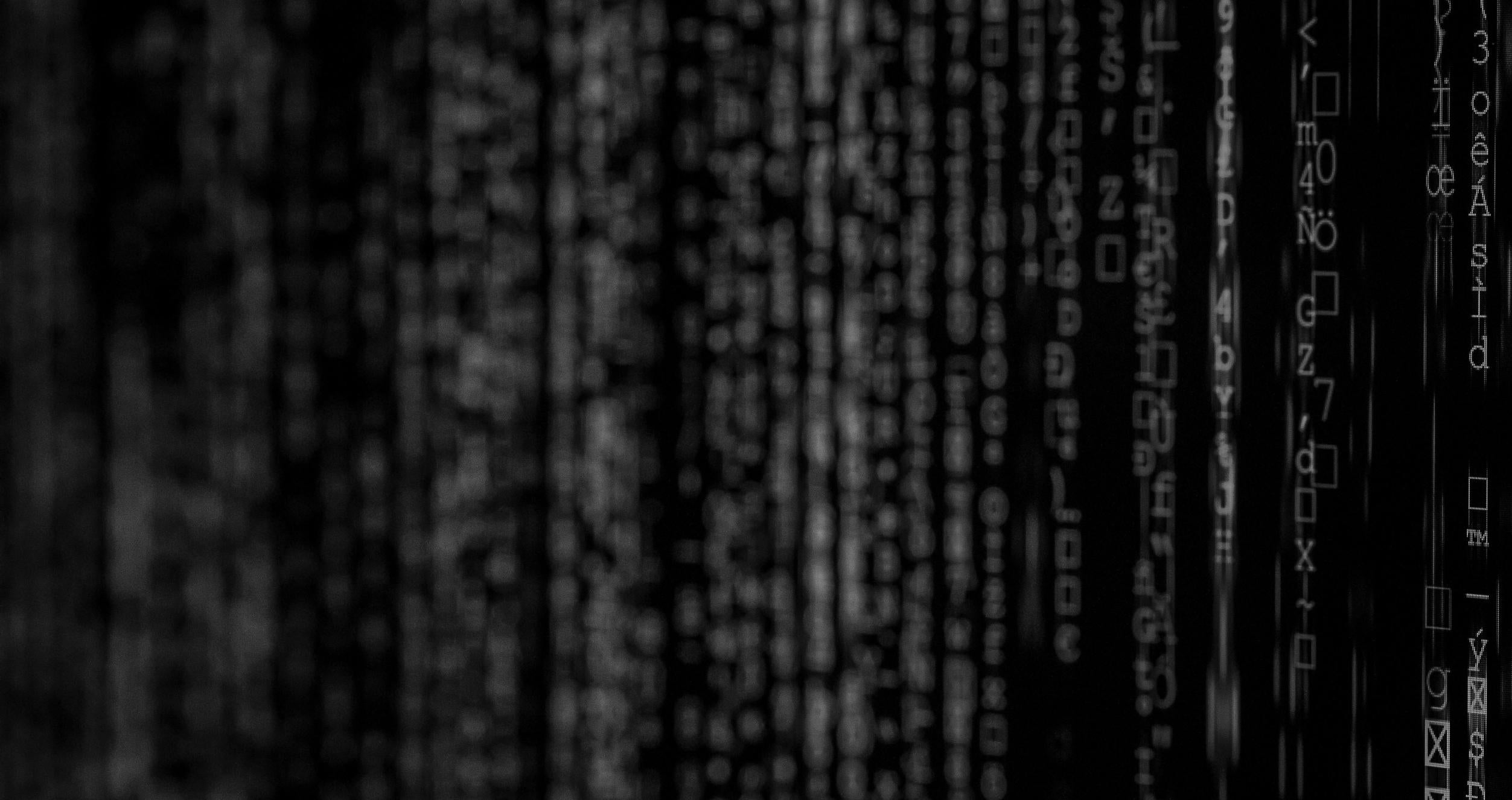 Online courses designed with Stern faculty
Sign up for our newsletter to keep up with the latest news on our online offerings
---
We collaborate with faculty to provide course design, development, usability, and quality assurance  
Our advantage is Stern's faculty of world-class experts. The LSL team taps into each professor's experience to understand how learners most benefit from their deep knowledge. Then we work together to create a unique course tailored to the subject. Everything we design relies upon research-based principles to create the most engaging learning experience.
Online Master's in Quantitative Management (MSQM)
Working with 20 Stern faculty, the Learning Science Lab co-designed 24 interactive online courses that make up the first online master's degree in quantitative management from a leading U.S. business school.  
Communication, Professors Susan Stehlik, Brian Hanssen, and Yu Shi
R Programming for Data, Professor Kristen Sosulski
Probability and Statistics, Professor Peter Lakner
Statistical Modeling, Professor Rohit Deo
Financial Accounting 1, Professor Amal Shehata
Financial Accounting 2, Professor Mary Billings
Microeconomics, Professor Joseph Foudy
The Global Economy, Professor Joseph Foudy
Leadership, Professor Anat Lechnet
Databases for Business Analytics, Professor Panos Ipeirotis
Foundations of Finance, Professor Robert Whitelaw
Corporate Finance, Professor Robert Whitelaw
Negotiation, Professors Kim Corfman and Elizabeth Morrison
Professional Responsibility, Professor Bruce Buchanan
Fintech, Professor Kathleen DeRose
Data Science and Predictive Analytics, Professors Panos Ipeirotis and Foster Provost
Operations, Professor Mor Armony
Decision Models, Professor Ilan Lobel
Marketing, Professor Russ Winer
Customer Insights, Professor Geeta Menon
Business Strategy, Professors JP Eggers and Sonia Marciano
Corporate Strategy, Professors JP Eggers and Sonia Marciano
---
Online Certificates
Online certificates are asynchronous with optional synchronous elements, providing students with the opportunity to gain new knowledge or augment an existing foundation in diverse areas of business.
Advanced Valuation, Professor Aswath Damodaran
Coding + Visual Analytics Bundle, Professor Kristen Sosulski
Coding in R for Data, Professor Kristen Sosulski
Corporate Finance, Professor Aswath Damodaran
Corporate Sustainability, Professor Tensie Whelan
Fintech, Professor Kathleen DeRose
Visualizing Data, Professor Kristen Sosulski
---