Getting started with online teaching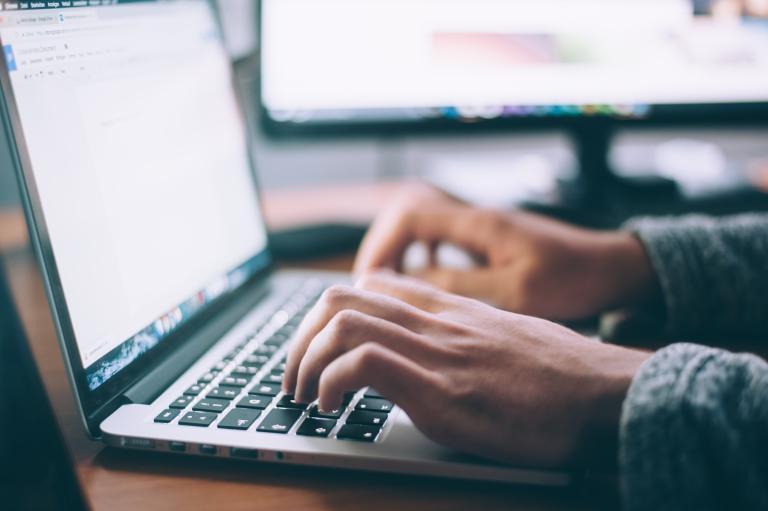 If you've had to transition to teaching your course remotely, we're here to help! This quick reference guide will help you make a smooth transition to online teaching without requiring you to redesign your entire course.
Providing consultations for learning design and technology.
Do you have a question? Sign up for a consultation with the Learning Science Lab.
Questions? We're available weekdays, 9am-5pm to respond to email queries.