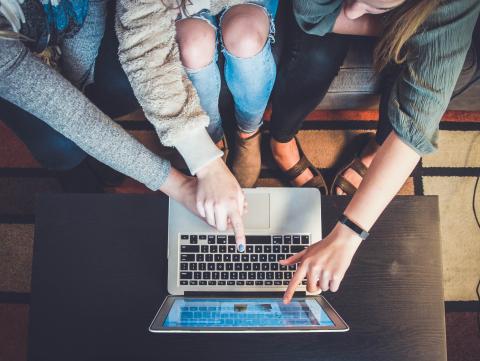 Research for Customer Insights, A Flipped Classroom Experiment: Carol Pluzinski
Building on the flipped classroom approach to develop a set of instructional videos for students, prior to in-class sessions. The goal was to bring students of multiple ability and comfort levels to a common ground through the use of digital resources to support self-paced learning. Creating a series of short (5-10 minute) videos allowed students to develop skills and procedural knowledge before class sessions, increasing the time available in class for questions, practice, and skill building.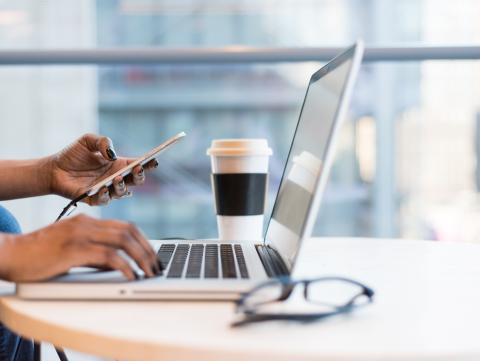 The Social Problem-based Entrepreneurship: Hans Taparia, Business and Society
A tailored prototyping and design workshop series led by a consulting group. Through participation in the workshop sessions, students gained valuable insights about how to research and prototype their concepts.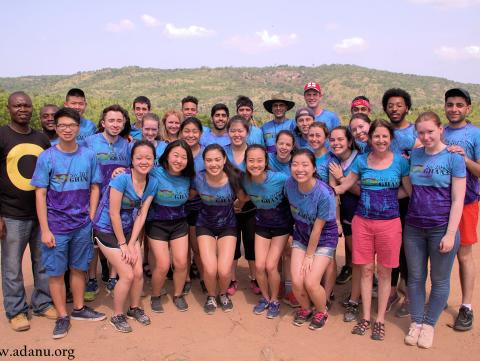 Social Entrepreneurship in Ghana: Hans Taparia and Rachel Kowal, Business and Society
An experiential learning course in which the class travel to a village in Eastern Ghana and help incubate two, on-ground, village-owned social businesses. The class partners with existing enterprises based in Ghana, set up by NYU alumni, to ensure their long-term sustainability.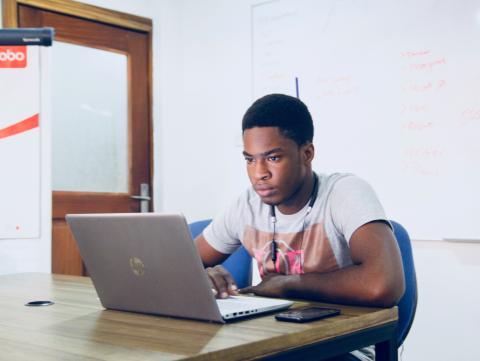 Flipped Classroom Short Videos: Natalie Levina, IOMS
A series of short, animated videos on select theoretical and conceptual material from Professor Levina's course, designed for students to view before class. This enabled students to master the theoretical concepts in their own time and come to class prepared for discussions.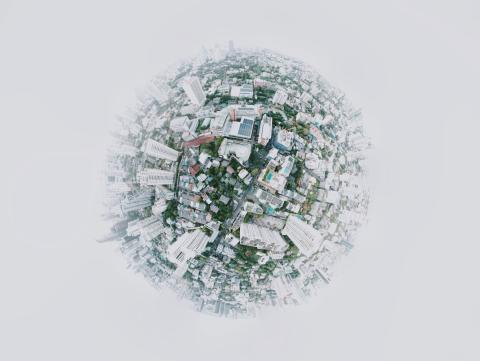 The VIBu Global Marathon Program: Jeffrey Younger, Management Communication
A set of instructional videos to raise awareness about the VIBu business simulation and its impact on learning. The student experience playing VIBu was also documented and shared with the larger community. The VIBu project is part of a curriculum on teams and supply chain management that consists of five sessions. To evaluate the effectiveness of this new curriculum a pre- and post-program survey was administered.
Providing consultations for learning design and technology.
Do you have a question? Sign up for a consultation with the Learning Science Lab.
Questions? We're available weekdays, 9am-5pm to respond to email queries.