Creating videos that present students with new knowledge
Have an idea for video content for your class? Meet with us.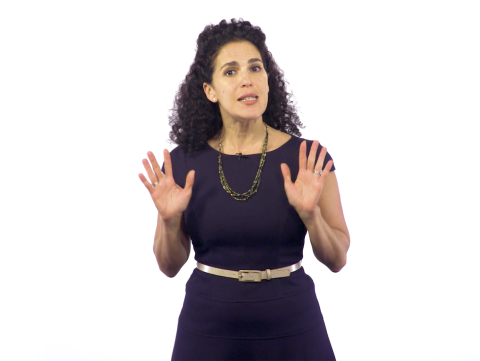 Online M.S. in Quantitative Management
We've been working with NYU Stern faculty to script, storyboard, and film teaching videos for the 24 courses in the school's first online master's degree program. These short videos, which include animated segments, appear in all courses throughout the program. They are designed to present students with new knowledge and build instructor presence in an online environment.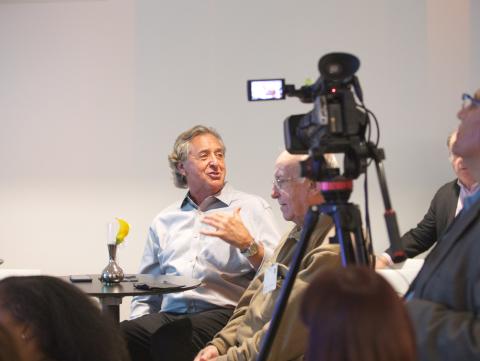 Real Estate Management Videos: Harry Chernoff and Ben Atkins, IOMS
A series of student-centered videos to be included in the Real Estate Development and Entrepreneurship course. By presenting fundamental concepts in an online video format, classroom time could be used for more hands-on modeling, site visits, and talks from industry experts.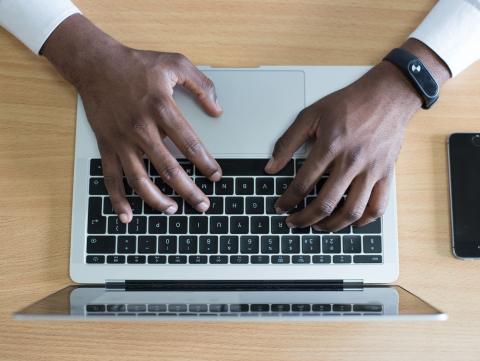 Professional Writing Video Modules: Aline Wolff, Management Communication
A series of student writing modules specifically designed for Stern undergraduate students. Topics covered included concluding a document, streamlining sentences for improved readability, and idiomatic usage for international students.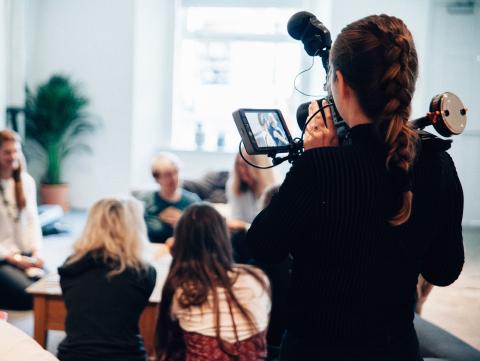 Stern Signature Project Toolkit Videos: Jamie Tobias, Bryan Ramos, and Lynn O'Connell, The Office of Student Engagement
This project consisted of five videos that explain the process and steps that consultants take with new clients. The videos serve as a framework to support the experiential learning nature of SSP. Students are able to reference them and watch at their own pace as they begin to work on their consulting projects. 
Brush up on new techniques and technologies.
Our workshops are a great place to learn new skills and enhance your teaching.
Questions? We're available weekdays, 9am-5pm to respond to email queries.