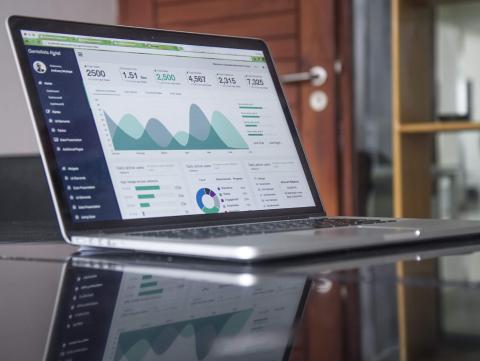 Interactive Modules in Accounting: Mary Billings, Accounting
For each key business question in this course, students watch a walk-through video examining a real life example of the question and relevant accounting principles and procedures. They then complete an interactive exercise where they apply the procedures from the walk-through to a new company. The interactive activity provides guidance and feedback on the student's choices and links back to the video walkthrough when students need help completing their analysis.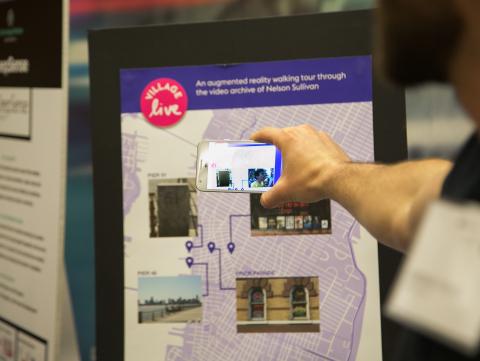 Leadership Presence App: David Purdy, Management Communication
A mobile app to help students improve their ability to develop their leadership presence for the "On Your Feet -- Think, Speak, Lead" leadership management course. The app is used to provide content, deliver exercises, and capture micro-journal entries, enabling students to increase their awareness and use of leadership skills.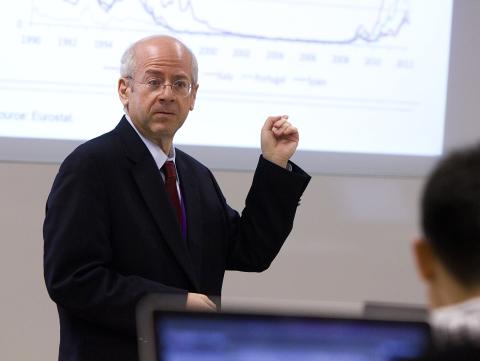 Core Macroeconomy Course Video Tutorials for FRED: Kim Schoenholtz (principal investigator), David Backus, Gian Luca Clementi, Thomas Cooley, Kim Ruhl, Laura Veldkamp, Michael Waugh, and Stanley Zin, Economics
A series of eleven video tutorials that help students navigate the FRED database. These short videos were created using Screenflow, a screen capture software, and are narrated by faculty. The videos were enhanced with annotations and helpful references to guide students through navigating FRED. The library of videos serves as a reference for Economics courses.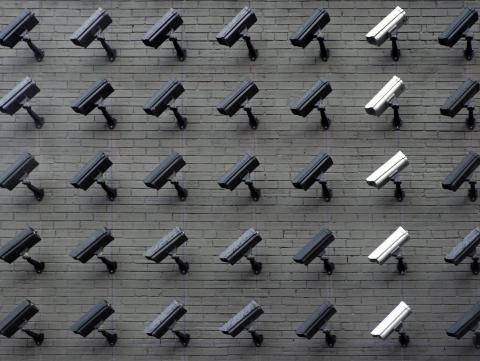 Online Tracking, Behavioral Profiling, and Privacy Rights: Michael Posner, The Center for Business and Human Rights
A student fellow project that mapped links between consumers, companies supplying or publishing advertisements, and data collectors, brokers, and analytics firms. Students produced an interactive graphic where users could input information and watch the flow of data change on the screen. Students also wrote a research report outlining business incentives and risks to privacy in different parts of the ecosystem. The reports were published on the Business and Human Rights Center's website.
Providing consultations for learning design and technology.
Do you have a question? Sign up for a consultation with the Learning Science Lab.
Questions? We're available weekdays, 9am-5pm to respond to email queries.