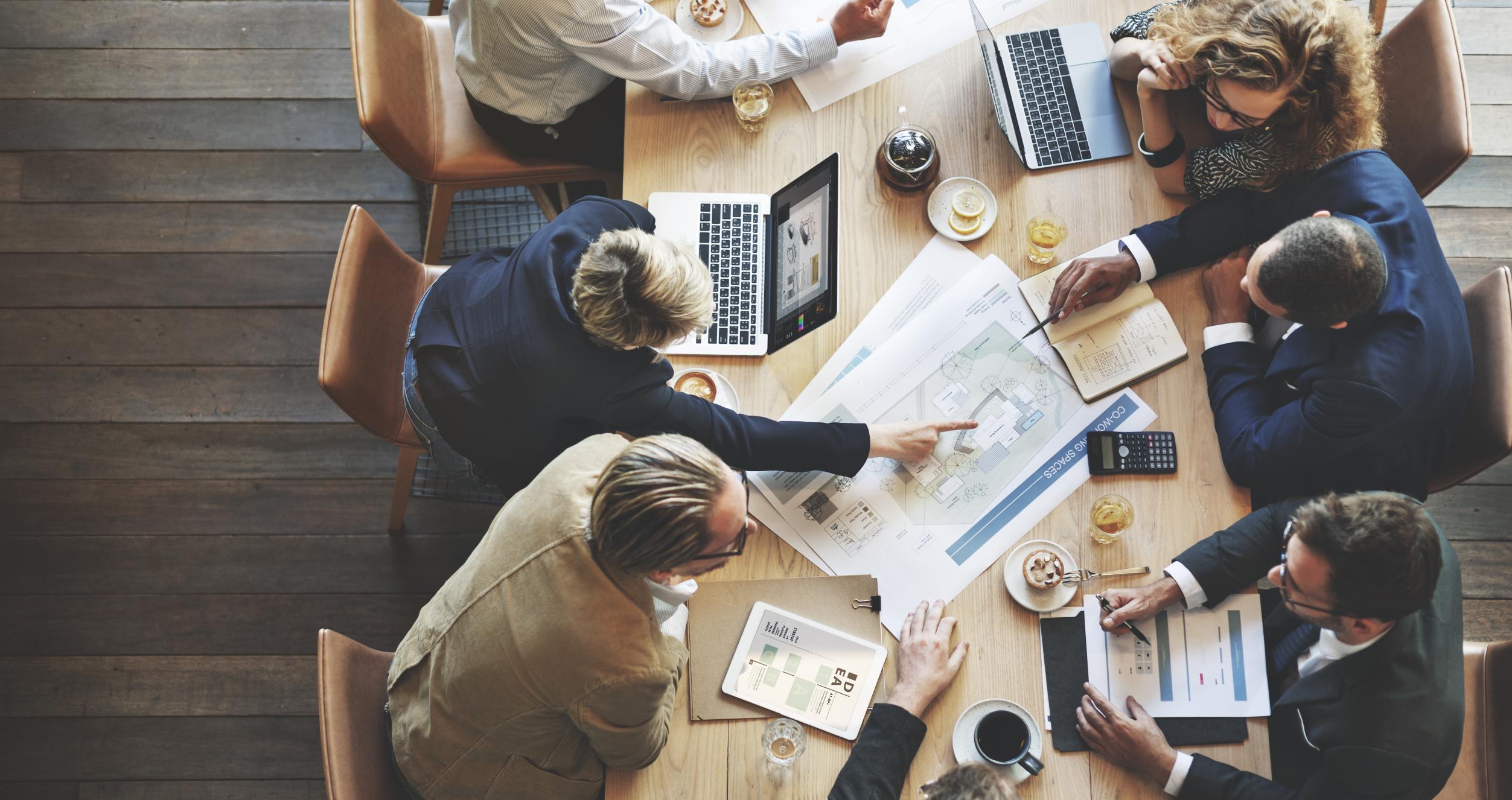 Admissions
Learn about the requirements for applying to the MS in Business Analytics program at NYU Stern.
---
Admissions Criteria
The MS in Business Analytics Program is designed for experienced professionals who help drive strategy through analyzing data. Therefore, a candidate's record of professional achievement is a critical factor.
To apply to the Master of Science in Business Analytics Program, you must have:
A minimum of five years of professional, full-time work experience.
A bachelor's degree and strong Grade Point Average.
Demonstrated academic/quantitative preparedness, either through prior coursework, professional experience, and/or certifications.
Admissions Process
The Admissions Process is rigorous and selective. We consider an applicant's candidacy holistically based on the qualities they will bring to the MSBA program. To begin:
STEP ONE
Submit your resume with the
preliminary information form
, which will assist the Admissions Committee in advising you on your suitability for the program. The Admissions Office will contact you within one week to confirm receipt and to follow up on any questions you may have about the program or application process.
STEP TWO
Complete the
online application
. ​As part of the online application, we will need the following:
One essay (topic provided on application platform)
Resume
One recommendation (to be submitted via an online form on the application system)
Official transcripts in English
Copy of front (photo) page of passport
Non-refundable application fee of $103
*GMAT and GRE not required for this program
*TOEFL scores may be requested for non-native English speakers after initial review of your application.*
Please note that you may submit your application for initial review even if recommendations or transcripts are still being processed or are not yet ready to be submitted. 
Prior to starting the program, enrolled students will be required to acknowledge that they have communicated the time commitment the program requires to their employers.
STEP THREE
Admissions Interview. Should the Admissions Committee feel positive about your candidacy upon review of a completed application, we will contact you to schedule an admissions interview.  
Application Deadline Information
We are still accepting applications for the MSBA Class of 2024, beginning April 2023, on a space-available basis.
If you are interested in joining the MSBA Class of 2024, please submit your application as soon as possible. You may reach out to the Admissions Team at msba@stern.nyu.edu for guidance on expediting your application.  

Take the first step to secure your place in the Class of 2024!