Theo Medeiros, MSBA '18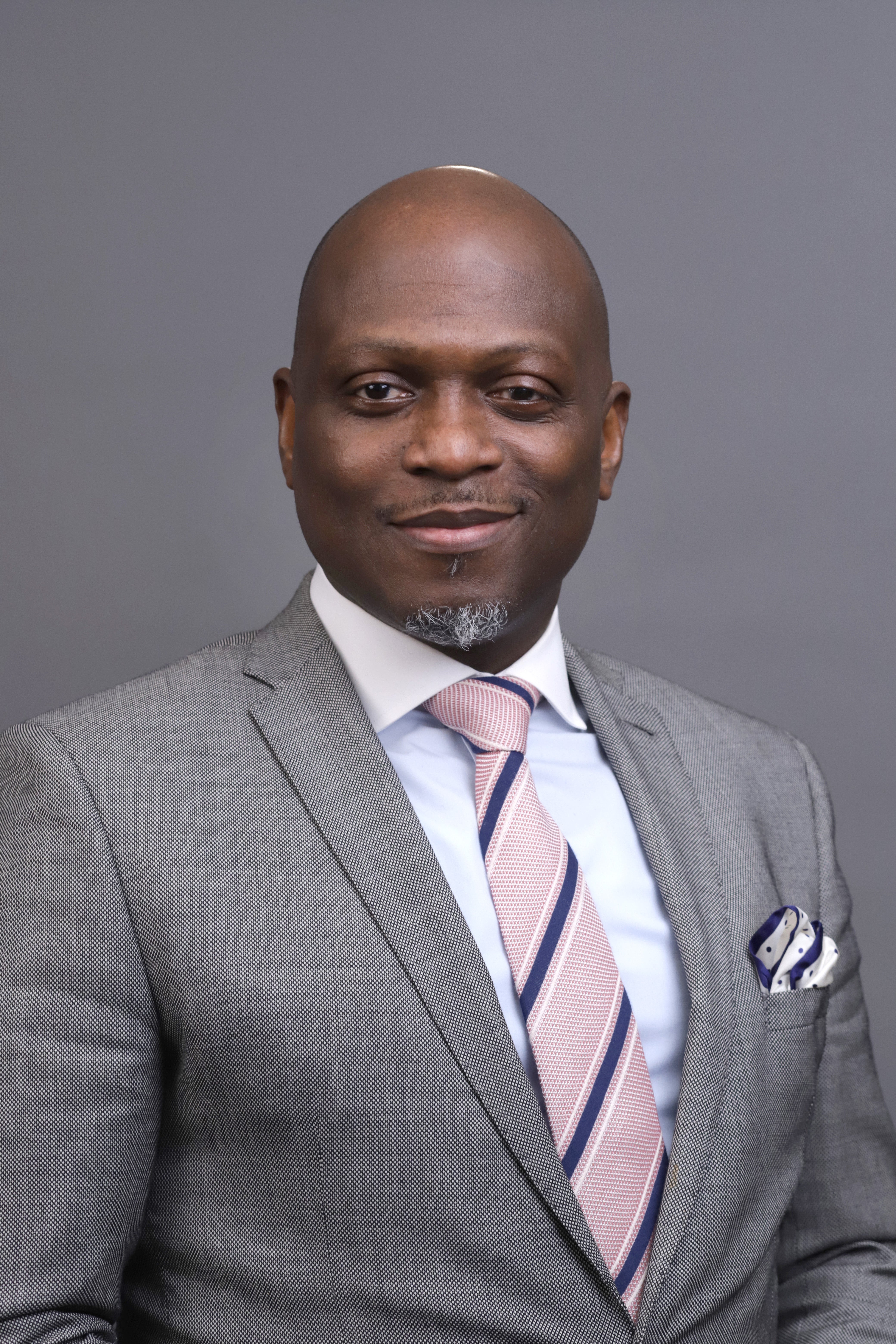 You could say that it was the tension between dueling feelings of boredom and excitement that led Theo Medeiros to pursue his MSBA at Stern.  After working as a technologist in the software and data space for over fifteen years, Theo knew it was time to "rebrand" and level up his career. 
At the same time, his enthusiasm for the field of data analytics was growing.  "The fact that organizations across various verticals can use data and analytics to solve business challenges significantly increased my enthusiasm for analytics," he says.  "The practical applications of data and analytics will continue to help us make better strategic decisions in our businesses and organizations. We will have more intelligent ways to solve business and global challenges."
After attempting to teach himself analytics for a few years, Theo decided to pursue a formal program that would train him not only to be a data scientist but also an analytics leader who could solve complex data-driven business challenges through the lens of organizational strategy. 
"I was looking for a formal education from a top-notch institution to help me communicate insights to business leaders in any organization more effectively. I looked no further when I came across the MSBA program," he says.  
"The rigor and depth of the MSBA program have prepared and given me the knowledge, the tools, and the confidence I need to go into any organization and help solve complex business challenges they may have," he says. "In addition to the data and analytics training, you also learn soft skills such as presentation and team-building skills."
The value-add to his career was immediate, and Theo recalls the moment—while still in the program—he found himself in the elevator with the head of strategy at The Met, where he worked as a manager of analytics and strategy. With a literal elevator pitch, Theo extoled the benefits and virtues of the program, and this conversation led to an upper management meeting with department leaders and key decision-makers to discuss the use of data and analytics to execute part of their organizational strategy. "The meeting opened other doors of opportunities," Theo says. "My brand changed after the meeting."
Soon after he finished the program, Theo secured a role as the Director of Technology at Dominion Harbor Group, where he oversees the overall technology and analytic operations of the organization. In this role, he uses advanced analytics to simplify patent analysis and transactions.
Immediately after graduating, Theo also founded the Information and Data Analytics Foundation (iDAF) to create AI-empowered communities in Africa and opened their first office in Lagos, Nigeria. A few months later, iDAF organized the first and very successful Business Analytics Conference in Nigeria. 
"Starting iDAF and giving back to the youth in Nigeria has been rewarding to me in my professional career. It is priceless," Theo says. "I want my legacy to be defined by how much difference and impact I make in the lives of others. If not for the program, iDAF would have just been another idea that never happened."  
Theo is quick to add that the benefits of the program extend beyond the coursework and data analytics skillsets to include the strong relationships he formed with his cohort.  "Relationship-building began on the first day of the program," he says. "When you join the NYU Stern family, you are not just getting a degree, but you also get a lifelong value through its deep network. I still actively stay in touch with all the exciting and intelligent members of my cohort. We will stay tightly knitted for life." 
When reflecting on the ROI of the program, Theo mentions not only the measurable value-add to his career, but the intangible benefits as well.  "I am deeply humbled to have been admitted into the program and to have completed it," he says. "I used to be a confident person, but I am now much more optimistic than before, with much more courage and zeal for greatness."