Brandon Boivin, MSBA '21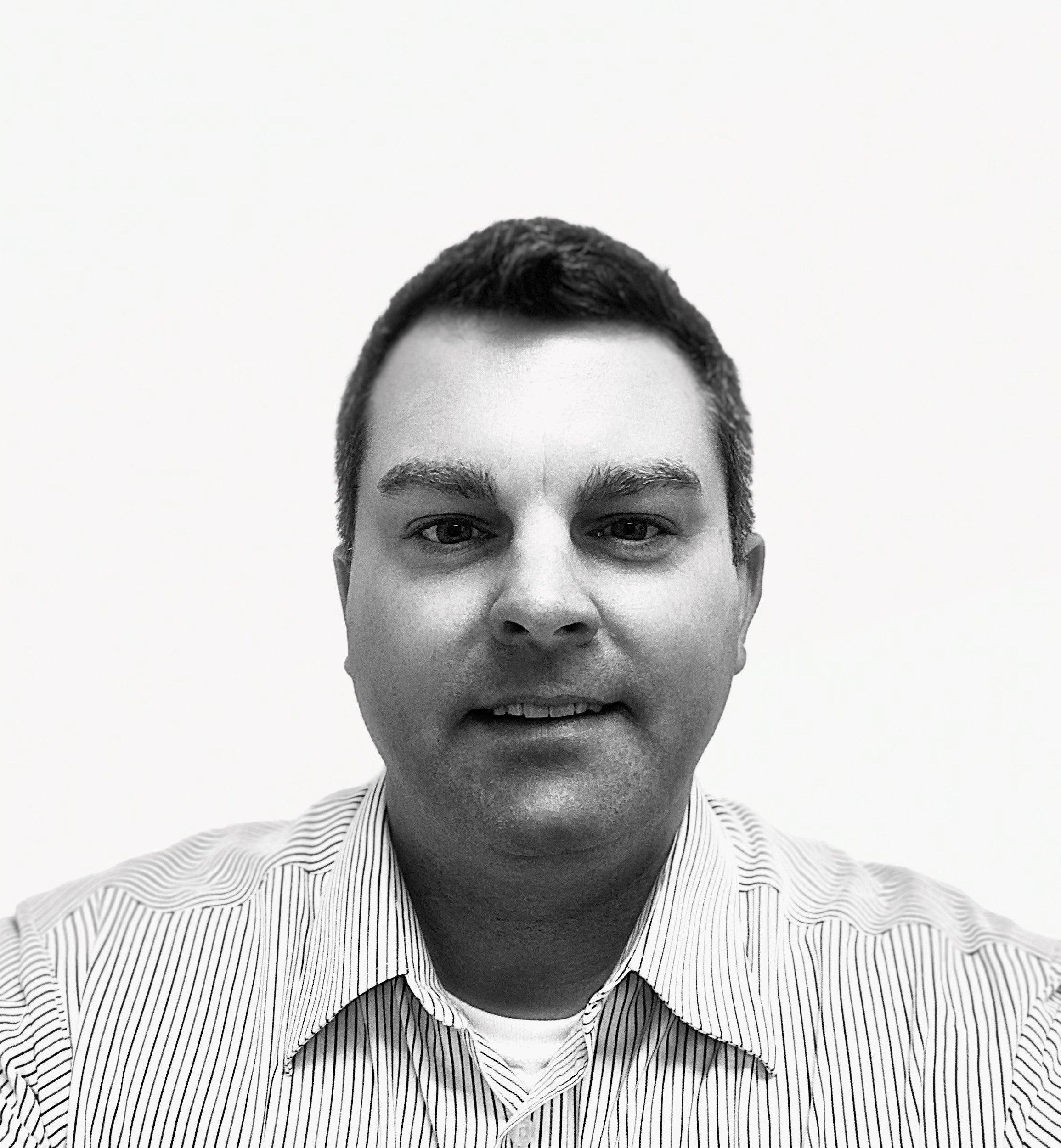 "I don't think I would have many opportunities to find the type of challenging and gratifying work that I'm interested in if I hadn't gone through the MSBA program at Stern," says Brandon Boivin, who transitioned to a new role as Senior Manager of Advanced Analytics for Walmart as his MSBA program came to a close. 
Previously, Brandon occupied other positions at the company and as he worked adjacently with business analytics teams, he noticed the increased application of data analytics across many business platforms. 
"I could see all around me the benefits that could be realized from leveraging data and information to improve decision-making, but I didn't have the specialized tools or experience needed to close those gaps," he says. "I enrolled in the MSBA program at Stern with the hope that I would be better equipped to identify opportunities and develop analytical solutions aimed at improving key business measures." 
Of the programs Brandon considered, he was drawn to Stern's curriculum, which offered a blend of technical, analytical, and business-facing subjects. He also notes Stern's reputation as a leading business school as a factor in his decision.   
Brandon immediately was able to begin applying concepts and skills he was learning in class real-time to his work at Walmart.  "I'm more efficient in my day-to-day analysis and number crunching, having learned several new skills through the program.  I was able to leverage the skills we learned in Statistics using R, Data Visualization, and Dealing with Data immediately as I worked to incorporate these newly acquired skills in my day-to-day work. Many of the concepts we learned in Intro to Business Analytics are fundamental to working with data science teams, so it was great to be able to 'speak their language' and engage with them on a deeper level."
Brandon also underscores the value of what he learned in the program when it comes to overall decision making, using data to create business narratives, and in moving ideas from concept to execution. He explains: "One of the most important skills I learned in the program is how to properly assess a challenge or question and frame the opportunity, how to design an analytical solution that makes sense and has a balance of complexity and interpretability, and then the important of gaining buy-in from key stakeholders," he says.  "The significance of moving from an idea to something that can actually be implemented in stores or on a website can't be understated. Great ideas don't amount to much if they're never executed."
Brandon credits his cohort for deepening his learning experience in and out of the classroom, in no small way thanks to the diversity of background and depth of experience each member brought to the table.  "Having such diversity and depth really enriched the learning experience and provided a real-world element to a traditional educational format," he says and notes that he keeps in touch with several members of his cohort and plans to tap into the extended network of Stern alumni in the future. 
Brandon would like to continue focusing on work that's centered around leveraging data and information to improve decision making and driving key business measures. "The MSBA program at Stern set the foundation for me to continue learning about analytics, continue having a natural curiosity and asking a lot of questions, and then applying the things I've learned in developing analytical solutions that have the greatest impact on the business."
When reflecting on what advice he might give to students considering the program: "I would encourage prospective students to think outside of the monetary impact and consider other ways in which the program might inspire or energize your career, or help you find work that you actually enjoy. The program has a lot to offer for students who are committed to learning and contributing to the diversity and energy of the cohort." 
Brandon's own return on investment from the program is "more about the intangibles," he says. "I came away from the program equipped with valuable new tools and a sharpened analytical mindset. I was exposed to new fields of study that are interesting. Most importantly, the program has opened doors for me to find work that is interesting, challenging, and energizing; and I think this will only continue as I progress in my career and in the field of analytics."