Robert Aeder, MSBA '19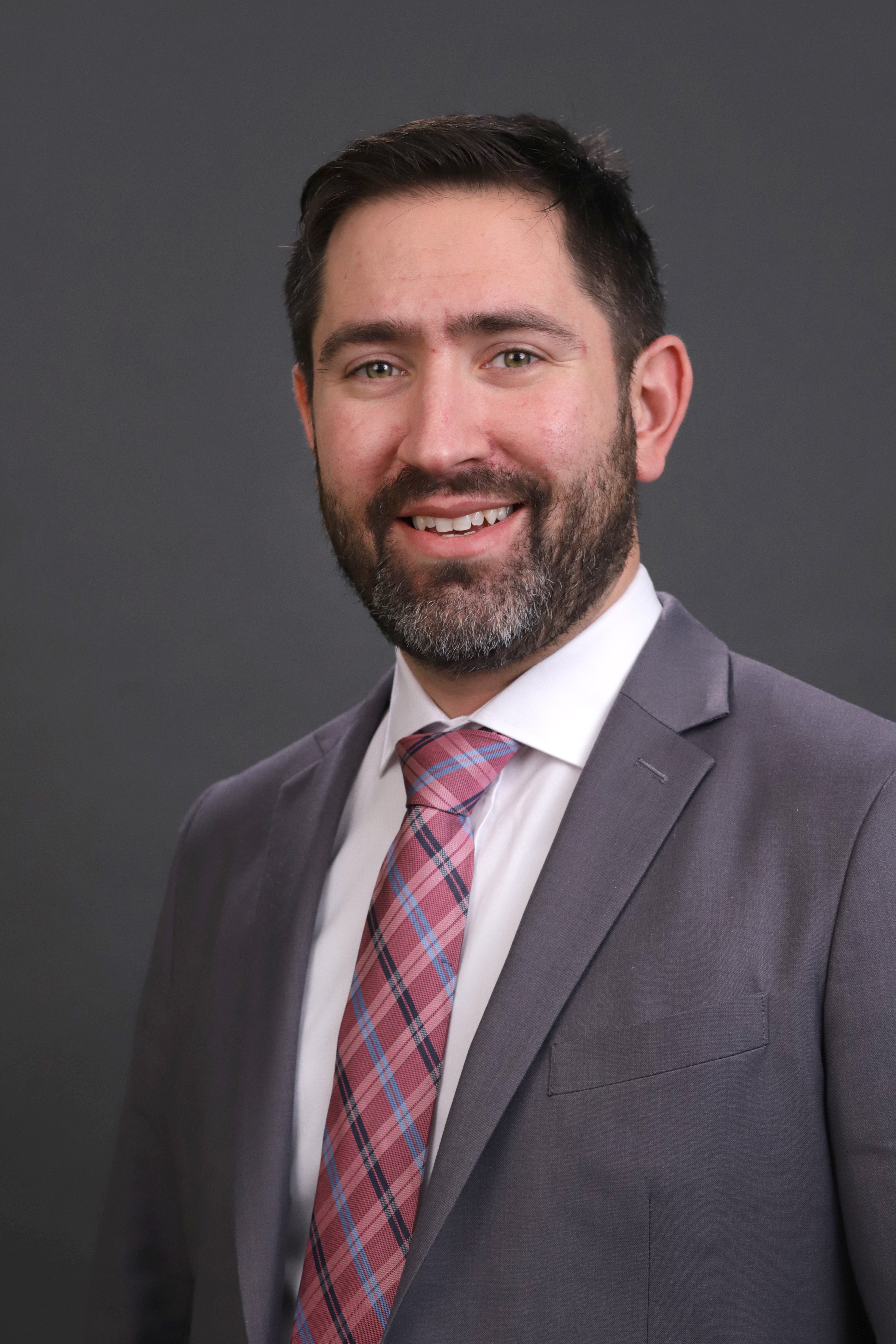 "This was about coming back home," says Robert Aeder of his decision to pursue to a Master of Science in Business Analytics with NYU Stern.  Robert has been a member of the NYU community for more than a decade: he earned his Bachelor of Science in Management and Economics from Stern in 2011, served as an Admissions Ambassador for the NYU Office of Undergraduate Admissions, and is a member of the Bronfman Alumni Advisory Board, which helps members and alumni of NYU with networking and continuing education opportunities as they move into their professional paths. 
"My past connection to NYU Stern afforded me a great start to my career; when it came time to head back to school for a more focused graduate degree, it was a no-brainer," he says.   
After earning his undergraduate degree, Robert began his career at PwC with a generalist's approach and consulted with clients in various sectors, including major retailers, airlines, and hotel companies. Eventually, he says, he knew he wanted to choose an area of specialty in order to drive his career forward.  
"Data and analytics was attractive as a specialty because of the increasing business application across the spectrum of industries," he says. "Data is something that I heard every one of my clients talking about—be it marketing groups, supply chain groups, or finance teams—it was a common refrain. Everyone is trying to use data to make better decisions and increase the confidence of their stakeholders. No matter the trajectory of my career, gaining a mastery of data was going to be of value."
Stern's MSBA more than delivered the skills, context, and business application knowledge Robert sought. He says: "When it came to the course work, the most instrumental element was the blend of actually getting hands-on time with more technical data science elements as well as experiencing applications across various industries. The professors and speakers we learn from are very much involved in industries in which they work; you gain a view into how this is being used in the here and now." 
Now a Senior Manager in PwC's Digital Technology and Innovation Practice, Robert continues to work across a variety of industries, helping his clients in the development of high-level data strategy exercises. He was impressed that the program added immediate value to his career, as he was able to utilize his new skillsets in real-time with clients and is now recognized as a specialist in the Analytics area. 
"The concepts I learned are very quickly valuable. I've found myself being able to use many of the different topics approaches in how I speak to my own clients," he says. "A higher level of credibility now follows me. I'm beginning to see people come to me as a guide and important consult in the area." 
Not to be underestimated, Robert adds, is how the program gives you the foundational tools and mindset to navigate a quickly evolving field.  "The program prepares you for the future because of its focus on quickly assimilating new techniques in a rapidly changing environment," he says. 
A highlight of the program was the strong relationships Robert built with his cohort. "My cohort is a wonderfully diverse group of people from a variety of experiences, backgrounds, and industries, and it was meaningful that there were so many different points of view in the room at any point. Any conversation was pulling together a variety of disciplines," he says. "I was pleasantly surprised that a remote learning environment could breed such close connections. These are people that I still talk with on a daily basis." 
Robert plans to remain engaged with the NYU community by building relationships with fellow alums, auditing classes, and—as a nod to his early roots as an undergraduate—serving as an unofficial ambassador for the program. 
"I've always told people that the most successful people at NYU are the ones that understand the resources that come from such a large, global institution; they come in with a plan in mind and utilize the university to build their own brand," he says. "I still feel that way. It's a group of incredibly motivated individuals who are living some of the most inspiring stories I know."