Annie Paar, MSBA '19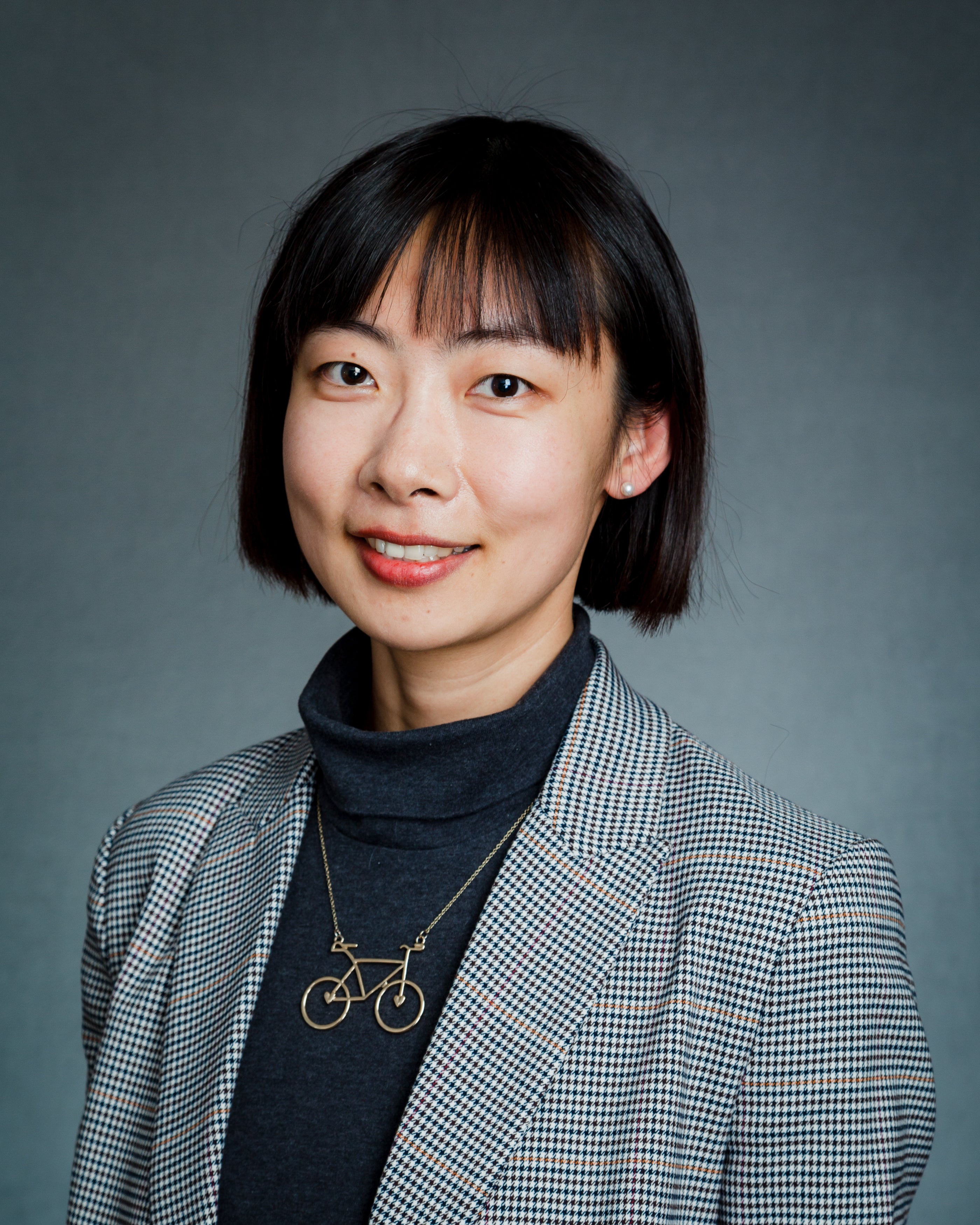 "I don't see data and analytics as a bunch of dry numbers, equations and theories. Instead, data is the reflection of everything we do in the real world and analytics is the tool to understand what stories the data is telling us," says Annie Paar. "The process of revealing the story from data is fascinating to me. It is like suddenly becoming a dog whisperer."
This passion for data and excitement about its potential is the connective tissue among Stern's MSBA students, despite a wide array of backgrounds and industries in the cohort. Annie's path led her to Stern after six years at her position in marketing analytics, when she had exhausted most of her arsenal of undergraduate, graduate and self-taught analytics skills. She found herself stuck and decided Stern's MSBA would help "break the bottleneck and open up wider opportunities for my career." 
Annie chose Stern because of the balance between academic content and business application-- which she found both challenging and accessible—as well as the modular format, which was friendly to full-time professionals. "Most people don't have the flexibility to commit to an academic program full-time," she says. "By dividing the one-year program into five modules with a combination of face-to-face and distant learning, it creates minimal disruption to professional obligations while allowing for continuous study." 
"What has benefited me the most is not a specific modeling technique or a line of code, rather the ability to integrate predictive modeling into decision models," she elaborates about the specific tools Stern added to her skillset. "The beauty of data and analytics is its universal and industry-agnostic nature. Once you master the skills, the whole world is open to you. As IT and data engineering continue to advance, more data is going to be captured across more industries. Big data without proper interpretation is a waste. People like us will be crucial to empower enterprises with data. Stern's MSBA program has taught me exactly how to do that." 
Beyond the academic work, Annie says a highlight of the program was the "eye-opening and intellectually stimulating experience" with her cohort, a mix of analytics enthusiasts from various professional and cultural backgrounds. "I see my cohort as a very precious resource when it comes to getting academic and professional advices, career opportunities and business prospects and most importantly like-minded friends," she says. 
Annie gained a competitive advantage during the program and she made a career shift into a new industry two months before graduation. Now a Manager of Strategic Analytics at Gartner, she works closely with senior leadership to help improve pricing, product, and sales strategies for their multi-million-dollar conference business using data-driven approaches.  "The immediate ROI is about 96%," she says of the value-add to her career. "What I have learned from Stern MSBA has enabled me to offer valuable business analytics skills to my future employers or business partners."
As far as the non-tangible benefits she gained?  "Definitely confidence. Pride in being a part of the greater NYU community. Optimism about the future of AI and having the skills to control it instead of being controlled by it," she says.