Lola Alarcon Tomas, MSBA '17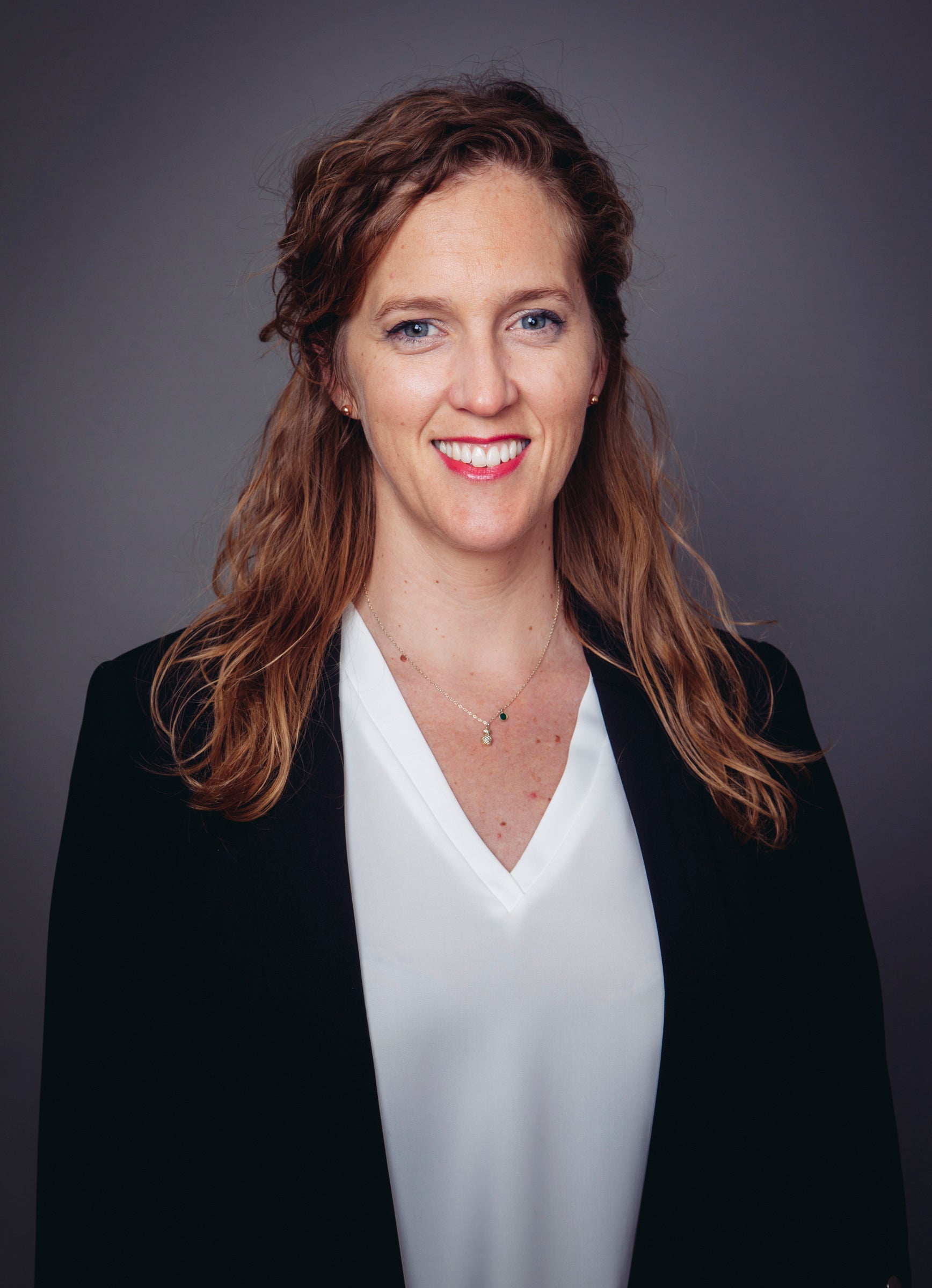 Ten years into her tenure at Vodafone, Lola Alarcon Tomas' career was on the rise and showed no signs slowing down, as her business acumen and notable problem solving skills nosed her steadily up the ranks within the company.  
At the same time, "Big Data" and "Machine learning" were becoming buzz words in the industry. "My gut feeling at that time was that in the near future companies would need people who knew how to deal with data and find value for the business," Lola says.  "I wanted to be a leader in both areas." 
Yet, she felt a gap in her knowledge and skill set in these areas. "I felt that I was rusty in the methods that I was using in data analysis and forecasting."
An MSBA, Lola figured, would help fill that gap. She scouted for programs and was drawn to Stern in part because the curriculum included both technical and business application courses. Lola reached out to an alumnus of the program and was immediately sold. "The way she talked about program, the way she spoke so well of the cohort and how much the MSBA had given to her career, I thought, I have to do this," Lola says. 
"The program was overall above expectations…I met some of the brightest people that I've met in my career.  We were more collaborative than competitive and I learned to approach problems from different angles," she says. "I [was] thrilled by some subjects. Data Science for Business opened a world to me and other subjects gave that wow factor to techniques that we should be applying for problem solving."
Lola saw a return on investment immediately after graduating, when she proposed to her direct C-level report at Vodafone to create a new role to build up the advanced analytics section in product and services; soon thereafter, she was offered a position as Data Analytics and AI Product Manager. "I wouldn't have been able to move my career towards the Data Analytics, Machine Learning, and AI world if it weren't for the MSBA," she says. 
Greater than her promotion or the "significant" salary increase she saw post-program, Lola points to an unquantifiable return on investment: "The confidence you get comes with being able to understand completely how analytics works.   You gain confidence based on how capable you are of learning new things, of responding to them, of adapting to different ways of working," she explains.  "I am able to translate the business needs to what data scientists can understand. And vice versa, I am able to explain how a business problem should be approached from the data analysis point of view." 
Lola says that the experience at Stern only amplified her excitement about AI, data, and machine learning—and her capabilities in contributing in these areas.   The future is absolutely exciting. Data analytics is one of the key areas that can provide long term competitive advantages within a company. Thanks to the program, I am able to translate business opportunities and problems to Use cases where analytics and machine learning can be used to resolve them. I wouldn't have been able to lead the current project I am in if it weren't for the knowledge I gained in the program." 
Favorite course:
Data Science for Business Analytics. I still go to the book from the professor every now and then to review some of the concepts.
Words to live by:
"If you don't ask, you won't get".  No one will look for you to do something, if you want something, you need to work hard and fight for it. 
Proudest professional moment:
The first nationwide product that I launched in Spain, but followed really closely by my recent appointment to lead the Big data analytics side of a project for Omni channel optimization at Vodafone Group.
If I had a month off work to do anything I wanted, I would:
Sail the east coast of Spain from Murcia to Roses.
I am motivated by:
Curiosity. I am a very curious person, I love studying and discovering new things. I need to be challenged at work, and I learn by doing. I consider knowledge a key leadership skill.