Mike Berger, MSBA '18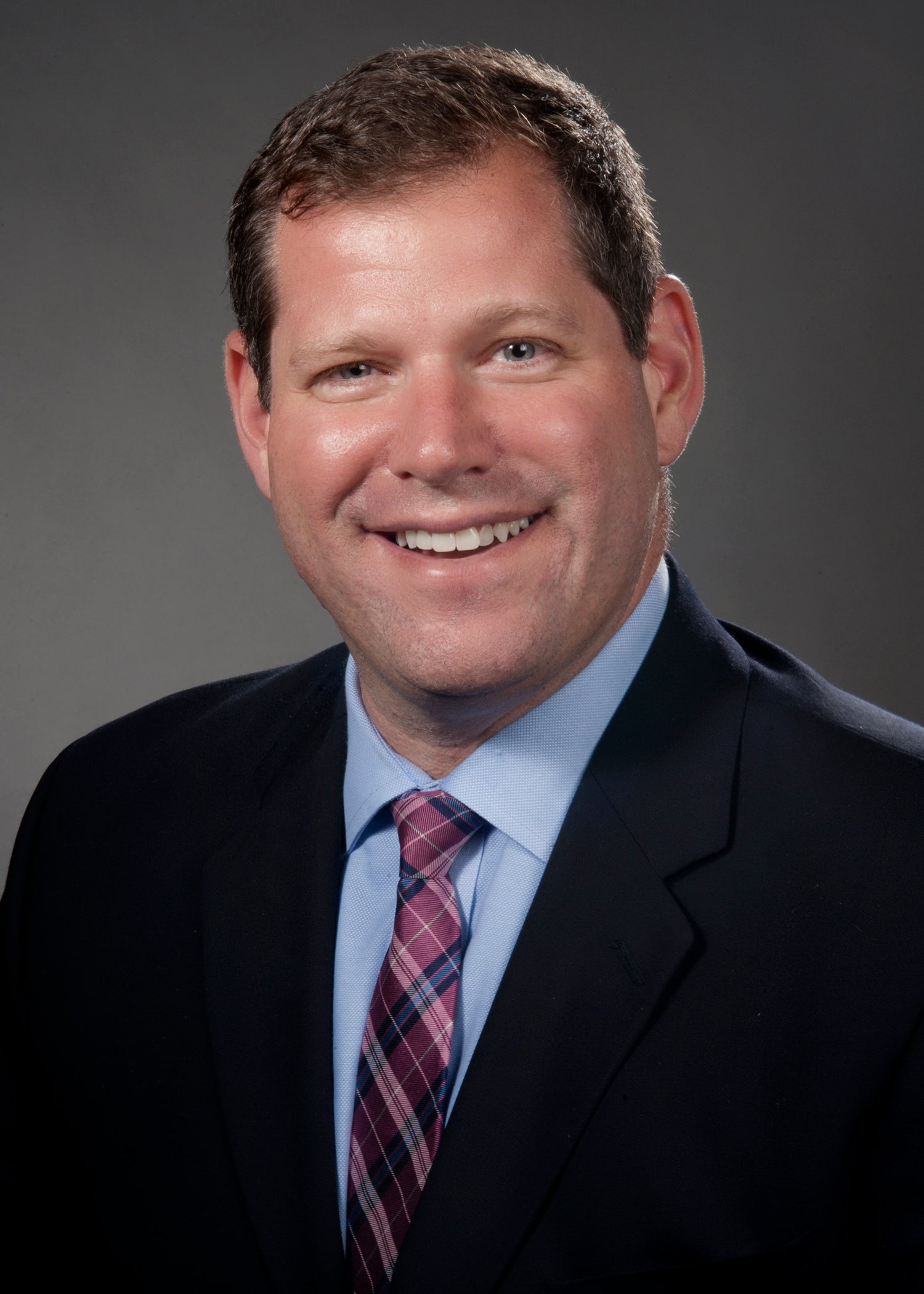 "Problem solving is just wired into my DNA," says Mike Berger about his passion for data science. "Analytics is so special as it truly unlocks solutions to the hardest business problems.  The field of analytics is disrupting quickly as tools and methods continue to democratize complex problems." 
Mike's passion for data science parlayed into a career in the field long before analytics shot into business strategy zeitgeist. By the time he enrolled in Stern's Master of Science in Business Analytics, he had already worked as a data executive at complex integrated health systems, including Geisinger Health System and Northwell Health. His current work at Mount Sinai focuses on innovations within population health and working with new payment models that align the incentives of providers and insurers to improve patient outcomes while bending the cost curve.  
"I was looking for a world class education that combined data science and business to help me upskill both in my use of modern tools and techniques as well as hone the ability to convince the executives at my organization to see advanced analytics as the right investment for many of their most valuable and challenging problems. Ironically, this is now written into my job description as my role expanded in 2019," Mike explains of his motivation in pursuing an MSBA. 
"Being accepted to Stern was a real honor.  The reputation stands on its own, both for networking and creating opportunities in the New York area; but it would be the quality of the professors and their ability to engage students with real-world experiences that would be the main selling point of an NYU Stern education."
Despite his years of experience in the field of reporting and analytics, Mike brought a "kid in the candy store" mindset to the program and he recalls an early "aha" moment when running his first machine learning prediction: "In about ten seconds, I crossed the line into data science and never looked back!" he says. 
As he'd hoped, the curriculum helped Mike fine-tune his existing skillset, particularly in approaches to modeling, evaluating performance and storytelling. "Getting untethered access to the amazing professors from Stern, I got to see the soft skill of 'storytelling' practiced at an extremely high-level which has inspired me to work on this skill every day," he says—and adds that an unanticipated "bonus skill" from the program is the ability to deftly hire data scientists. 
Beyond the in-classroom learning, a highlight of the program for Mike was the professional and personal comradery of the cohort. "Students come to Stern because of the professional community and it has not disappointed," he says. "The diversity of the cohort, especially being cross-industry, truly enhanced my experience by bringing perspectives totally different than my own.  Whether it's helping with recruiting, technology evaluations or sharing approaches to problem solving, my cohort continues to listen and thrive. I have been able to leverage the experience of others who taught me about non-traditional datasets they had been using in their industry to better understand consumer behaviors—something we simply haven't done yet in healthcare." 
Mike saw an immediate return on investment, as he is able to utilize his new skillsets during a rapidly-evolving time in the healthcare industry.  "The MSBA credentials instantly helped me be a better data executive, improving how I hire, lead projects and define success for my teams. That's delivered value both to my organization and to me personally and I expect it to only grow over time," he says. "Analytics is a major differentiator for success and with what I learned at Stern, I am well equipped to evaluate, select and adopt these new technologies and languages and build strategies for my organization to maximize value."
Graduating from the program in 2018 was a proud milestone in Mike's career, soon to be followed by another feather in his cap: A few months after graduation, the European think tank Corinium included Mike on its published list of the Top 50 Data and Analytics Professionals for North America. 
"Getting included on that list was truly my proudest professional moment," Mike says.