Lindsay M. Hopewell
Junior Research Scholar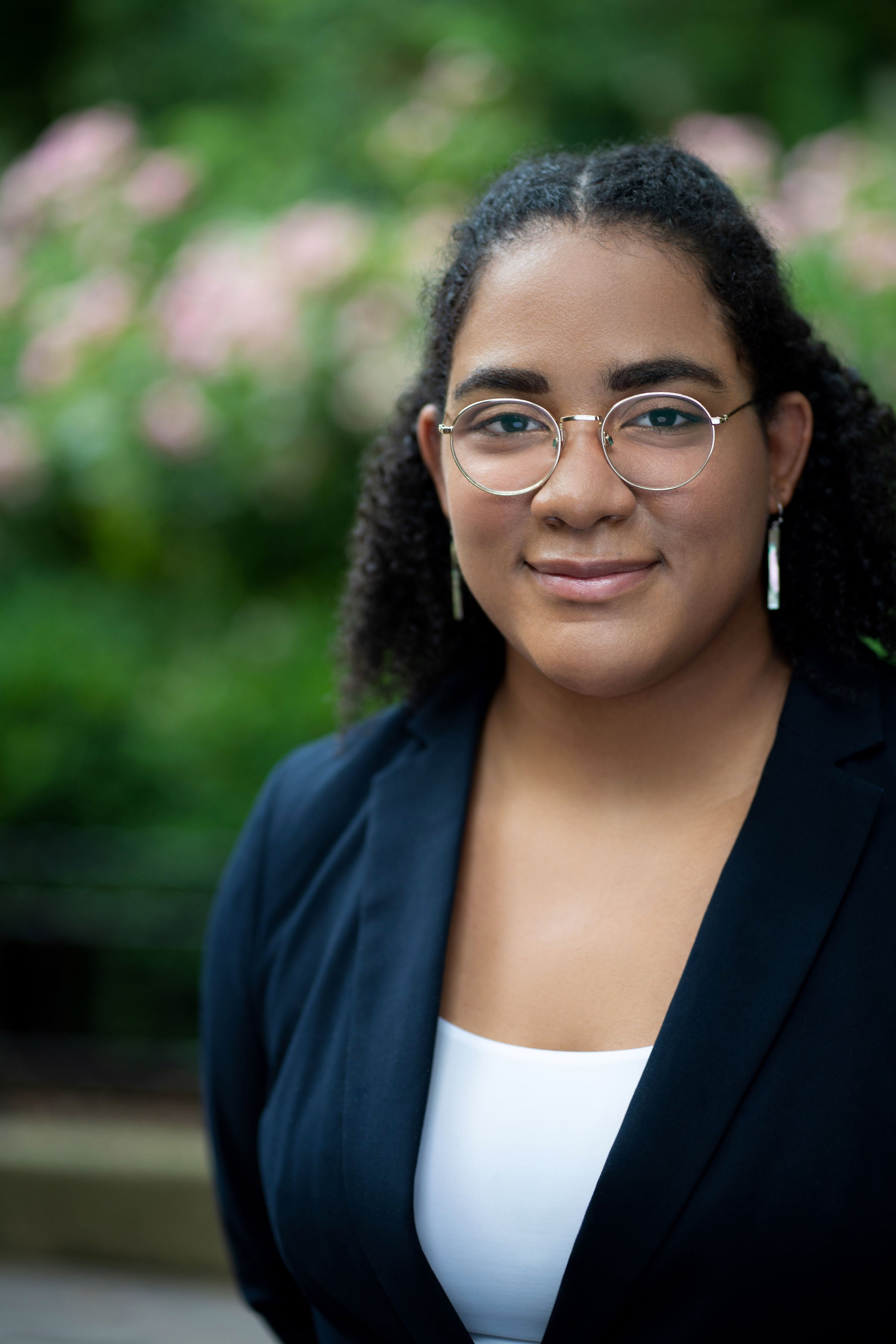 Lindsay M. Hopewell joined NYU Stern School of Business in February of 2022 as a Junior Research Scholar at NYU Stern's DHL Initiative on Globalization. There she assists in the initiative's work on data science and data visualization.

Prior to her work with the initiative, Lindsay interned for the Shanghai Academy of Social Sciences assisting the economics and urban studies departments in their research. Her responsibilities there included comparing China's poverty reduction projects to countries globally and compiling research on Shanghai's continuing development.

Lindsay graduated from the University of Pittsburgh in 2020 with a B.A. in Politics and Philosophy, minors in Economics and Studio Arts, and a certificate in Global Studies. Her research interests include economics, commodities trade, and sustainable development.