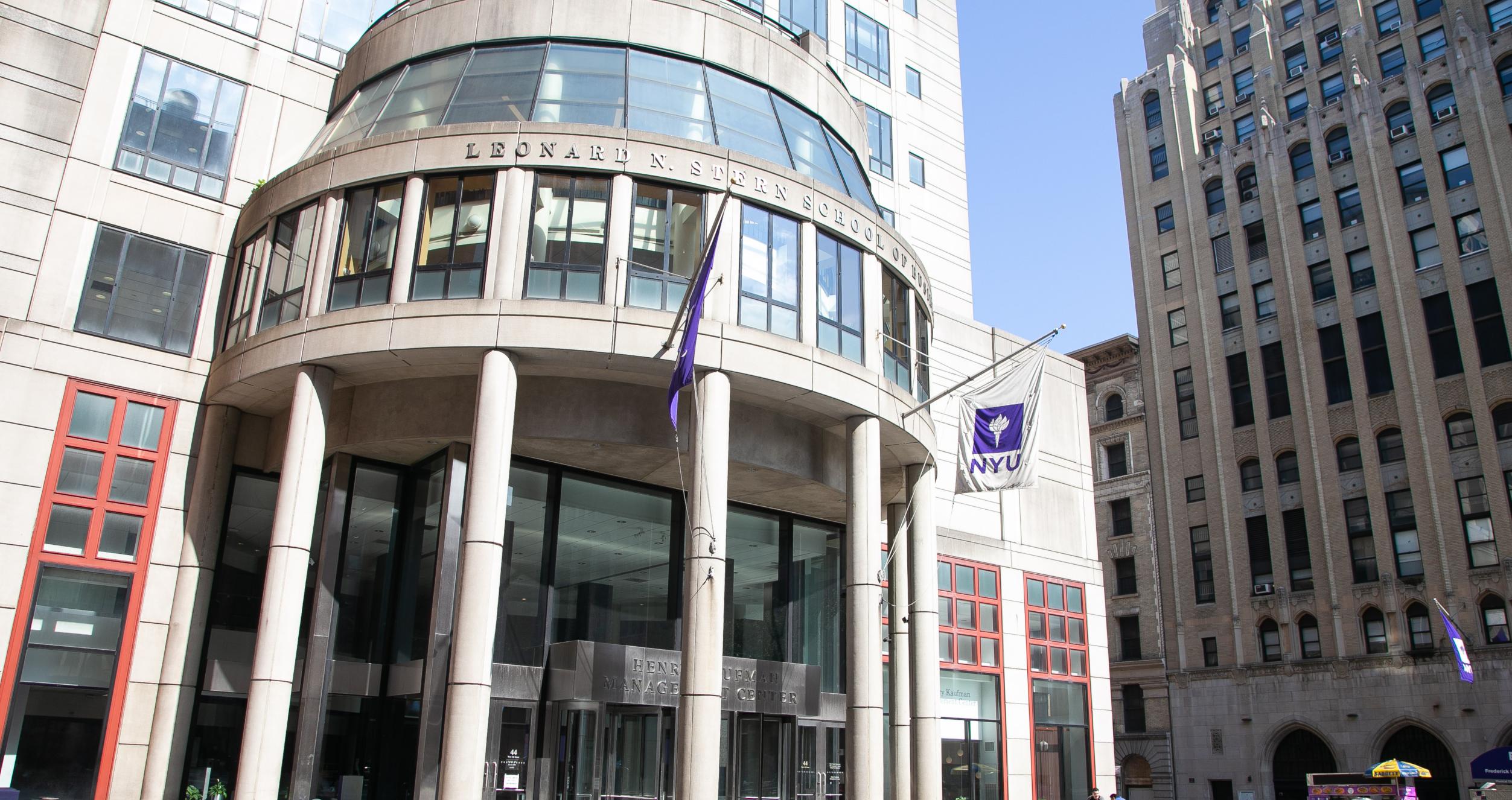 Center for the Future of Management
About Us
---
Background
Organizations and their managers must be responsive to the increasingly complex and dynamic environments and challenges they face. Organizations and managers face constant shifts in globalization, evolving organizational practices and norms, technological innovation and changes, uncertain regulatory landscapes, and an ever-growing range of other changes currently underway and yet to come. Effective managers must recognize and understand these trends, formulate plans to address them, communicate and implement these plans among employees and other stakeholders, and adapt as needed to the inevitable surprises they will face along the way. Moreover, these trends must also be addressed by organizational scholars in order to gain a thorough understanding of the challenges and opportunities faced by today's organizations and how to optimally respond to them. 
Mission
The Center for the Future of Management fosters cutting-edge research on major shifts in the global business landscape, and the challenges and opportunities they present for business leaders, strategists and managers. Given the complexity and variety of these trends and issues, the center is comprised of a set of initiatives, each focused on understanding a distinct shift in the business environment and the associated dynamics, challenges, and opportunities related to that shift. 
The DHL Initiative on Globalization analyzes globalization data and generates research that informs managers, policymakers, and educators about shifts in globalization and the development of global trade, capital, information, and people flows.
The Strategic Management Initiative supports the development and dissemination of rigorous, evidence-based research and insights on emerging trends and novel challenges in strategic management, and on translating this research for a broader audience.