Student Profiles
Learn more about the members of the Langone community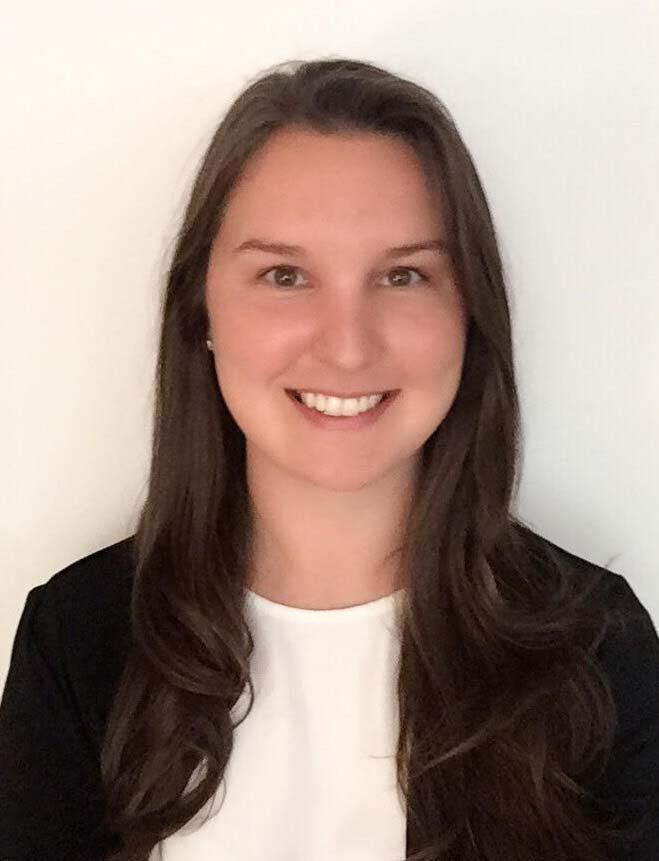 Katelyn Burke
Undergraduate:
Gettysburg College, Psychology and Business
Career Focus:
Retail Strategy and Consumer Insights
Current Role:
Senior Merchandising Analyst, Tiffany & Co.
Stern Specializations:
Luxury Marketing, Product Management, Strategy
Student Activities:
Luxury & Retail Club, Stern Cellar, Stern Women in Business
"Pursuing my MBA at Stern is the best decision I have made for my career. There are many times I have been able to reference my coursework in my current job, and vice versa. I'm excited to take advantage of specialized courses and international programs in order to bolster my work experience and learn about different career options within my industry. I am also amazed at the breadth of the Stern network, and the variety of networking opportunities available through conferences, speaker panels, and other events. I am very proud to call myself a member of the Stern community."
---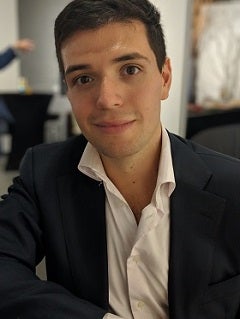 Julian Cortes

Undergraduate:
Stevens Institute of Technology, Computer Engineering
Career Focus:
Product Management and Consulting
Current Role:
Senior Engineer, Branch
Stern Specializations:
Strategy and Product Managament
Student Activities:
VP of Management Consulting Association, Stern Technology Association
"My experience at Stern has both been exactly what I expected, while at the same time completely changing my view on business and my career. Throughout my time at Stern, I have met classmates from every industry, from sports to marketing to product management, and they have given me insights into careers I hadn't thought about in the past. These insights, coupled with the classes and teachers at Stern, have opened up my career goals and ultimately shaped and changed what I will be pursuing post MBA."
---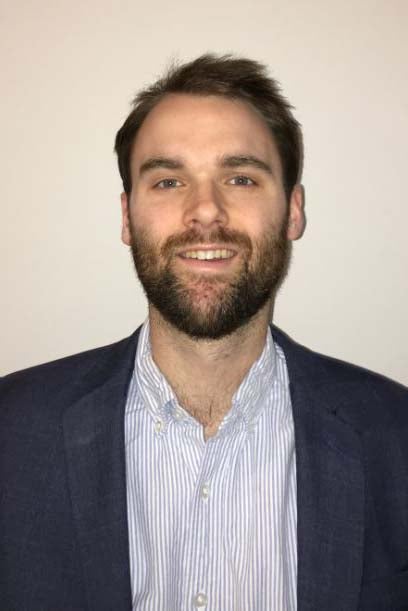 Charlie Walters
Undergraduate:
Cornell University, Applied Economics and Management
Career Focus:
Entertainment
Current Role:
New Business Development Strategist, Radical Media
Stern Specializations:
Entertainment, Media and Technology
Student Activities:
Entertainment, Media and Sports club
"I've loved my experience at NYU Stern thus far. With a wide range of courses to take and a flexible schedule for part-time students, pursuing my MBA has been both exciting and manageable. My favorite aspect of Stern is how customizable the program is - you are able to take the classes you want at times that work for you, and can participate in clubs and social activities as much as you'd like to. Whereas other MBA programs seemed rigid and fixed, NYU offers countless unique paths towards earning your MBA and transitioning to the next phase of your career."