Diana Lee
Senior ESG Research Associate, AllianceBernstein, AVP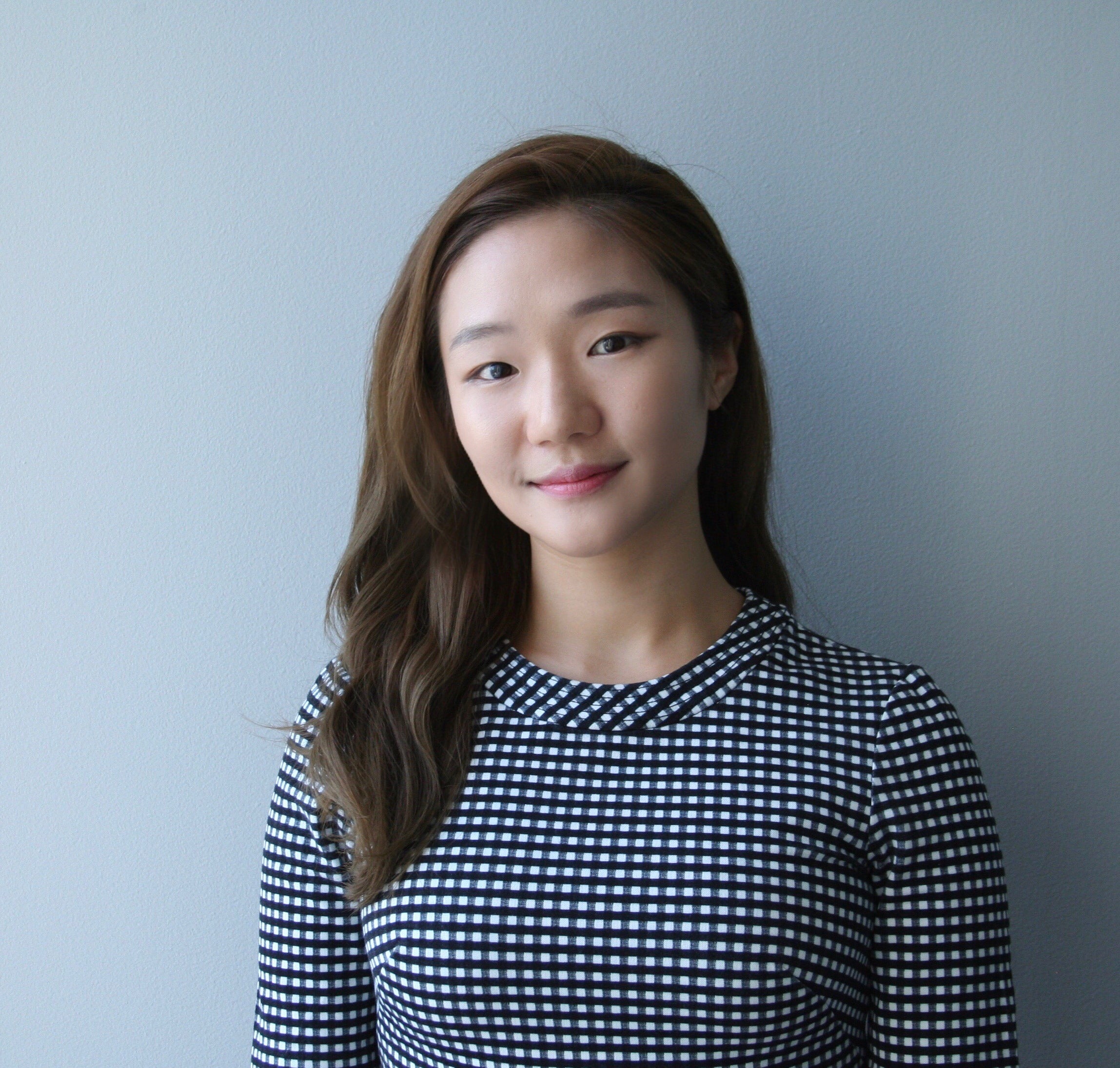 Could you please tell us what you do and how sustainability intersects with your day to day responsibilities?
Working as part of the Responsible Investment team in an asset management company, I look at companies' environmental, social and governance performance on a daily basis to incorporate them into our investment strategies both from risk and opportunities aspects. To form a big picture view of how these companies' sustainability management falls within its industry peers and within the market, it is also an important for me to be aware of developments in relevant local regulations, various stewardship codes and industry trend in environmental, social and governance landscape.
What are the biggest challenges and opportunities that your sector faces with respect to sustainability?
Integrating ESG into investment strategies has been posed as an unresolved problem for the investors to this date. This challenge comes from two main factors:
Not only does each investment management team have a different investment approach, but each analyst within the same investment strategy also has a different stance depending on the sector s/he covers. Additionally, ESG and sustainability has a different definition for each company depending on its business model, which makes each topic even more nuanced when integrating it to an investment strategy.
Further complicating the problem, lack of standardization in disclosure of environmental and social related data for companies pose a hurdle for investment managers to make a meaningful extrapolation of metrics around their environmental and social performance.
What advice do you have for Stern students interested in embarking on careers related to sustainability?
Careers related to sustainability do not necessarily need to include the word "sustainability" in the title. For example, you can start in a traditional investment team as an equity analyst, and evolve your role to become an ESG expert of your team as these factors are, and should be natural part of the risk assessment of companies in your fundamental research process. Do not limit your opportunities to those that contain the word "sustainability" in their titles.
How do you recommend students use their time at Stern to be better prepared for a career in sustainability? Are there any books, courses, podcasts, or other resources that you recommend one to read to understand the various themes and career options in sustainability?
If you plan on being part of the impact/ESG investing, traditional financial knowledge is a fundamental skill set you need to have as a baseline. With greater focus moving towards quantification of the sustainability/ESG metrics in the industry, you should use your time at Stern to build the foundational knowledge in finance.
Come up with a list of 20 companies in a specific sector (by market cap, region, etc.) and review their sustainability reports to understand the typical ESG programs in place.
SASB engagement guide and sector guides are helpful to get an idea of what factors are potentially material for a given sector.
The Guide to Executive Compensation by Bruce Ellig
What skills are important to have for a career in sustainability?
1. Clear and concise communication skills
2. Data analysis and research
3. Critical thinking
What is your proudest career accomplishment?
I did not start my career in the sustainability/ESG field, but ended up creating an ESG associate position in the 2nd year with my current company. It was the best move I've made in my 5 -year career thus far, where I found a role that aligns with my personal values while utilizing my academic experience at Stern.
Back to Alumni Profiles List