Essma Bengabsia
Impact Research Associate, Glenmede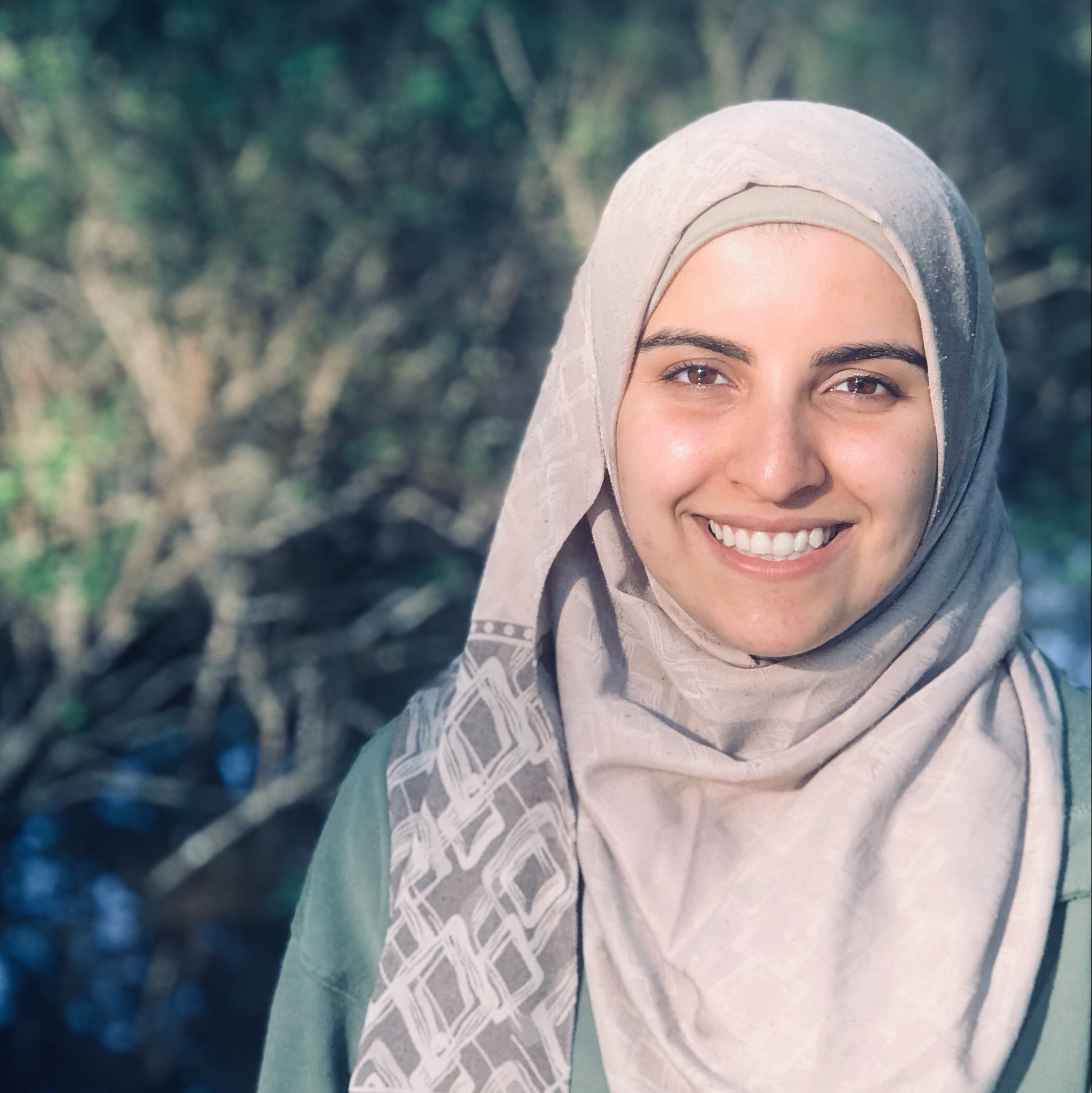 Could you please tell us what you do and how sustainability intersects with your day to day responsibilities?
I work on the Impact Investments team of Glenmede, where I am responsible for helping to align clients' values with their investments through sustainable and impact investing strategies. These strategies can include investing in companies with higher-than-average ESG scores, companies led by women on boards and in senior management, and companies working to combat climate change.
I am also responsible for – as I would put it – staying #Woke. I stay up to date on impact-related news such as climate change and humanitarian efforts. I also develop initiatives within Glenmede to make our own positive impact as a firm and to reduce our carbon footprint.
What are the biggest challenges and opportunities that your sector faces with respect to sustainability?
The opportunities in impact investments are endless. According to the latest Global Impact Investing Network (GIIN) analysis, the impact investments industry hit $500 billion this year, and it continues to grow. The increasing interest and flow of capital means that there will be more jobs, resources, and actors in the space.
As for the challenges, some investors may be skeptical to commit their capital to impact investments because the track record is limited. Additionally, data is raw and there is not yet a standardized framework for impact measurements.
What advice do you have for Stern students interested in embarking on careers related to sustainability?
When I was in Stern, Professor Shehata gave me a piece of advice that stuck with me forever. She said (almost verbatim), "if you cannot achieve your dreams, do everything you can to get as close to them as possible. The rest will fall into place." I share the same advice with you.
When I first graduated from Stern, I couldn't find any opportunity to work in impact investing. I took a role in conventional finance, and I did everything possible to stay as close to the impact space as I could. I networked with every person, read every report, and attended every event I found related to impact. It paid off!
I met my current boss at an event on sustainable investing by NYU Stern's Center for Sustainable Business, and the rest is history.
Because of the relative new-ness of impact investing, it can be hard to get involved in the space full-time right out of college. But don't give up, and just do what you can to stay in the loop. Eventually, you are bound to find your open door!
How do you recommend students use their time at Stern to be better prepared for a career in sustainability? Are there any books, courses, podcasts, or other resources that you recommend one to read to understand the various themes and career options in sustainability?
To build your knowledge of the space, I highly recommend subscribing to
Impactivate
. Also
subscribe
to the email list of NYU Stern's
Center for Sustainable Business
and attend their events as much as you can. Not only do I have my current job through networking at a CSB event, but I also built a broad network of impact investors across NYC through CSB's event series.
As for readings, I recommend following
Glenmede
,
Ford Foundation
,
Cornerstone Capital
, and
Kellogg Foundation
.
What is your proudest career accomplishment?
My proudest career accomplishment is accepting my current role at Glenmede as an Impact Research Associate. I didn't think I would actually find an opportunity to work in impact full-time until at least 5-6 years into my career. I am thrilled I have this opportunity, and it's motivated me to share the resources I found with anyone else striving to enter the space.
Are there any final comments or anything else you would like to share?
I am happy to share thoughts and guidance if you are a Sternie who wants to work in impact investing! Feel free to email me at
essma.bengabsia@glenmede.com
.
Back to Alumni Profiles List