Stefan Jekel
Head of International Listings at NYSE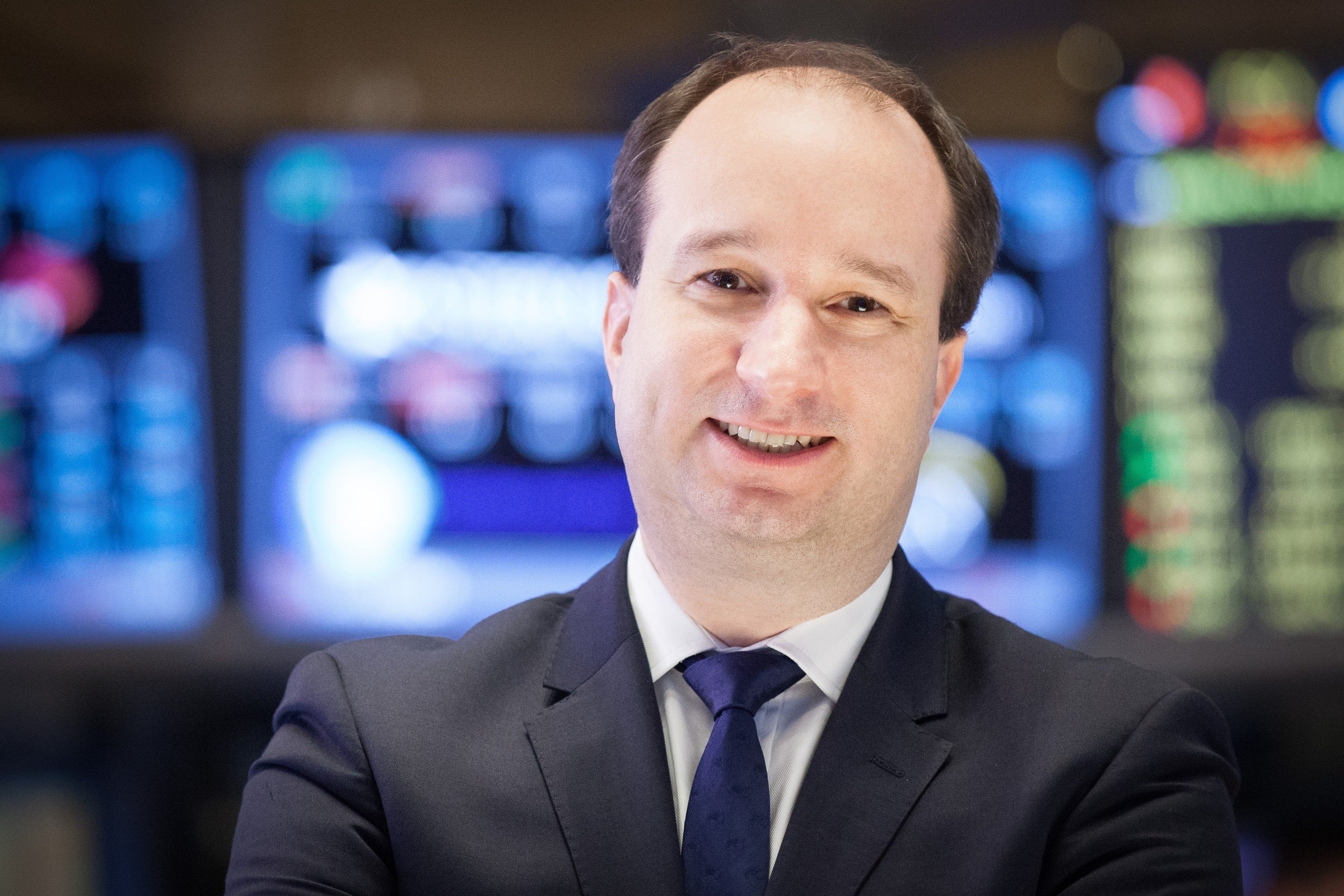 Could you please tell us what you do, and how sustainability intersects with your day to day responsibilities?
At the NYSE we interact with some of the best companies in the world and consider ourselves a hub for best practices and innovation. Part of the value we can bring to the table is by highlighting the work that those companies are doing to tackle sustainability challenges. For instance, for Earth Day, we featured some of work our listed companies are doing on sustainability. You can see more here:
https://www.nyse.com/article/community/earth-day.
What advice do you have for Stern students interested in embarking on careers related to sustainability?
It's important to realize that investors are paying more and more attention to corporations being socially responsible and sustainable. Investors are basing investment decisions on factors that include CSR and ESG. Whether you go to a corporation or investment fund, themes of sustainability are becoming more relevant for everyone.
How do you recommend students use their time at Stern to be better prepared for a career in sustainability? Are there are any books, courses, podcasts, or other resources that you recommend one to read to understand the various themes and career options in sustainability?
Beyond coursework, make sure to take full advantage of extra curricular activities to get exposure to topics on top of your day-to-day classwork. I also suggest volunteering at these events to get an even more in-depth look at what is happening around sustainability and business.
What is your proudest career accomplishment?
I've had the opportunity to work not only in New York, but in London and Paris as well for 2 years each. It's extremely exciting to combine this international background and leverage learnings with my professional career.
Back to Alumni Profiles List