Judy Sandford
Managing Director of Sustainability & CSR at Addison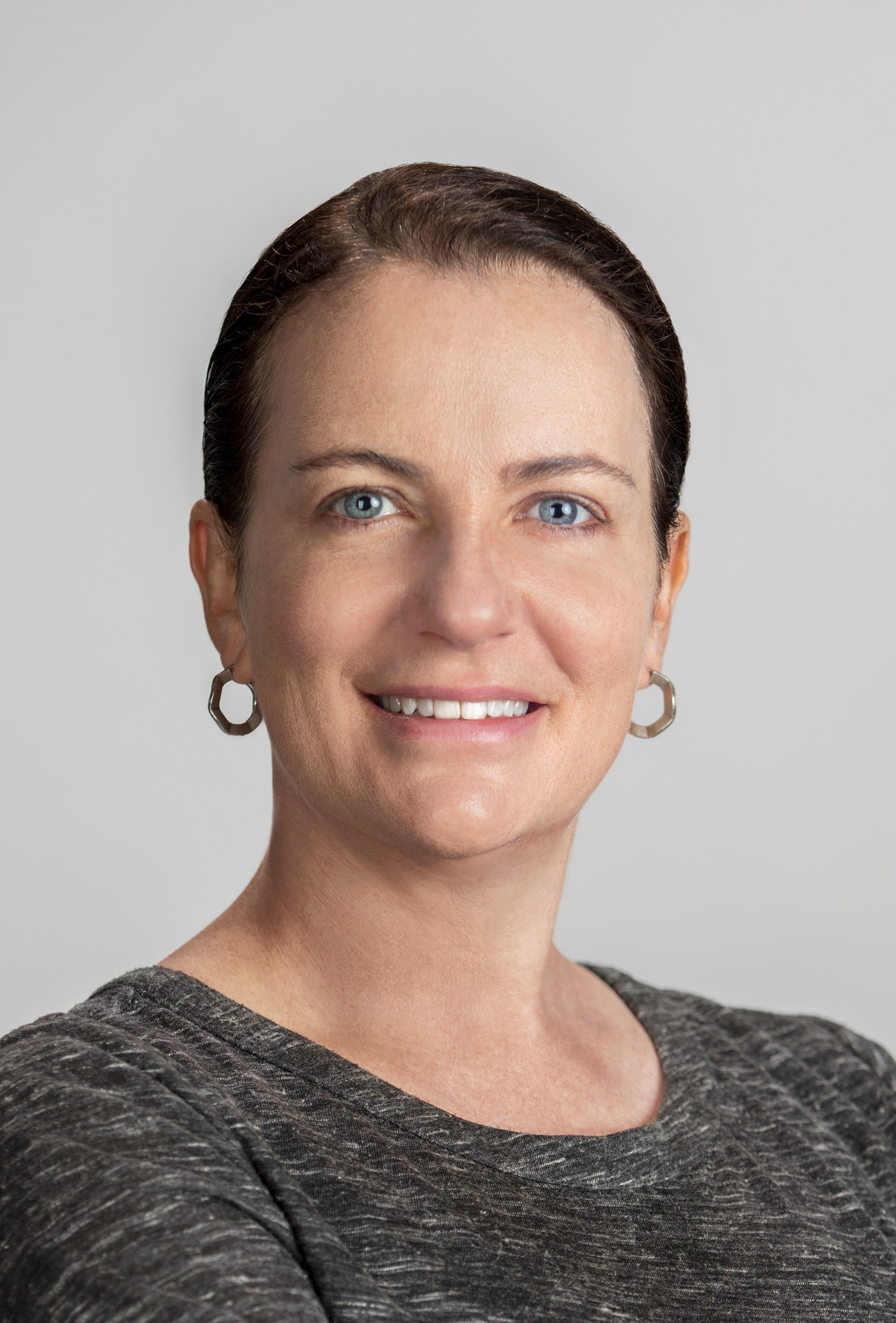 Could you please tell us what you do, and how sustainability intersects with your day to day responsibilities?
I lead a team of strategists and client service directors to help corporations produce sustainability reports. These reports are produced annually and cover an organization's environmental, social and governance (ESG) topics. They focus on the topics of greatest importance to stakeholders as well as the business. When done well, going through the process of producing the report helps to identify opportunities and risks and strengthen business strategy. The reports are used to communicate goals and progress year-over-year and compare one business' progress against others in a sector.
My team provides a complete range of reporting services from helping a corporation identify its most important topics, to building a reporting strategy, gathering content and data and ultimately producing print and digital communications. We also help companies communicate year-round through social media, video and other collateral. More recently, we have worked with companies to respond to surveys from financial and NGO organizations so that they gain recognition for their efforts in ranking and ratings.
What are the biggest challenges and opportunities that your sector faces with respect to sustainability?
The biggest challenge for us is helping companies to provide complete and transparent information about their sustainability impacts across all of the ESG topics. This is especially challenging when companies have not adequately staffed their reporting function, or have difficulty in gathering information from multiple global locations.
Another challenge is getting a client to make goals that are aggressive enough to make a significant difference. For example, carbon reduction goals may not be sufficient to help reach global goals to reduce global warming.
Likewise, addressing wage disparity between men and women is just getting started. A few leading companies have conducted third-party audits and have addressed unexplained differences, but there are many more companies that have yet to begin that process.
What advice do you have for Stern students interested in embarking on careers related to sustainability?
My best piece of advice is that you don't have to have sustainability in your title to make a difference. Sometimes the biggest opportunities exist in companies where no initiatives are in place. Every employee should find ways to increase corporate sustainability by employing better ESG practices in their role. They can also volunteer in and out of the office to help improve sustainability in their community.
How do you recommend students use their time at Stern to be better prepared for a career in sustainability? Are there are any books, courses, podcasts, or other resources that you recommend one to read to understand the various themes and career options in sustainability?
While at school, make the most of sustainability clubs and internships so that when you go for an interview you have real experiences to speak to. Volunteer at sustainability conferences so that you can attend for free.
Make sure that you read relevant sustainability websites and e-newsletters. I particularly like Environmental Leader, The Guardian/Sustainability, Triple Pundit and GreenBiz.
Great books to give you a general background are The Big Pivot by Andrew Winston, and Drawdown: The Most Comprehensive Plan Ever Proposed to Reverse Global Warming edited by Paul Hawken.
Other classics are Cradle to Cradle: Remaking the Way We Make Things by Michael Braungart and William McDonough, and Natural Capitalism by Paul Hawken, Amory Lovins and L. Hunter Lovins.
And don't be shy about reaching out to NYU Alumni in sustainability-related positions--they will be happy to network with you.
What skills are important to have for a career in sustainability?
You become more valuable if you can combine your business skills and experience with sustainability knowledge. For instance, my background was in marketing and communications and I had worked on several financial annual reports. So it was a natural progression to move into sustainability reporting.
In my line of work, it is helpful to have general knowledge about all sustainability topics and constantly follow sustainability news. You must have strong presentation skills, an ability to write concisely and an entrepreneurial mindset for business development. You must also have excellent project management skills--you'll be handling a lot of data and rounds of revisions and ensuring that the client is always happy.
What is your proudest career accomplishment?
My proudest accomplishment is growing the sustainability reporting practice at Addison. I started by working on branding assignments 80% of my time while generating sustainability work. Within two years I was working on sustainability exclusively and hiring my first teammate. Within seven years, we had a team of six and were handling 13 reports a year. We remain one of the biggest players in the sustainability reporting field.
Are there any final comments or anything else you would like to share?
When I earned by Stern MBA back in 2005, I cobbled together various courses to create my own area of specialization in sustainability. I even took one course at Wagner on environmental science. I'm so pleased that NYU now has the Center for Sustainable Business and is incorporating relevant aspects of sustainability into as many business classes as possible. Sustainability should eventually be just smart business strategy. And it appears that people outside Stern are impressed--Stern now ranks second among sustainable business programs.
Back to Alumni Profiles List