Samantha Reiss
Current: Amazon Web Services

Former: Strategy & Corporate Development at Bloomberg LP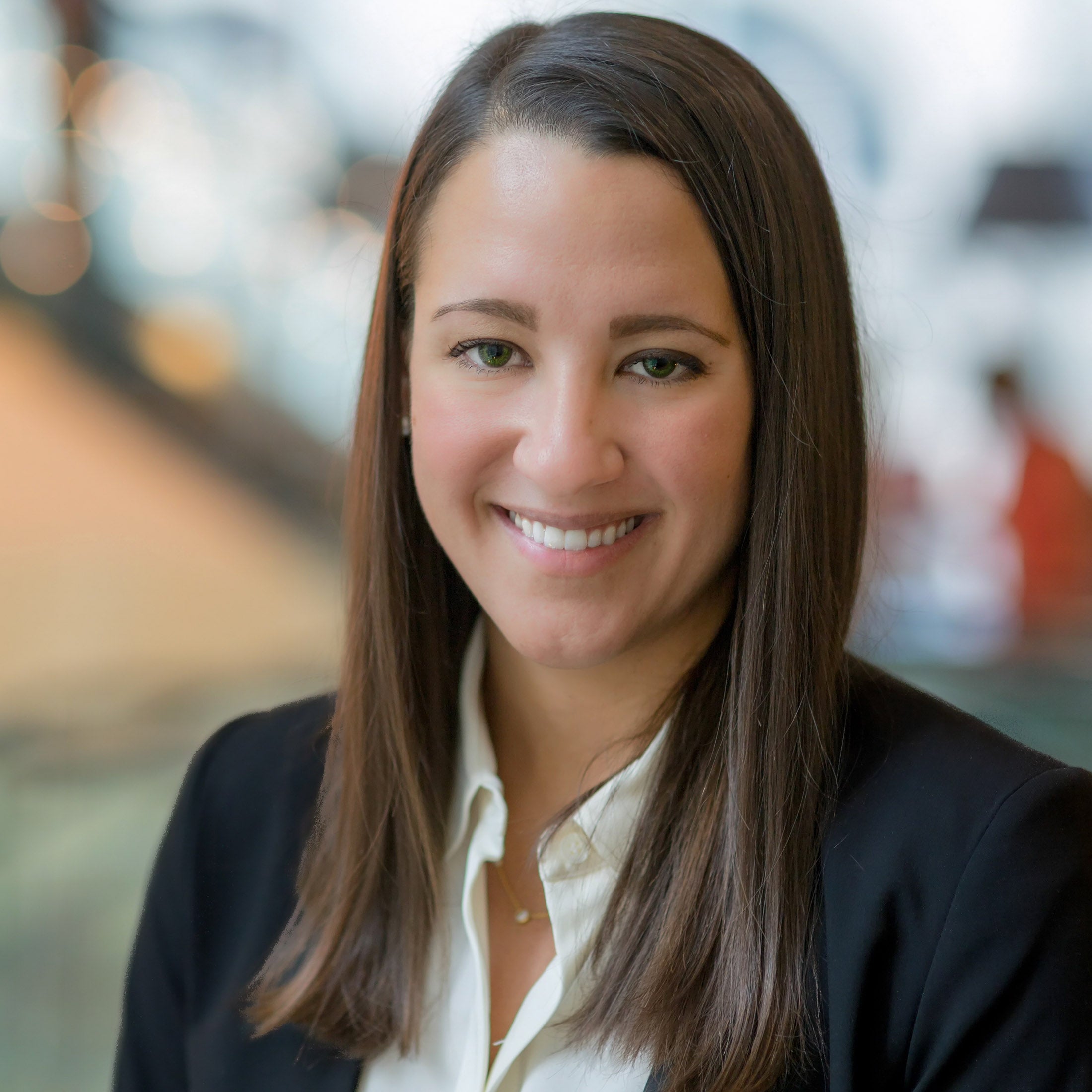 Note: This interview was conducted when Samantha was in her former role at Bloomberg.
Could you please tell us what you do, and how sustainability intersects with your day to day responsibilities?
My role is to manage strategic initiatives and transactions spanning Bloomberg's financial products, enterprise, and data businesses, as well as market surveillance and exploration of emerging market trends and financial technologies. I am a strategic adviser and former product manager of the Bloomberg Gender-Equality Index, a first-of-its-kind reference index launched in May 2016, which measures the performance of global companies recognized for supporting both data disclosure and best-in-class policies and practices in the gender-equality space.
What are the biggest challenges and opportunities that your sector faces with respect to sustainability?
The financial services sector lacks accurate and standardized data for company environmental, social, and governance practices. Without this data, it is difficult to make complete judgments about a company's risk profile or performance potential.
What advice do you have for Stern students interested in embarking on careers related to sustainability?
Understand how different sectors and roles define sustainability in their work practices. If you are able to frame conversations using the language that specific stakeholders already understand, you will be better received and equipped to initiate change/execute on your goals.
How do you recommend students use their time at Stern to be better prepared for a career in sustainability? Are there are any books, courses, podcasts, or other resources that you recommend one to read to understand the various themes and career options in sustainability?
Even if sustainability is your primary passion, ensure that you are participating in diverse conversations and courses to develop a multi-faceted perspective around sustainable business and practices.
I have learned a tremendous amount about the financial impact of sustainable practices by reading about companies such as Impax (acquired Pax World) and Ellevest. Specifically, it has been helpful to follow how these firms are communicating on the topics of impact investing and socially-responsible investing to better understand the language that resonates with asset owners.
What skills are important to have for a career in sustainability?
The ability to approach sustainable challenges from an objective data-driven perspective.
What is your proudest career accomplishment?
Launching the Bloomberg Gender-Equality Index in May 2016 with an event that both Mike Bloomberg and Chairman Peter Grauer spoke at.
Are there any final comments or anything else you would like to share?
Sustainability does not have to be a "career," but rather can intersect with any role or new challenge that you take on!
Back to Alumni Profile List