The Center For Sustainable Business Team



Click each name below to get to know our CSB staff members.
---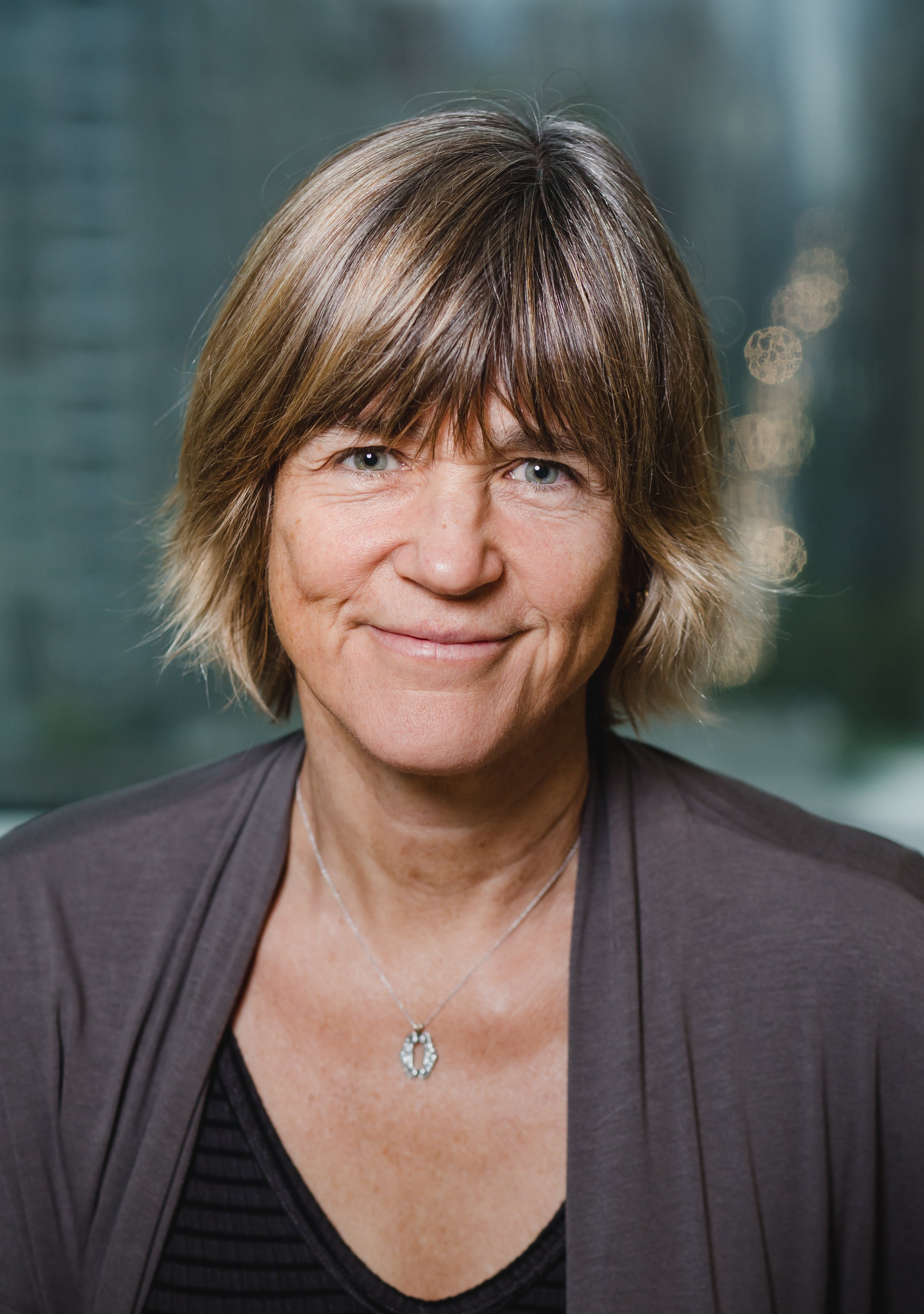 Tensie Whelan
(NYU '80), Clinical Professor for Business and Society, is the Director of NYU Stern School of Business's Center for Sustainable Business, where she is bringing her 25 years of experience working on local, national and international environmental and sustainability issues to engage businesses in proactive and innovative mainstreaming of sustainability.
As President of the Rainforest Alliance, she built the organization from a $4.5 million to $50 million budget, transforming the engagement of business with sustainability, recruiting 5,000 companies in more than 60 countries to work with Rainforest Alliance. She transformed the Rainforest Alliance frog into an internationally recognized and credible brand. Her previous work included serving as Executive Director of the New York League of Conservation Voters, Vice President of the National Audubon Society, Managing Editor of Ambio, a journal of the Swedish Academy of Sciences, and a journalist in Latin America.
Tensie has been recognized by Ethisphere as one of the 100 Most Influential People in Business Ethics and was a Citi Fellow in Leadership and Ethics at NYU Stern. She has served on numerous nonprofit boards and corporate advisory boards for companies such as Unilever and Nespresso and currently serves on the advisory boards of ESG investing firms, Arabesque and Inherent Group. She was most recently appointed an Advisor to the Future Economy Project for Harvard Business Review and the "Exploring the Future of Sustainable Production and Consumption" Working Group of the Council on Competitiveness. Tensie holds a B.A. from New York University, an M.A. from American University, and is a graduate of the Harvard Business School Owner President Management (OPM) Program.
Tensie Whelan has been featured in the following recent publications for her work with the Center for Sustainable Business:
Barron's: "Companies That Embrace Sustainable Investing See Their Sales — and Stocks — Rise"
Harvard Business Review: "Actually, Consumers Do Buy Sustainable Products"
Worth: "The Business of Business is Creating Value (Which Leads to Profits)"
Worth: "The Hidden Plastic That's Clogging Our Oceans"
The Economist: "A reality check on the financial sector's gender wage gap"
Fortune: "Shareholders Are Stealing Our Jobs"
Harvard Business Review: "The Comprehensive Business Case for Sustainability"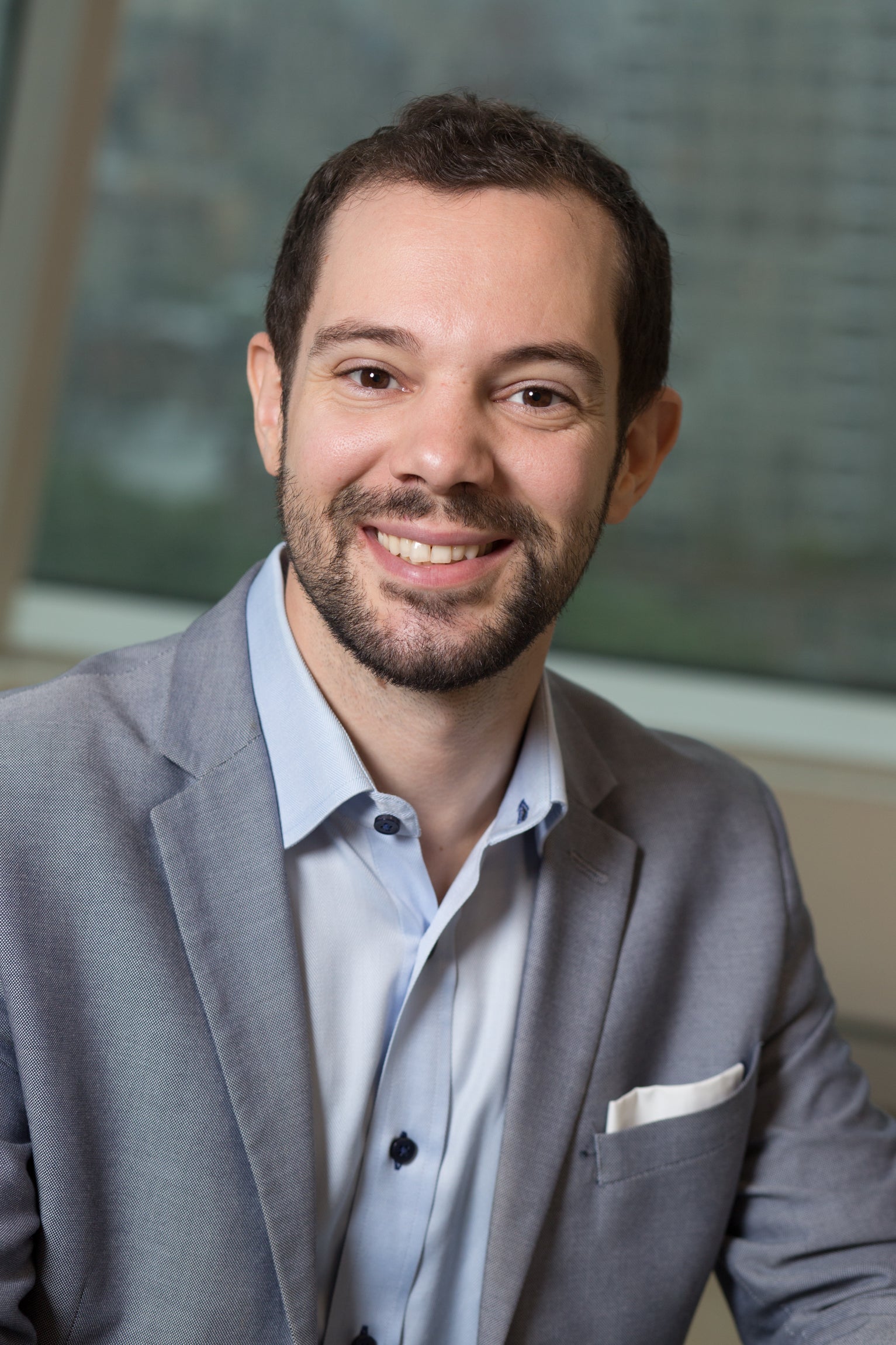 Ulrich Atz
is a Research Associate at the Center for Sustainable Business. He has over a decade of experience in using data for research, government, and business, combining deep analytical skills with evidence-based decision-making. Prior to joining the Center for Sustainable Business, he was the Chief Measurement & Technology Officer at NYU's HUMAN Project, a research platform and mHealth startup for solving society's toughest challenges. Before moving to New York City, he worked at the Open Data Institute (ODI), a world-leading organization advocating for the innovative use of open data. As Startup Programme Manager, he grew the number of incubated startups from 25 to 52 and oversaw the ODI's involvement at the Open Data Incubator for Europe, a €7.8M EU Horizon 2020 project. In his previous role as a statistician he conducted various studies that were published, for example, by the Guardian and the Financial Times. Over the years, he has trained and consulted hundreds of people on data, statistics, and innovation. He holds a Diploma (BSc + MSc) in Economics from the University of Mannheim and an MSc in Social Research Methods (Statistics) from the London School of Economics. He grew up in South Tyrol, a bilingual region in the Italian Alps.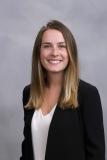 Alyssa DeFalco
is the Administrative Aide at the Center for Sustainable Business. Prior to joining the CSB team, Alyssa was actively involved in research projects focusing on animal behavior, including studying fish in the Hudson River and lion cub welfare in South Africa. While working at Patagonia, she was introduced to sustainability in the fashion industry and grew interested in learning more about responsible businesses and how they interact with and work to protect the environment. She holds a BA in environmental studies and journalism from NYU. Alyssa can be reached at
adefalco@stern.nyu.edu
.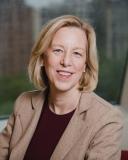 Elyse Douglas
is a Senior Scholar at the NYU Stern Center for Sustainable Business. With over 30 years of experience as a financial executive, Ms. Douglas served for 8 years as a member of the Board of Directors of Assurant, Inc. from July 2011 to May 2019 where she was a member of the Audit Committee and chair of the Finance and Risk Committee. She also served as Executive Vice President and Chief Financial Officer of Hertz Global Holdings, Inc. and The Hertz Corporation until October 1, 2013. Ms. Douglas joined Hertz in July 2006. Prior to her role at Hertz, Ms. Douglas served as Treasurer of Coty Inc. from December 1999 until July 2006 and as an Assistant Treasurer of Nabisco, Inc. from June 1995 until December 1999. She also served in various financial services capacities for 12 years at Chase Manhattan Bank (now JPMorgan Chase). Ms. Douglas received her undergraduate degree from Villanova University (BS Accounting) and a graduate degree from NYU Stern School (MBA). She is a Certified Public Accountant (inactive) and a chartered financial analyst and resides in Brooklyn, NY with her husband and son.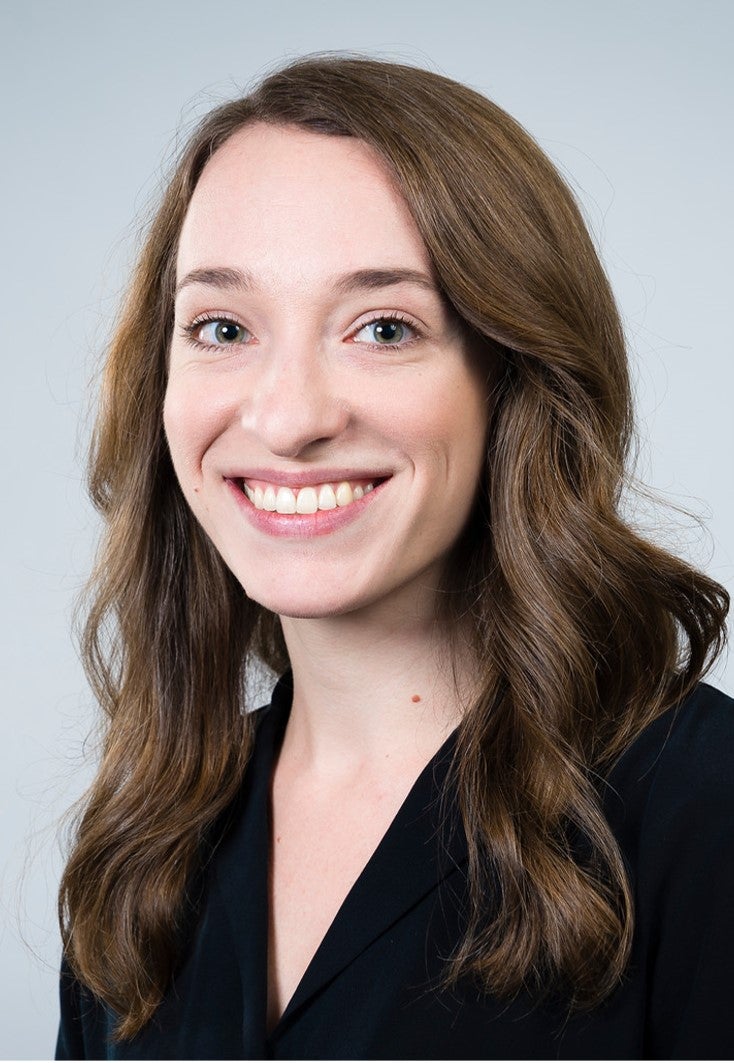 Eliza Heeks
is the Associate Director for the NYU Stern Center for Sustainable Business, where she manages day-to-day operations and oversees activities in education, career development, and outreach and engagement. She brings a background in partnerships, communications, and logistics at mission-oriented organizations and consumer goods companies.
Previous to joining the CSB team, Eliza worked at a sustainable seafood distributor where she managed strategic partnerships, marketing, as well as the launch and daily operation of the e-commerce channel. Eliza's focus on sustainability and the environment began at NOAA's Social Sciences Branch where she contributed to a research project on East Coast fishing community vulnerability, and continued at Potomac Riverkeeper where she worked in community engagement and event planning. She received her Bachelor's Degree in Anthropology from American University, is a Senior Fellow of the Environmental Leadership Program, and is currently pursuing an MPA at NYU Wagner Graduate School of Public Service. Eliza can be reached at
eheeks@stern.nyu.edu
.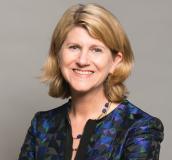 Marianna Koval
is the Director of the
Invest NYC SDG Initiative
at the NYU Stern Center for Sustainable Business. She has more than 25 years of experience working in environmental sustainability, public policy, and government in New York City.
As a lawyer, Marianna has successfully taken on complex multi-stakeholder projects, difficult policy challenges, and brought people together. She served as the senior advisor to the Commissioner of NYC Environmental Protection building green infrastructure policy and partnerships in a $2.4 billion stormwater management program. She created the first NRDC-DEP partnership to develop a private market for green infrastructure, a project that she later managed from NYU Stern, Center for Sustainable Business, which produced an influential report, "
Catalyzing Green Infrastructure on Private Property: Recommendations for a Green, Equitable, and Sustainable New York City.
" Marianna was president of the Brooklyn Bridge Park Conservancy for more than a decade, where she helped develop the vision, attract the initial $280 million in funding, and design construction of this major city park.
She holds an MPA from the Kennedy School of Government at Harvard University, a JD from Fordham University Law School, and an AB from Princeton University.
Marianna can be reached at
mkoval@stern.nyu.edu
.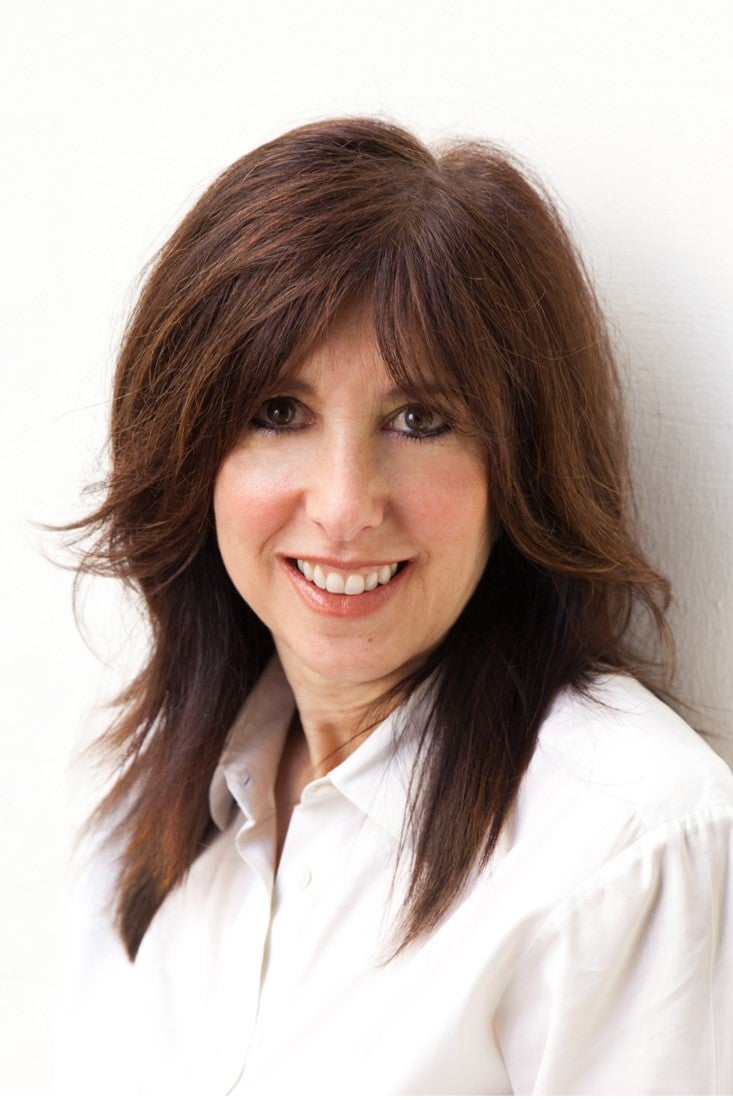 Randi Kronthal-Sacco
is the Senior Scholar of Marketing and Corporate Outreach at the Center for Sustainable Business. With over 25 years of packaged goods and pharmaceutical experience, Ms. Kronthal-Sacco most recently was the Chief Marketing Officer at Rodan + Fields®. Ms. Kronthal-Sacco spent over 18 years as a Senior Executive at Johnson & Johnson®, where she served as Worldwide Vice President on two of the company's most important franchises, Johnson's Baby and Women's Health. Prior to her role at Johnson & Johnson, Ms. Kronthal-Sacco served in various product management capacities for 8 years at Kraft Foods including Director, Desserts Division. Ms. Kronthal-Sacco currently serves as a member of the Board of Directors at GlobeScan. Ms. Kronthal-Sacco holds a Bachelor of Business Administration in Marketing from Emory University and a Master in Business Administration in Finance from New York University Stern School of Business. Her research has been cited in Harvard Business Review, Fortune, GreenBiz, among others. Ms. Kronthal-Sacco can be reached at
rkrontha@stern.nyu.edu
.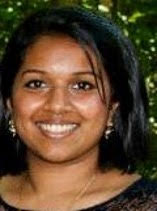 Rithu Raman
is a Research Associate at the Center for Sustainable Business. Prior to joining the CSB team, Rithu was actively involved in a variety of functions within a leading investment bank. After graduating NYU Stern in 2013, she began a career in operational risk, which involved researching and implementing efficient risk management and risk mitigation practices within the investment banking industry. Subsequently, Rithu transitioned into public finance investment banking and participated in infrastructure debt financings for state and local municipalities across the nation. After gaining exposure to sustainability initiatives while in investment banking, she became interested in learning more about how corporations can develop sustainable business models. She received her Bachelor's Degree from NYU Stern School of Business in Finance and Marketing. She can be reached at
rnr235@stern.nyu.edu
.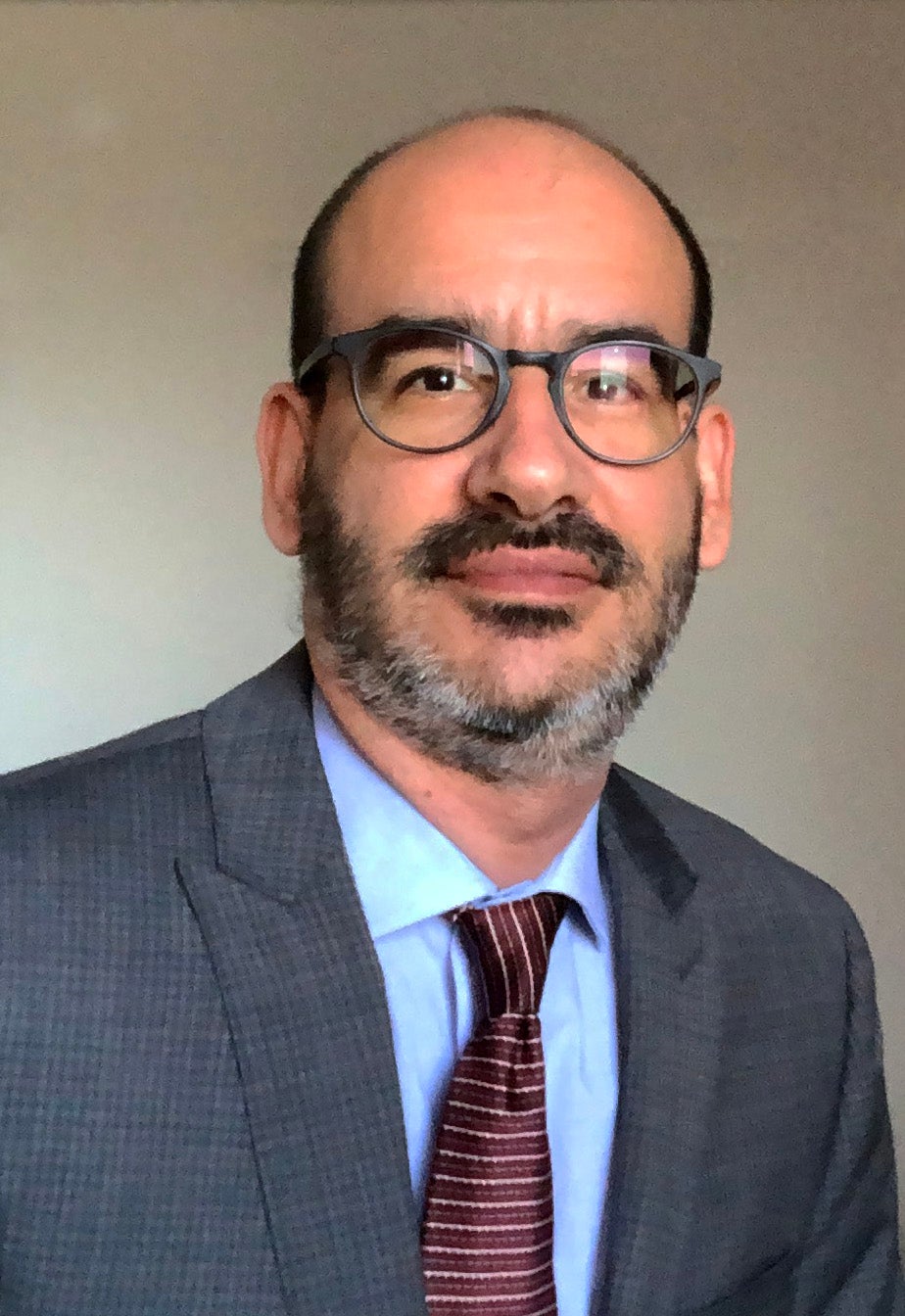 Carlos E. Restrepo
is a Research Associate at the Center for Sustainable Business. He is currently working on social sustainability research focused on Quality Jobs and Worker Wellbeing. Prior to joining CSB, Carlos held research positions at NYU's Institute for Civil Infrastructure Systems and at the International Center for Enterprise Preparedness. He has over 15 years of research and teaching experience in sustainable urban development, organizational resilience, environmental quality and public health, environmental justice, and environmental policy. Carlos has presented at numerous professional conferences including the annual meetings of the American Association for Aerosol Research (AAAR), the Society for Risk Analysis (SRA), the Association of American Geographers (AAG) and the Institute for Operations Research and the Management Sciences (INFORMS). In addition, his work has been published as book chapters and in peer-reviewed journals, including the Journal of Risk Research, Atmospheric Environment and the Journal of Environmental Protection.
Carlos has a Ph.D. in Public Administration from NYU's Wagner Graduate School of Public Service. His dissertation topic was the association between asthma hospitalizations and air pollution in New York City. Before coming to NYU, Carlos worked for three years in El Salvador as a policy analyst for FUSADES, a non-profit organization, where he focused on environmental, energy, telecommunications, and science and technology policy studies. He holds a B.S. in Engineering Physics from Lehigh University, and a M.S. in International Development and Appropriate Technology from the University of Pennsylvania.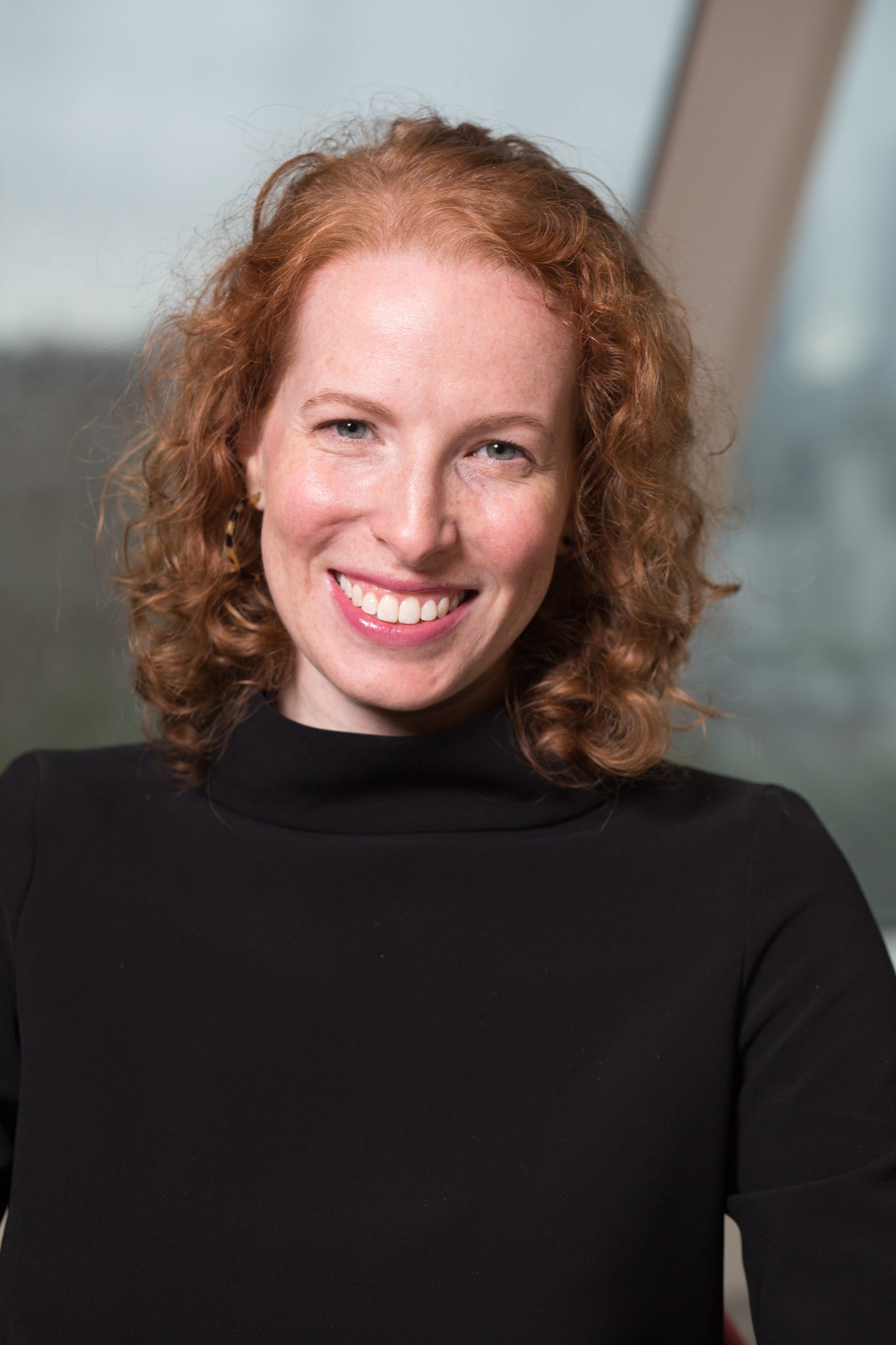 Sophie Waskow Rifkin
is Director, Corporate Research and Engagement at the Center for Sustainable Business. Previously she served as Senior Associate Director and led curriculum, thought leadership, and engagement work. Sophie also teaches Sustainability at Competitive Advantage at the undergraduate and MBA levels. She has over 12 years of experience working with organizations to grow and implement sustainability programs. As a member of the advisory services team at BSR (Business for Social Responsibility), Sophie worked with consumer sector companies to develop and implement sustainability strategies. Previously, she spent three years as a project manager at the George Washington University where she helped launch the university's inaugural sustainability program. Sophie began her career in sustainability at the consulting firm, SustainAbility. She holds an MPA from George Washington University, and an A.B. in English from Brown University. Sophie is the Vice-Chair of the Pembroke Center Associates Council of Brown University. Sophie can be reached at
srifkin@stern.nyu.edu
.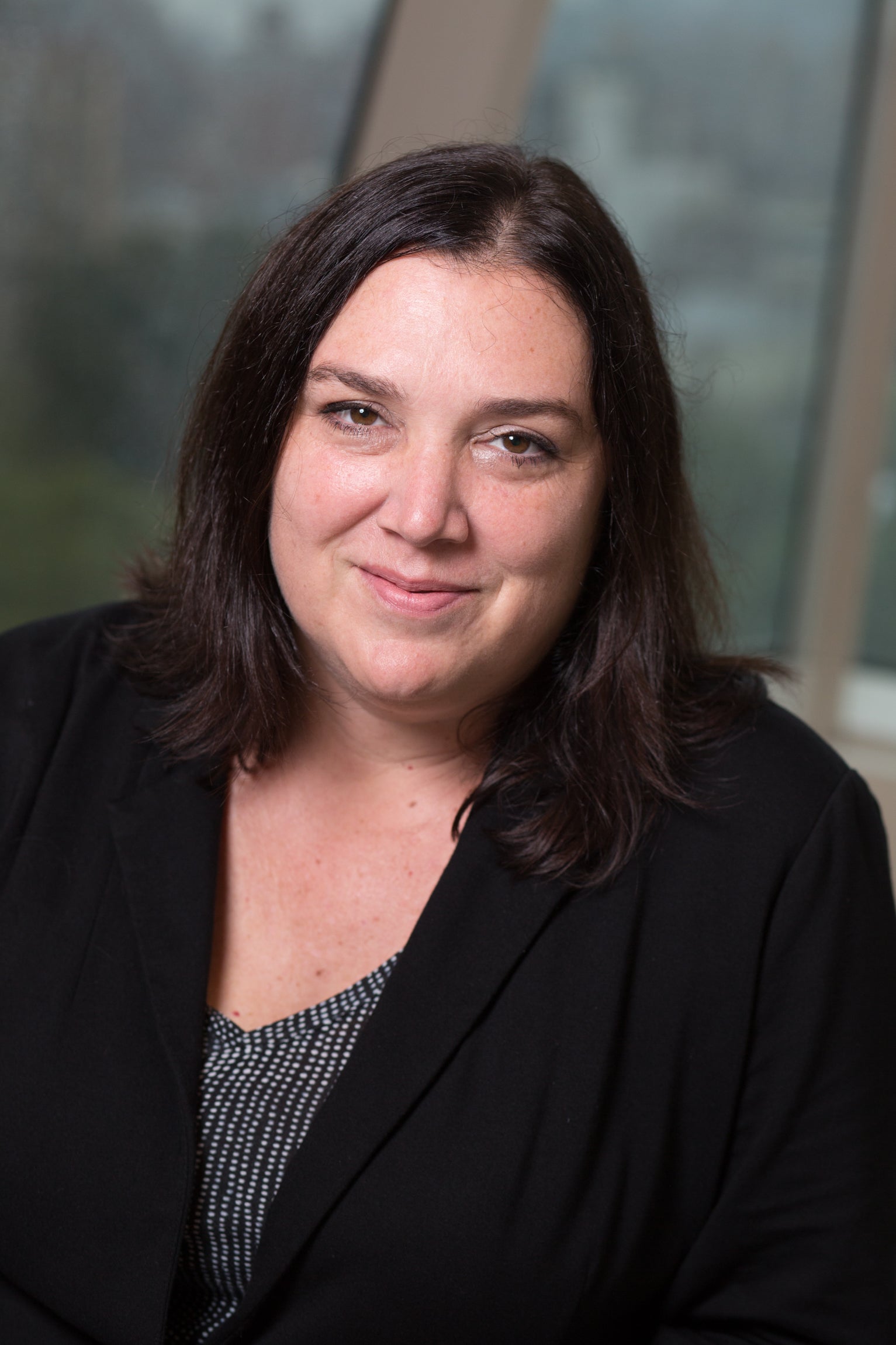 Tracy Van Holt
is the Director of Academic Research at the Center for Sustainable Business, New York University (NYU) Stern School of Business, where she draws upon more than 15 years' research experience focused on food systems, landscapes, and commodity chains. She incorporates expert knowledge, networks, big data, spatial analyses, and remotely-sensed data in her work. Prior to NYU, Tracy was a Senior Researcher at the Swedish Royal Academy of Science, Marine Theme Leader at the Stockholm Resilience Center, and an assistant professor in Geography at East Carolina University. She has taught research methods in text and spatial analysis for Cultural Anthropologists sponsored by the National Science Foundation. Tracy has authored 19+ academic publications (see Google Scholar and Research Gate profile). She earned her Ph.D. from University of Florida where she was a NASA Earth Systems Science Fellow and a Fulbright Scholar. Tracy can be reached at
tvanholt@stern.nyu.edu
.