The Center For Sustainable Business Team



Click each name below to get to know our CSB staff members.
---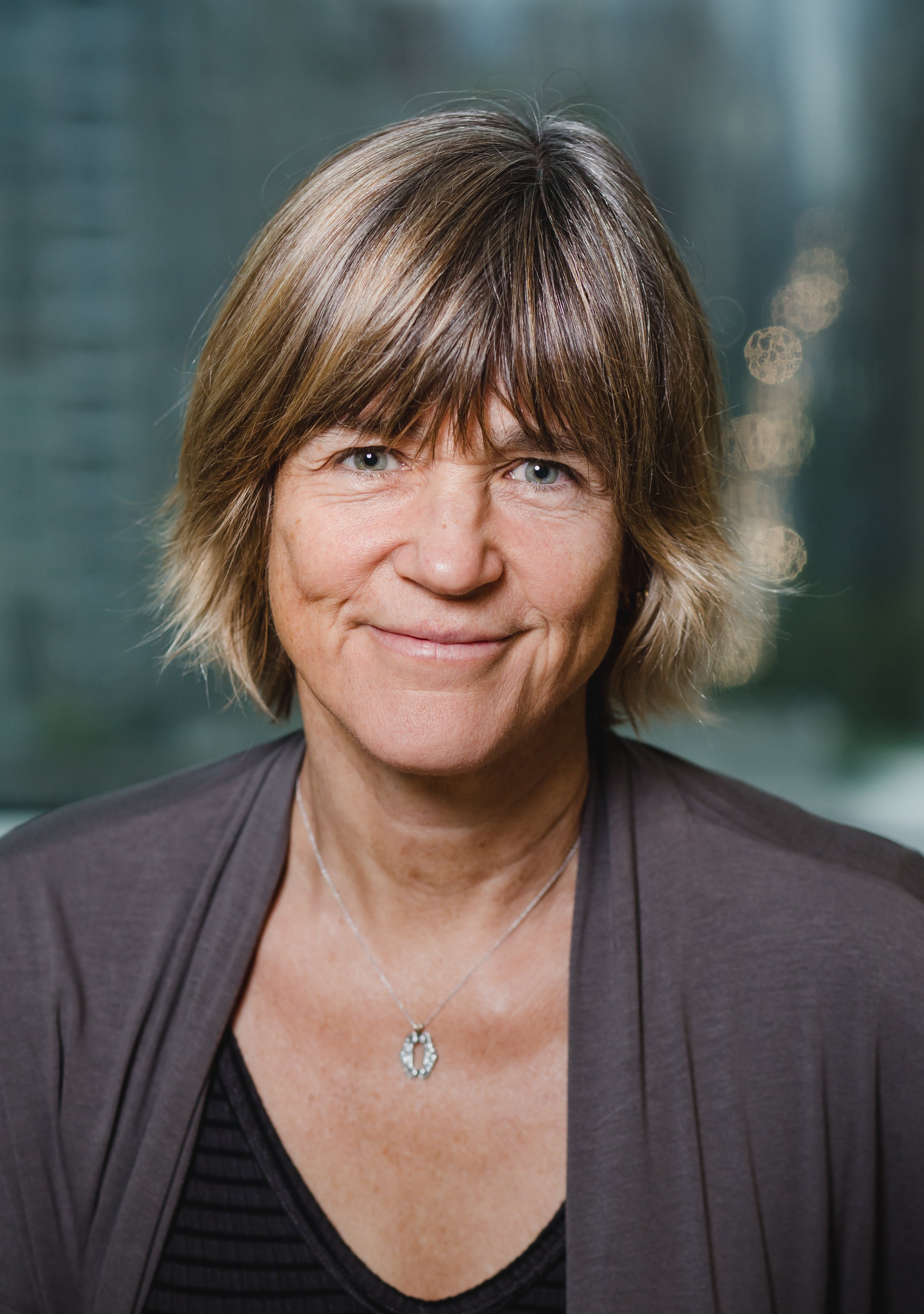 Tensie Whelan
(NYU '80), Clinical Professor for Business and Society, is the Director of NYU Stern School of Business's Center for Sustainable Business, where she is bringing her 25 years of experience working on local, national and international environmental and sustainability issues to engage businesses in proactive and innovative mainstreaming of sustainability. As President of the Rainforest Alliance, she built the organization from a $4.5 million to $50 million budget, transforming the engagement of business with sustainability, recruiting 5,000 companies in more than 60 countries to work with Rainforest Alliance. She transformed the Rainforest Alliance frog into an internationally recognized and credible brand. Her previous work included serving as Executive Director of the New York League of Conservation Voters, Vice President of the National Audubon Society, Managing Editor of Ambio, a journal of the Swedish Academy of Sciences, and a journalist in Latin America. Tensie has been recognized by Ethisphere as one of the 100 Most Influential People in Business Ethics, was the Citi Fellow in Leadership and Ethics at NYU Stern in 2015 and has served on numerous nonprofit boards and corporate advisory boards such as the Unilever Sustainable Sourcing Advisory Board and the Nespresso Innovation Fund Advisory Board. She was most recently appointed as a member of the Board of Directors for Aston Martin and GlobeScan, to the newly created Global Advisory Council for Odebrecht and as an Advisor to the Future Economy Project for Harvard Business Review. Tensie holds a B.A. from New York University, an M.A from American University, and is a graduate of the Harvard Business School Owner President Management (OPM) Program.
Tensie Whelan has been featured in the following publications for her work with the Center for Sustainable Business:
The Pragmatist, Worth Magazine
A Better World Through Better Business, Stern Business Magazine
The Comprehensive Business Case for Sustainability, Harvard Business Review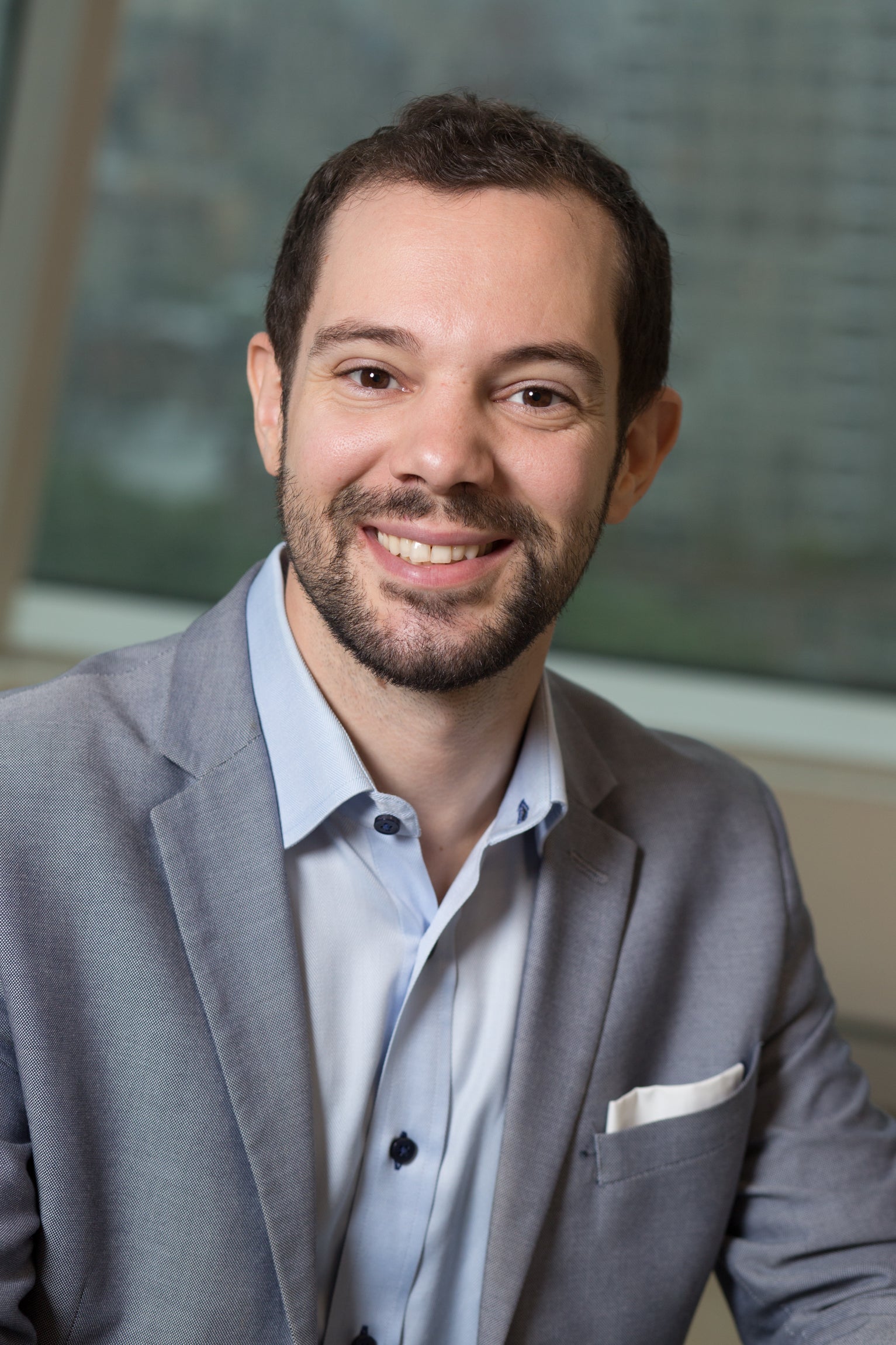 Ulrich Atz
has over a decade in experience in using data for research, government, and business, combining deep analytical skills with evidence-based decision-making. Prior to joining the Center for Sustainable Business, he was the Chief Measurement & Technology Officer at NYU's HUMAN Project, a research platform and mHealth startup for solving society's toughest challenges. Before moving to New York City, he worked at the Open Data Institute (ODI), a world-leading organization founded by Sir Tim Berners-Lee and Sir Nigel Shadbolt. As Startup Programme Manager, he grew the number of incubated startups from 25 to 52 and oversaw the ODI's involvement at the Open Data Incubator for Europe, a €7.8M EU Horizon 2020 project. In his previous role as Head of Statistics he run various quantitative studies that were published, for example, by the Guardian and the Financial Times. In 2013 and before, Ulrich worked as quantitative analyst in market research identifying commercial opportunities. Over the years, he has trained and consulted hundreds of people on data, statistic, and innovation. His publications range from financial innovation to open data and the quantified self. He holds a Diploma (B.Sc. + M.Sc.) in Economics from the University of Mannheim and a M.Sc. in Social Research Methods (Statistics) from the London School of Economics. He grew up in South Tyrol, a bilingual region in the Italian Alps.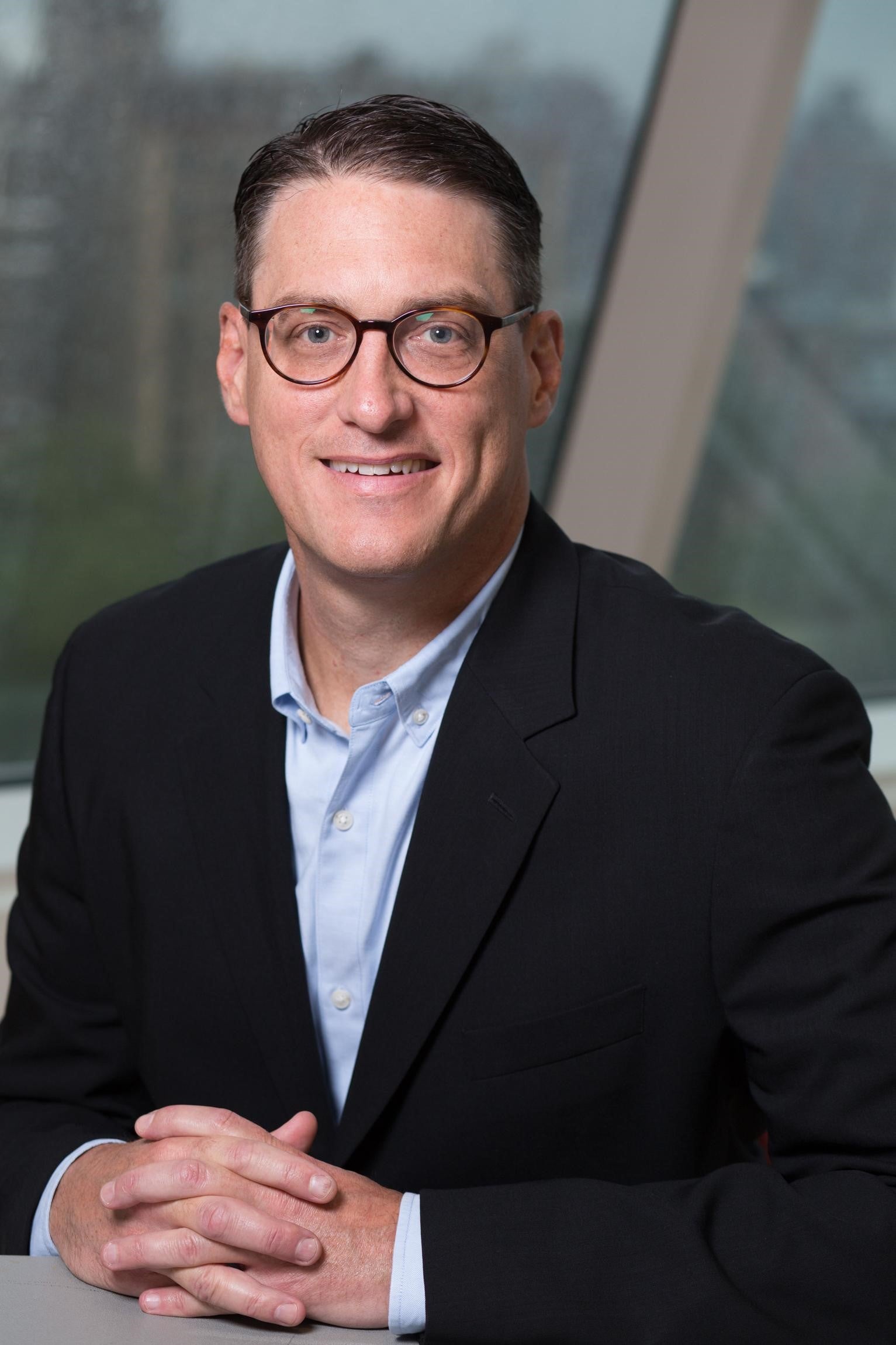 Kevin Eckerle
is the Director of Corporate Research and Engagement at the Center for Sustainable Business, New York University (NYU) Stern School of Business, where he draws upon his more than 12 years' experience working with private and public organizations to develop and implement transformational strategies that leverage sustainability as a driver of value creation. Prior to NYU, Kevin was a sustainability strategist with Accenture Strategy and Esty Environmental Partners (now part of PricewaterhouseCoopers), working with corporate, government and non-profit clients to embed sustainability. Prior to his consulting career, Kevin served in the U.S. Senate as a Fellow of the American Association for the Advancement of Science, where he oversaw several of the nation's largest scientific agencies, including NASA, NOAA and the National Science Foundation. He began his career as a biologist, studying the unending variety of ornaments, dances and songs that birds use to dazzle their mates. Kevin is a frequent speaker on sustainability and the circular economy, and is the author or co-author of 10+ publications on the circular economy, engaging consumers to promote sustainable decision-making and grow business value, the economics of coal-generated electricity, the impacts of climate change on global biodiversity, and the ecology of birds. He earned his Ph.D. from Illinois State University and MBA from The George Washington University School of Business. Kevin can be reached at
keckerle@stern.nyu.edu
.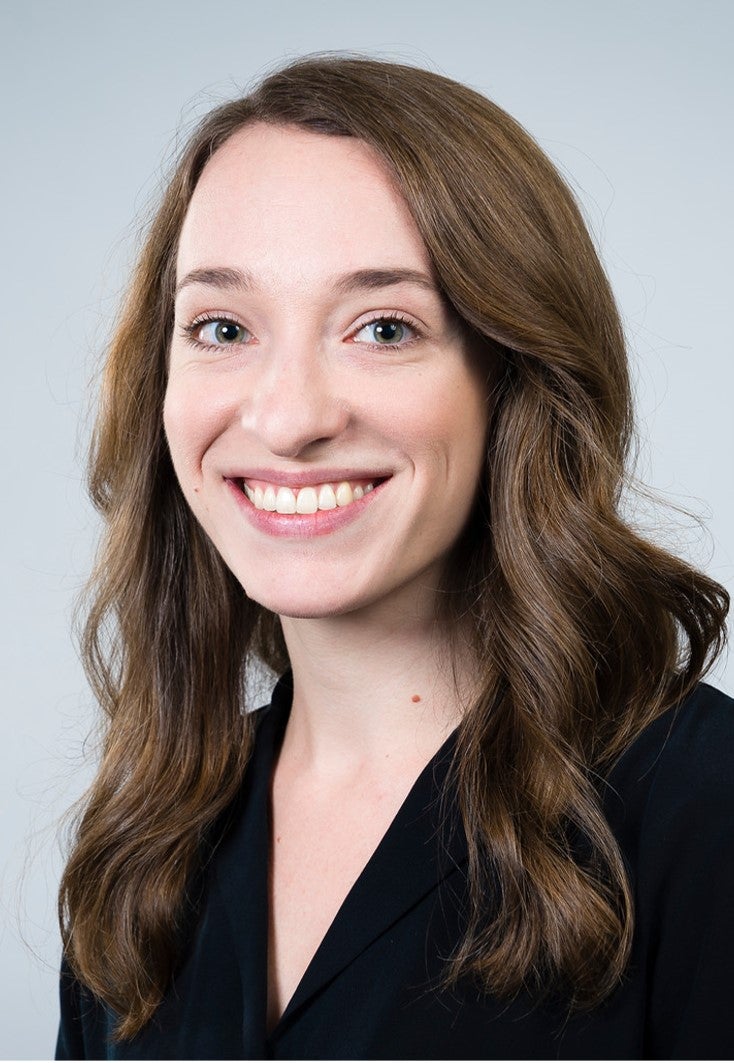 Eliza Heeks
is the Assistant Director at the Center for Sustainable Business. She brings a background in managing partnerships, marketing, and logistics at mission-oriented organizations and consumer goods companies. Previous to joining the CSB team, Eliza worked at a sustainable seafood distributor where she managed strategic partnerships, communications, as well as the launch and operation of the e-commerce channel. Eliza's focus on sustainability and the environment began at NOAA's Social Sciences Branch where she contributed to a research project on East Coast fishing community vulnerability, and continued at Potomac Riverkeeper where she worked in donor relations and event planning. She received her Bachelor's Degree in Anthropology from American University and is a Senior Fellow of the Environmental Leadership Program. Eliza can be reached at
eheeks@stern.nyu.edu
.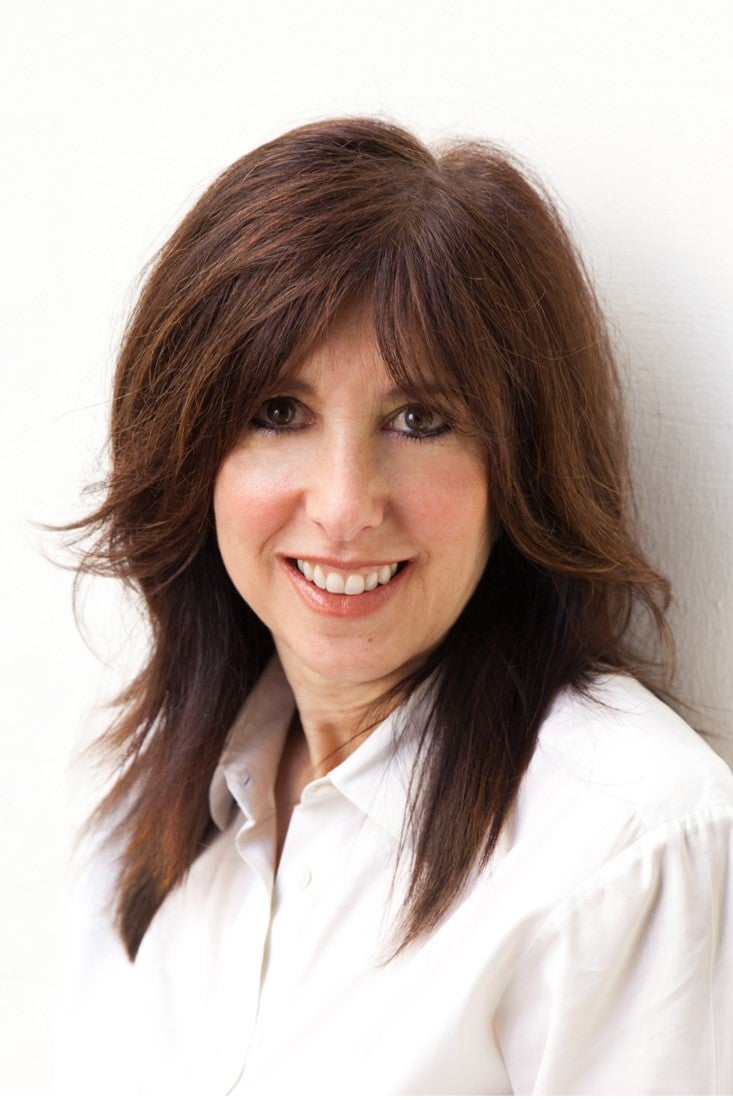 Randi Kronthal-Sacco
is the Senior Scholar of Marketing and Corporate Outreach at the Center for Sustainable Business. With over 25 years of packaged goods and pharmaceutical experience, Ms. Kronthal-Sacco most recently was the Chief Marketing Officer at Rodan + Fields®. Ms. Kronthal-Sacco spent over 18 years as a Senior Executive at Johnson & Johnson®, where she served as Worldwide Vice President on two of the company's most important franchises, Johnson's Baby and Women's Health. Prior to her role at Johnson & Johnson, Ms. Kronthal-Sacco served in various product management capacities for 8 years at Kraft Foods including Director, Desserts Division. Ms. Kronthal-Sacco holds a Bachelor of Business Administration in Marketing from Emory University and a Master in Business Administration in Finance from New York University Stern School of Business. She also sits on the New Jersey board of the Trust for Public Land, and is an Environmental Commission for the town of West Windsor, NJ. Ms. Kronthal-Sacco can be reached at
rkrontha@stern.nyu.edu
.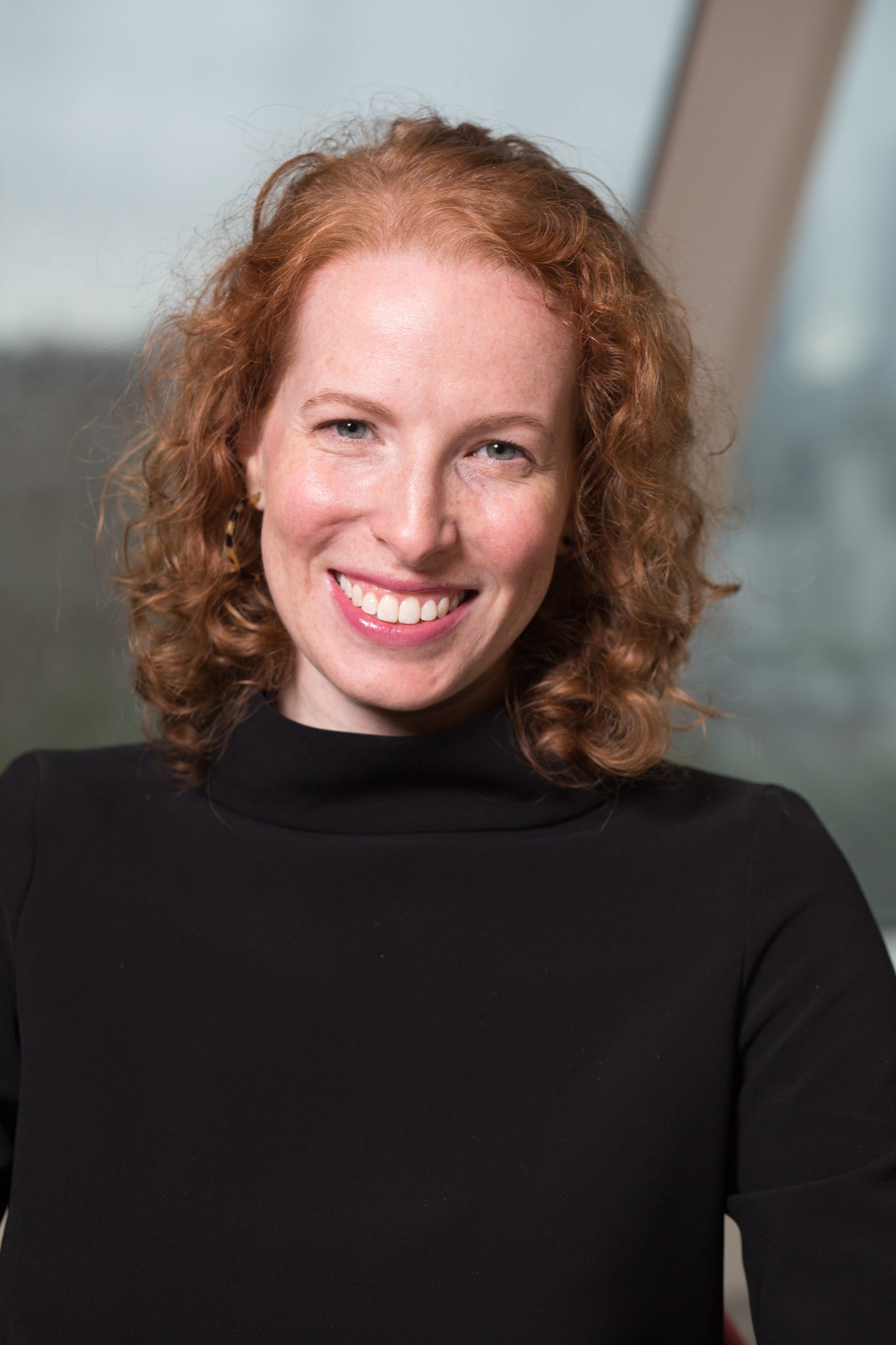 Sophie Waskow Rifkin
is the Senior Associate Director of the Center for Sustainable Business. She has 10 years of experience working with organizations to grow and implement sustainability programs. As a member of the advisory services team at BSR (Business for Social Responsibility), Sophie worked with consumer sector companies to develop and implement sustainability strategies. Previously, she spent three years as a project manager at the George Washington University where she helped launch the university's inaugural sustainability program. Sophie began her career in sustainability at the consulting firm, SustainAbility. She holds an MPA from George Washington University, and an A.B. in English from Brown University. Sophie is a member of the Pembroke Center Associates Council of Brown University and serves as a mentor in Brown Women's Launch Pad program. Sophie can be reached at
srifkin@stern.nyu.edu
.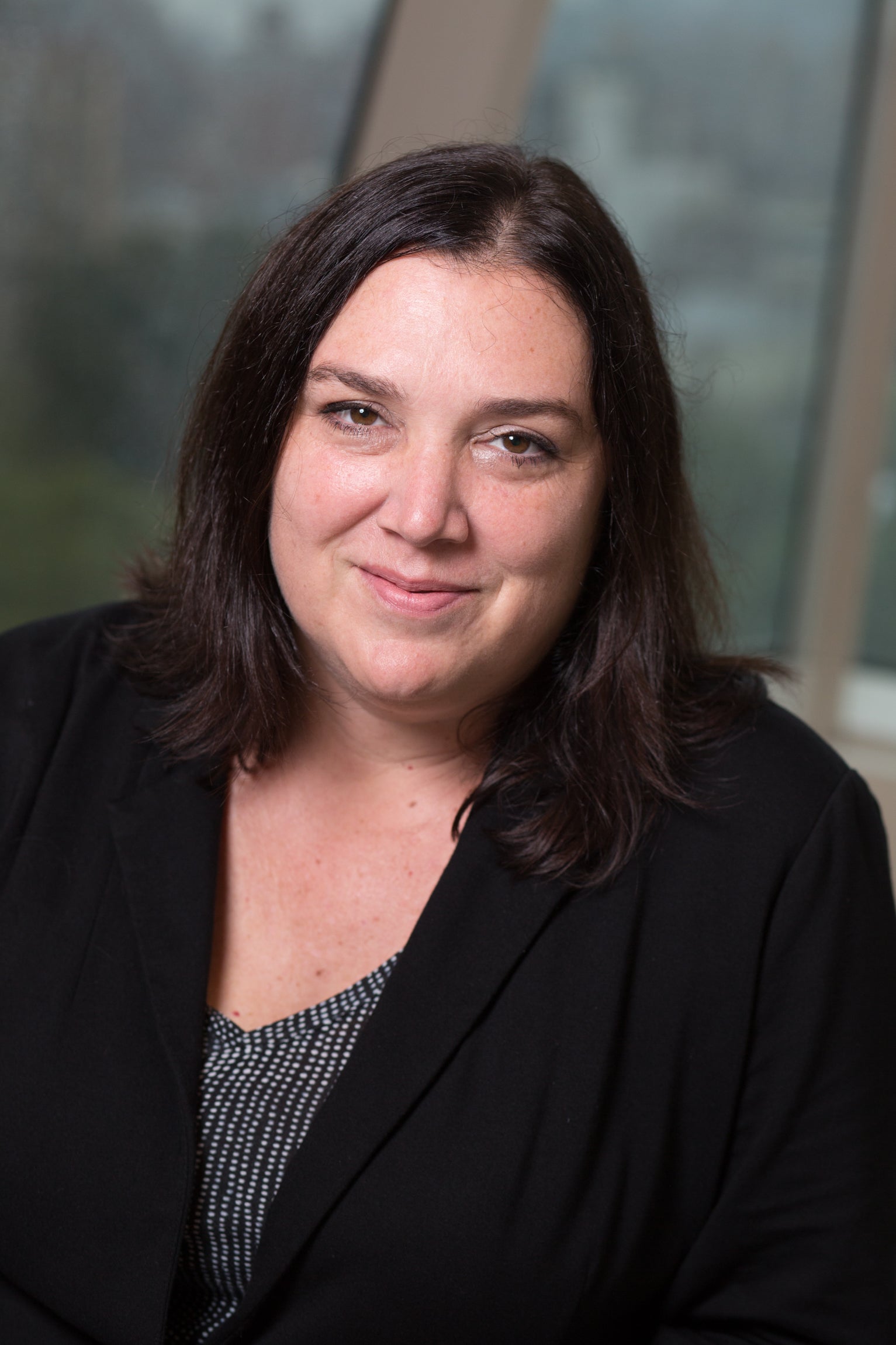 Tracy Van Holt
is the Director of Academic Research at the Center for Sustainable Business, New York University (NYU) Stern School of Business, where she draws upon more than 15 years' research experience focused on food systems, landscapes, and commodity chains. She incorporates expert knowledge, networks, big data, spatial analyses, and remotely-sensed data in her work. Prior to NYU, Tracy was a Senior Researcher at the Swedish Royal Academy of Science, Marine Theme Leader at the Stockholm Resilience Center, and an assistant professor in Geography at East Carolina University. She has taught research methods in text and spatial analysis for Cultural Anthropologists sponsored by the National Science Foundation. Tracy has authored 19+ academic publications (see Google Scholar and Research Gate profile). She earned her Ph.D. from University of Florida where she was a NASA Earth Systems Science Fellow and a Fulbright Scholar. Tracy can be reached at
tvanholt@stern.nyu.edu
.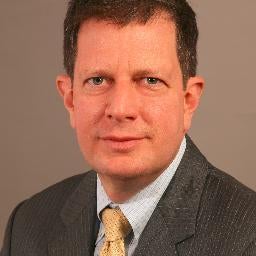 Chris Walker
is the Project Director for Financing Sustainable Development Goals (SDGs) Driven Business Opportunities in New York City at the Center for Sustainable Business, New York University (NYU) Stern School of Business. For two decades he has been a catalyst for pioneering partnership initiatives to achieve Sustainable Development. He has experience in dentification and execution of market-based solutions to address climate change and the SDGs via financial sector innovation and corporate pre-competitive coalition building. Before joining NYU, Chris served as the World Business Council for Sustainable Development as the Director, North America based in New York City. As part of his role, he managed the organization's relationship with the 47 Fortune 500 companies with headquarters in North America. As part of WBCSD's Redefining Value he led the Investor Decision making work which assists WBCSD members engagement on ESG issues with the Financial sector such as Aligning Retirement Assets of corporates with their sustainability values. He also created an unprecedented partnership of soft commodities trading companies to tackle deforestation. Prior to WBCSD, he worked in a variety of roles as a member of Ernst & Young LLP's Americas Climate Change and Sustainability Services practice. He previously was the Executive Officer of the Carbon Trust, LLC, the US affiliate of the UK's Carbon Trust. He has served on the National Academy of Science's, congressionally mandated study "America's Climate Choices" (July 2010) and as Executive Director for North America for The Climate Group where he conceptualized "Climate Week" as a pivotal annual event in NYC to engage global influencers. Chris' sustainability career started as a Managing Director of Swiss Re's Sustainability Business Development where he ran a unit responsible for developing commercial applications to Swiss Re's Sustainability commitments as well as government affairs liaison on climate change/GHG emissions issues. Prior to Swiss Re, he litigated asbestos and toxic torts. He is a graduate with a BA and JD from St. John's University and attended the Institute on Comparative Political and Economic Systems at Georgetown.
Chris can be reached at at
cwalker@stern.nyu.edu
.