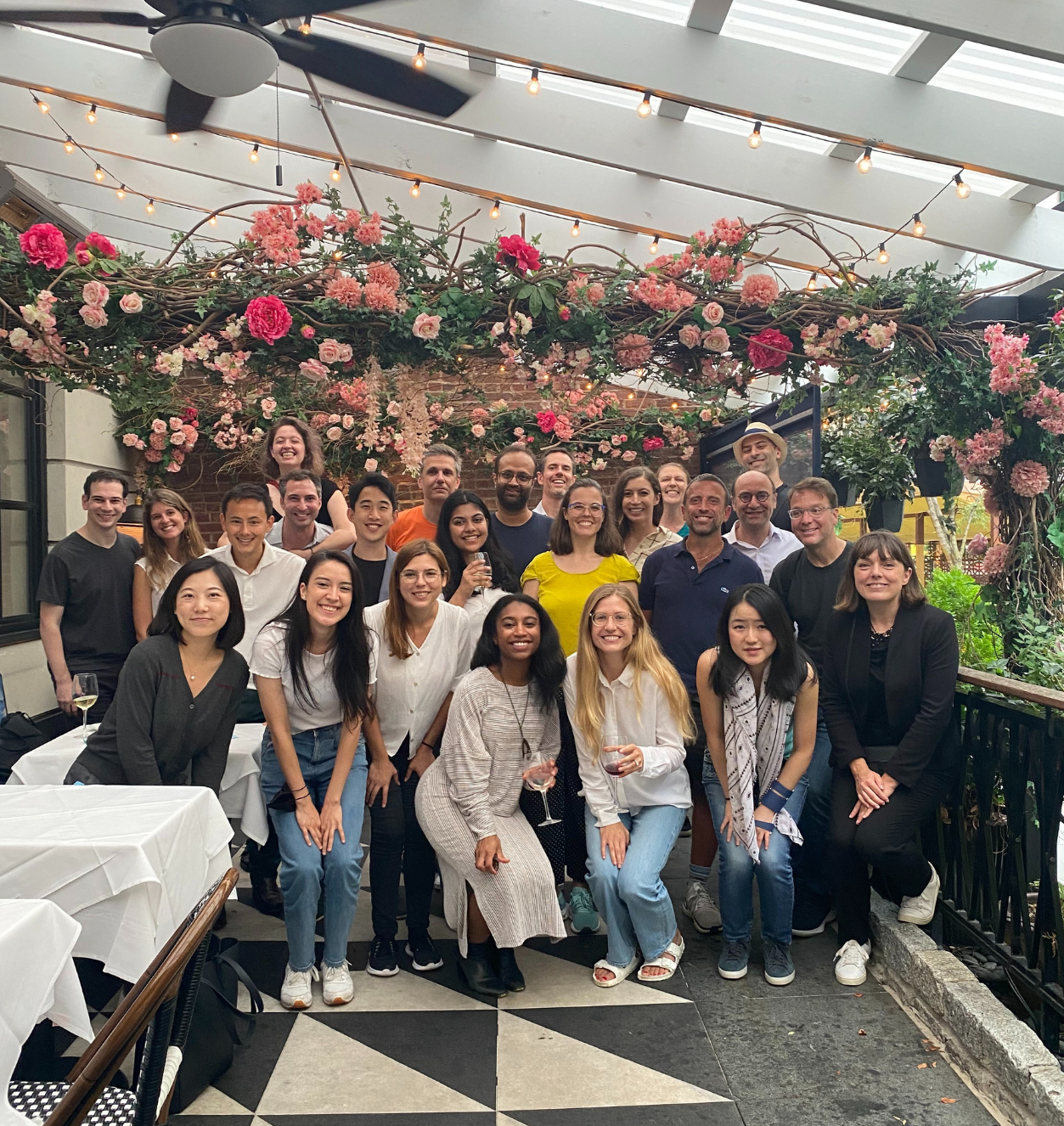 Management and Organizations Department: About Us
The Management and Organizations Department encompasses four areas of study: Organizational Behavior, Organizational Theory, Strategy, and Entrepreneurship.
Who We Are
Our department has more than 30 full-time faculty and includes leading experts in the areas of organizational behavior, strategy, organizational theory and entrepreneurship. We value intellectual diversity and a wide range of disciplinary perspectives and scholarly approaches are represented within our department. Yet we are united by our dedication to understanding organizations and the people within them. Moreover, we are also united by our commitment to enhancing organizations' performance, processes and impact on their various stakeholders.