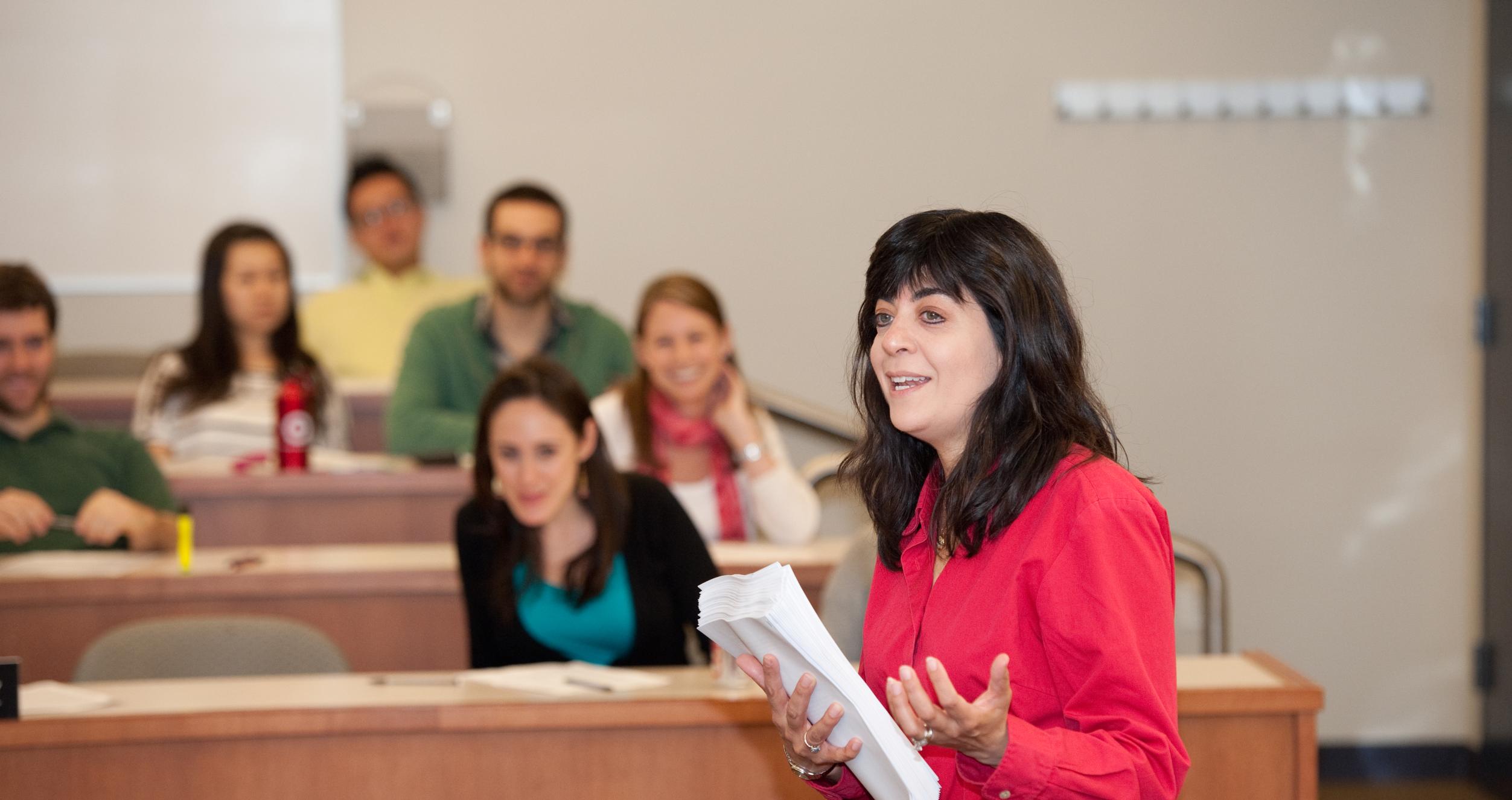 Management and Organizations
Academic Programs
The Management and Organizations Department is dedicated to preparing our students for today's dynamic, complex and fast-paced business environment. To do so, we offer a wide range of courses, specializations and concentrations across all of Stern's major academic programs.
---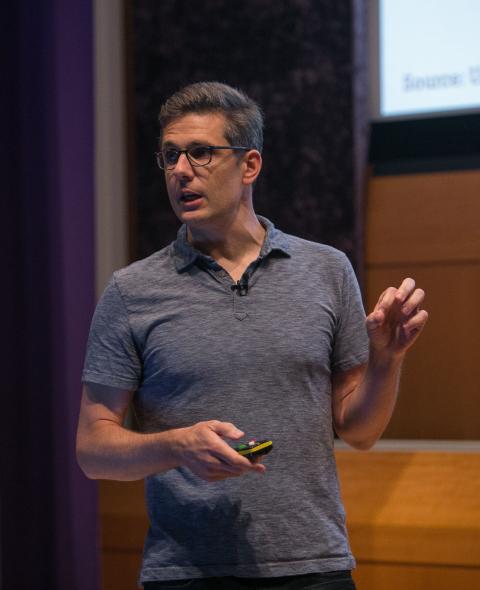 Programs
Undergraduate, MBA, and PhD Programs in Management and Organizations
Courses
Wide selection of course offerings in Management, Organizational Behavior, Organizational Theory, Strategy, and Entrepreneurship.