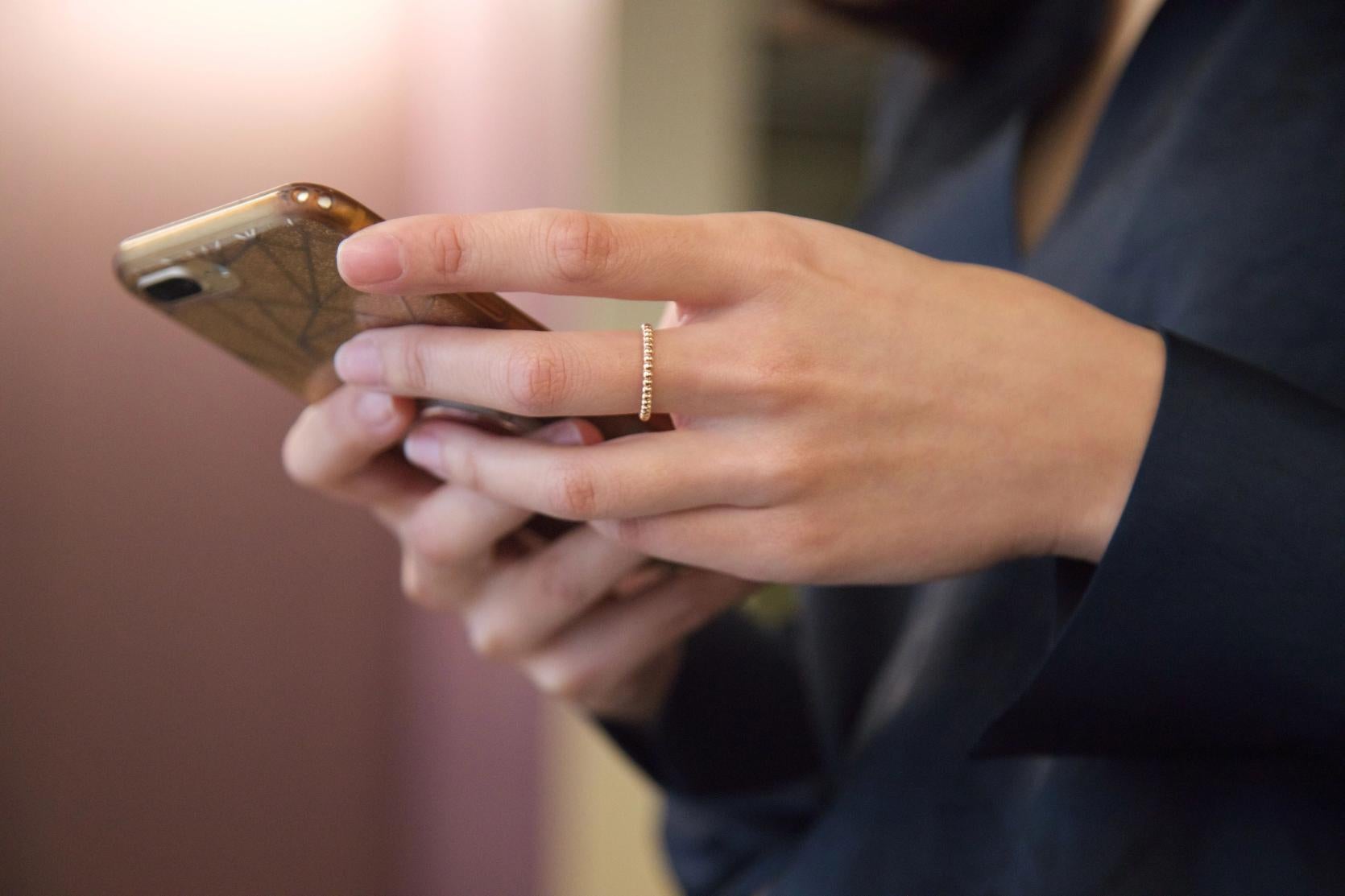 Contact Us
Phone: 212-998-0790
Email: fin-aid@stern.nyu.edu*

*Be sure to include your NYU Student ID number (N#).  Please include your availability and a callback number if you request a phone call. 

Location 
Please note, due to the construction that is taking place at our office, our staff is working remotely. Please reach out to us via phone or email for assistance.
Hours of Operation
Monday, Tuesday, Thursday, and Friday: 9 AM - 5 PM
Wednesday: 9 AM - 3 PM

Monday through Thursday: Available 5 PM - 6 PM, by phone appointment only
 
Graduate Financial Aid Team 
Paula Steisel Goldfarb
Chief of Staff, Dean's Office
Senior Associate Dean, School-wide Initiatives and MBA and Graduate Programs

Marie-Rose Nduku
Executive Director, Academic Advising and Graduate Financial Aid

Rada Ghemigian 
Senior Associate Director, Graduate Financial Aid​

Phylicia Dunn
Associate Director, Graduate Financial Aid​​

Tina Bird
Assistant Director, Graduate Financial Aid

Shai Pina
Financial Aid Assistant, Graduate Financial Aid

Trisha Fuerte
Graduate Student Assistant, Graduate Financial Aid