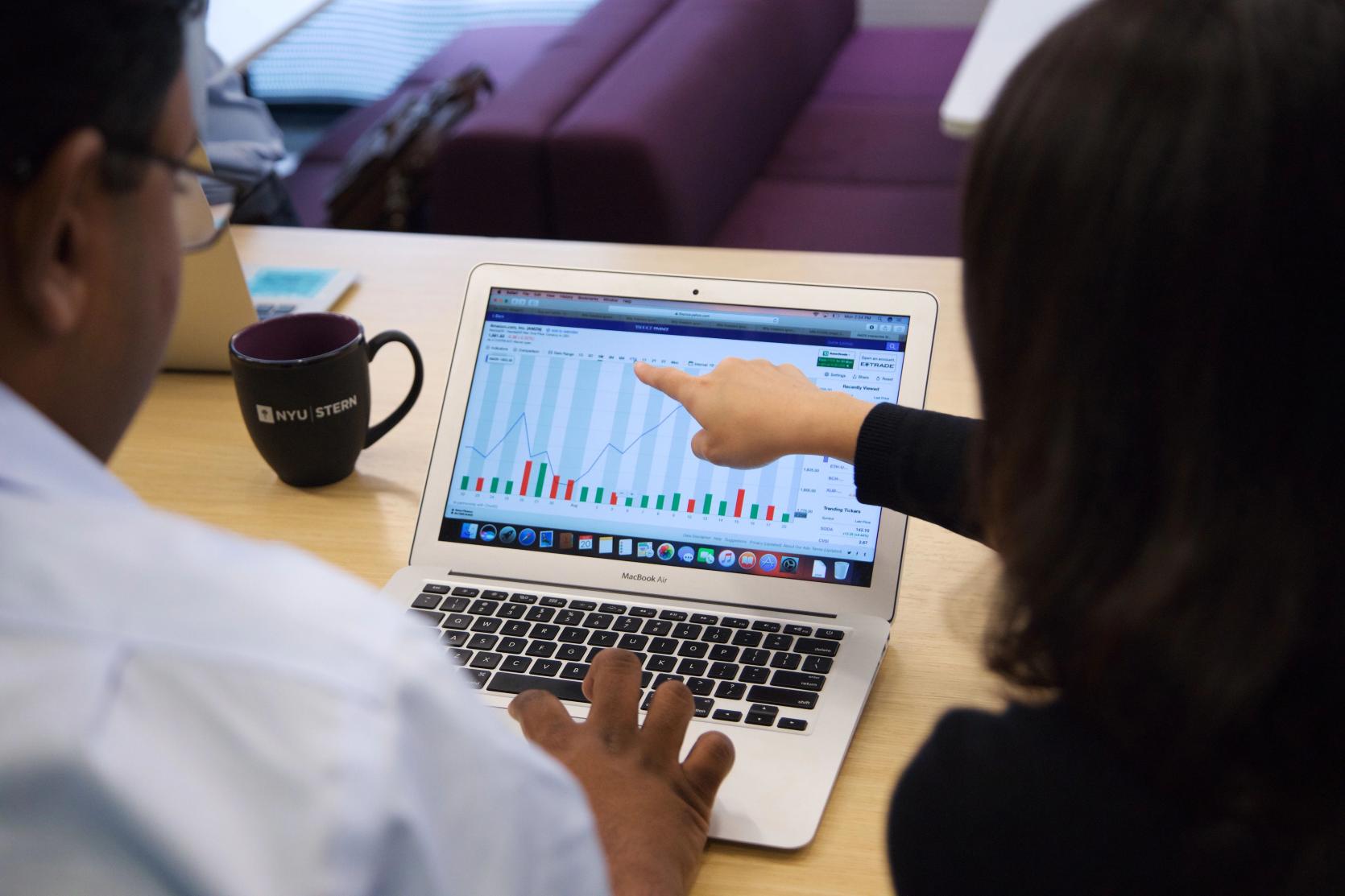 Scholarships & Fellowships
We encourage our students to explore all types of financial aid that may be available to them. 

Scholarships are a form of financial aid that do not have to be repaid. They are available from many sources including community groups, schools and private corporations. Scholarships can be awarded based on a variety of criteria including, but not limited to:
Scholastic achievement
Professional experience
Leadership
Community service 
Military service

Teaching & Graduate Fellowships are work positions that are compensated in tuition remission. This type of aid also does not need to be repaid.