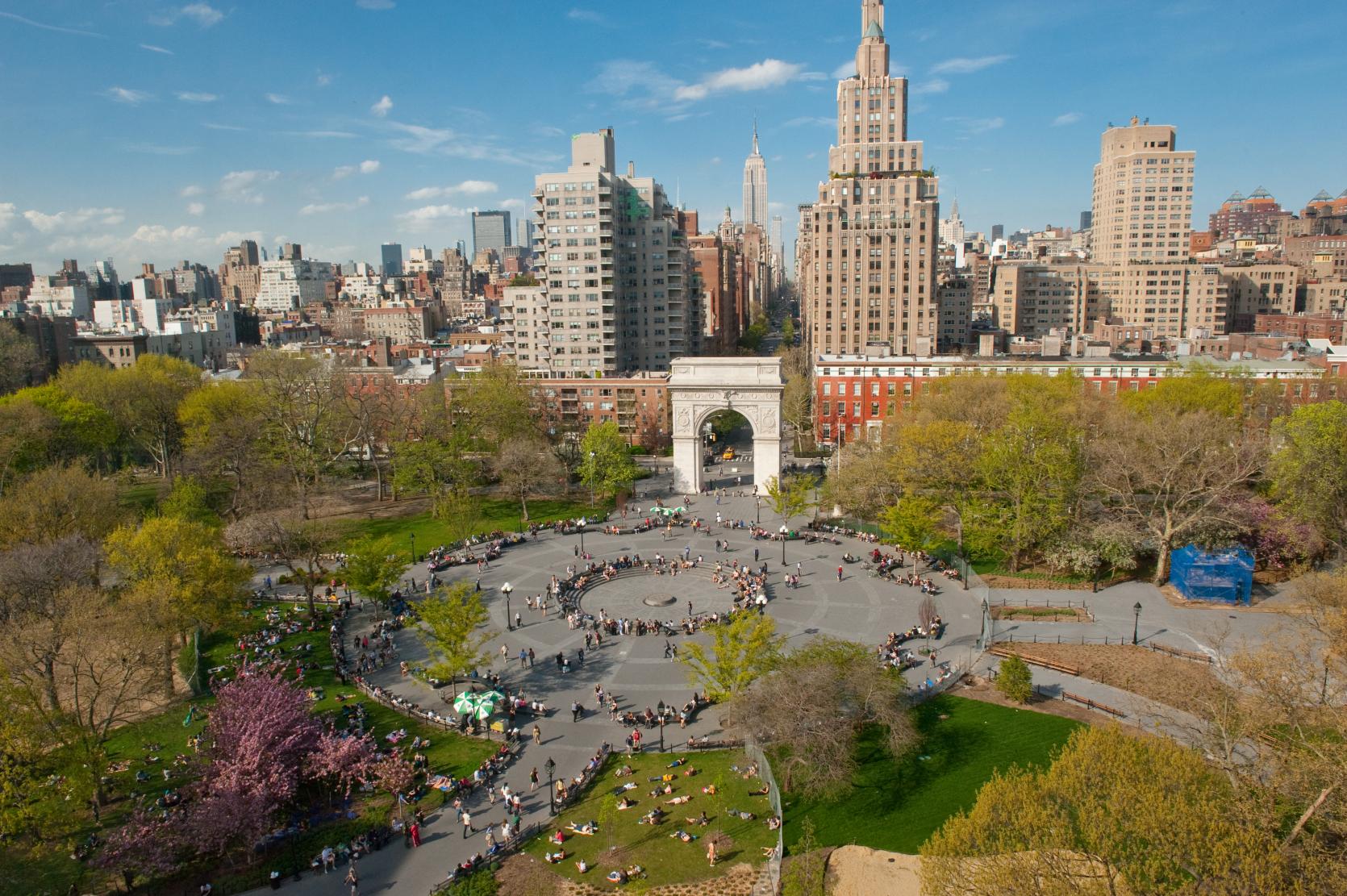 Student Loans
Student loans are funds borrowed from an institution that must be repaid. There are two types of loans available to students: Federal and Private.
Federal loans consist of funding provided by the government to domestic students (U.S. citizens and permanent residents).  Private loans are those offered through private institutions. Both domestic and international students may be eligible for private loans. 

The chart below is designed to help you understand the differences between student loan types. Review your options before making a student loan decision.
 
Federal Student Loans
Private Student Loans
How to Apply
Submit the FAFSA, be sure to include NYU's school code 002785
Apply directly with the lender of your choice
When to Apply
Any time after the FAFSA is released on October 1st of the preceding year
About a month before your program's payment deadline, must reapply separately per semester unless you receive
a designated fall/spring loan
Credit Review
Credit check for Grad PLUS loan
Credit check for all loans is used to determine eligibility and rates
Cosigner/
Endorser
May be necessary if borrower has adverse credit history
May be beneficial to lower interest rates if borrower has little or adverse credit history
Loan Amount*
Up to the full Cost of Attendance, minus other financial aid
Determined by lender based on eligibility, but typically up to the full Cost of Attendance, minus other financial aid
Repayment
Multiple plans available, including income driven repayment 
Repayment terms vary and are set by the lender; may charge fee for early repayment
Grace Period
Borrowers have a six-month grace period after graduation before repayment begins
Grace period for private loans varies based on lender; many financial institutions match the
six-month grace period offered for Federal Loans
Interest Rate
Fixed
Fixed or variable
Loan
Forgiveness
May be eligible for Public Service Loan Forgiveness
Not typically offered
This table is designed specifically for students in Stern graduate programs. The information may vary for loans offered for other programs.

*Whether utilizing federal loans, private loans, scholarships, tuition remission or a combination of these sources, a student's total financial aid from all sources cannot exceed the student's cost of attendance.