Harvey Beker Scholars
Roger Larach (2018-2020)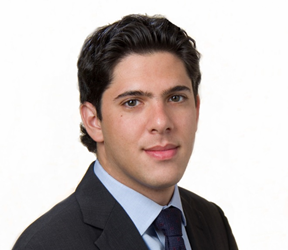 Roger Larach is a second-year MBA student at NYU Stern specializing in FinTech and Global Business. Prior to Stern, Roger worked as an Associate at BNP Paribas, focusing on mergers & acquisitions in Latin America. At Stern, he serves as President of the Latin America Business Association and on the boards of the FinTech Association and the Stern Soccer Club. Additionally, he is a business development & finance intern for Ualá, a Latin American FinTech startup. Outside of school, Roger serves on the Steering Committee of the Americas Society / Council of the Americas' Young Professionals Organization and is also the Co-Founder of Mentors4U Honduras, non-profit organization dedicated to mentoring high achieving college students in Honduras through the Design Thinking methodology. Roger holds a B.S. in Economics (Honors) and Management (Finance concentration) from Boston College.
Emily Marzulli  (2017-2019) 

Emily Marzulli is a 2019 graduate of NYU Stern School of Business, where she specialized in strategy and finance. While at Stern, Emily was actively involved in several clubs and was on the Board of MCA, SMS, and Adventures. Prior to business school, Emily worked in education in Brooklyn for 7 years, starting as a Teach for America corps member. Emily received her B.A. from Colby College in Maine and also holds a Masters in Education. Emily currently works at Bain and Company in New York. 
Itamar Snir (2015-2017)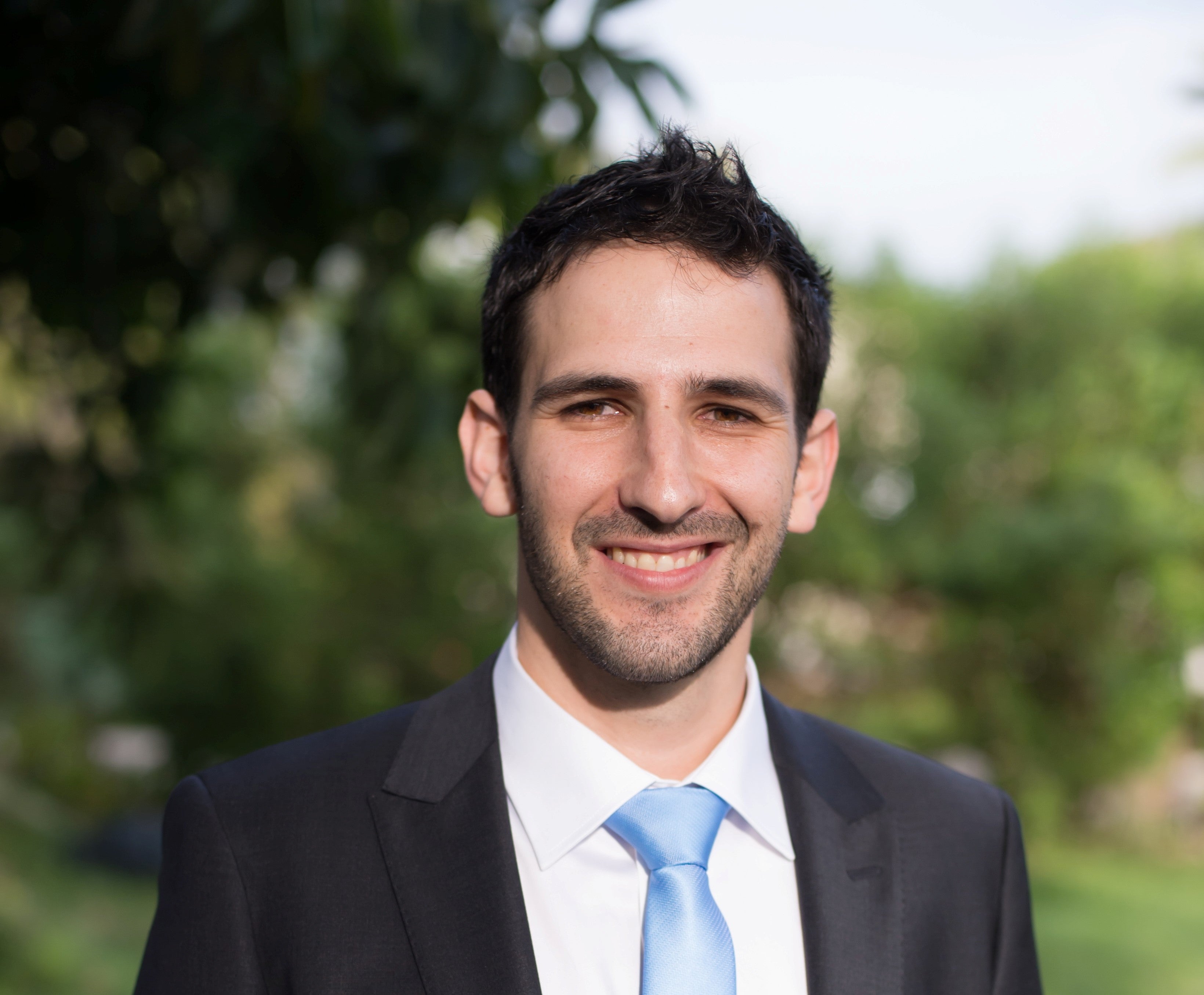 Itamar Snir is a first-year MBA student at NYU Stern specializing in Strategy, Finance and Entertainment, Media & Technology. Prior to Stern, he worked as a lead system analyst at Intel Corporation, focusing on developing in-house predictive analytics software for the company's sales & marketing and information security departments. At Stern, he serves on the boards of the Business Analytics club and the Jewish Student Association. Itamar is a Teaching Fellow for the MBA course Data Bootcamp, guiding students interested in developing their data analytics skills. He holds a B.S. in Industrial Engineering from Ben-Gurion University in Israel. 
Bart Rosenthal (2015-2017)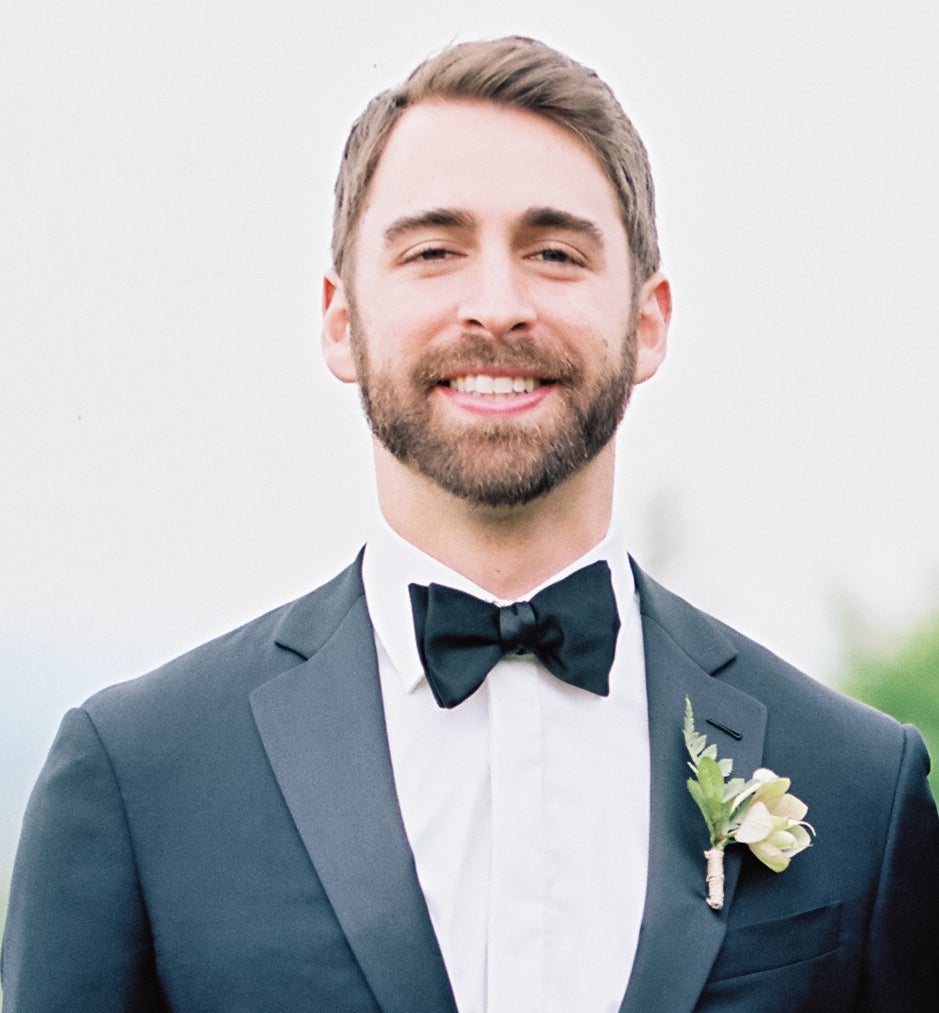 Bart Rosenthal is a first-year MBA student specializing in Strategy and Entertainment, Media & Technology. Prior to Stern, Bart worked in the energy industry for six years in both business development and trading functions. At his latest role with Hess Energy, he drove natural gas analytics and helped to structure energy solutions for an array of corporate clients. At Stern, Bart serves as the AVP of Alumni Relations for the Entertainment Media & Technology Association and is on the Community Service Committee of Stern Student Government. He holds a B.S. in Finance and International Business from NYU Stern. Outside of school, Bart enjoys traveling, hiking, hot yoga, and mentoring through the I-Mentor program.
Amir Har-El (2015-2017)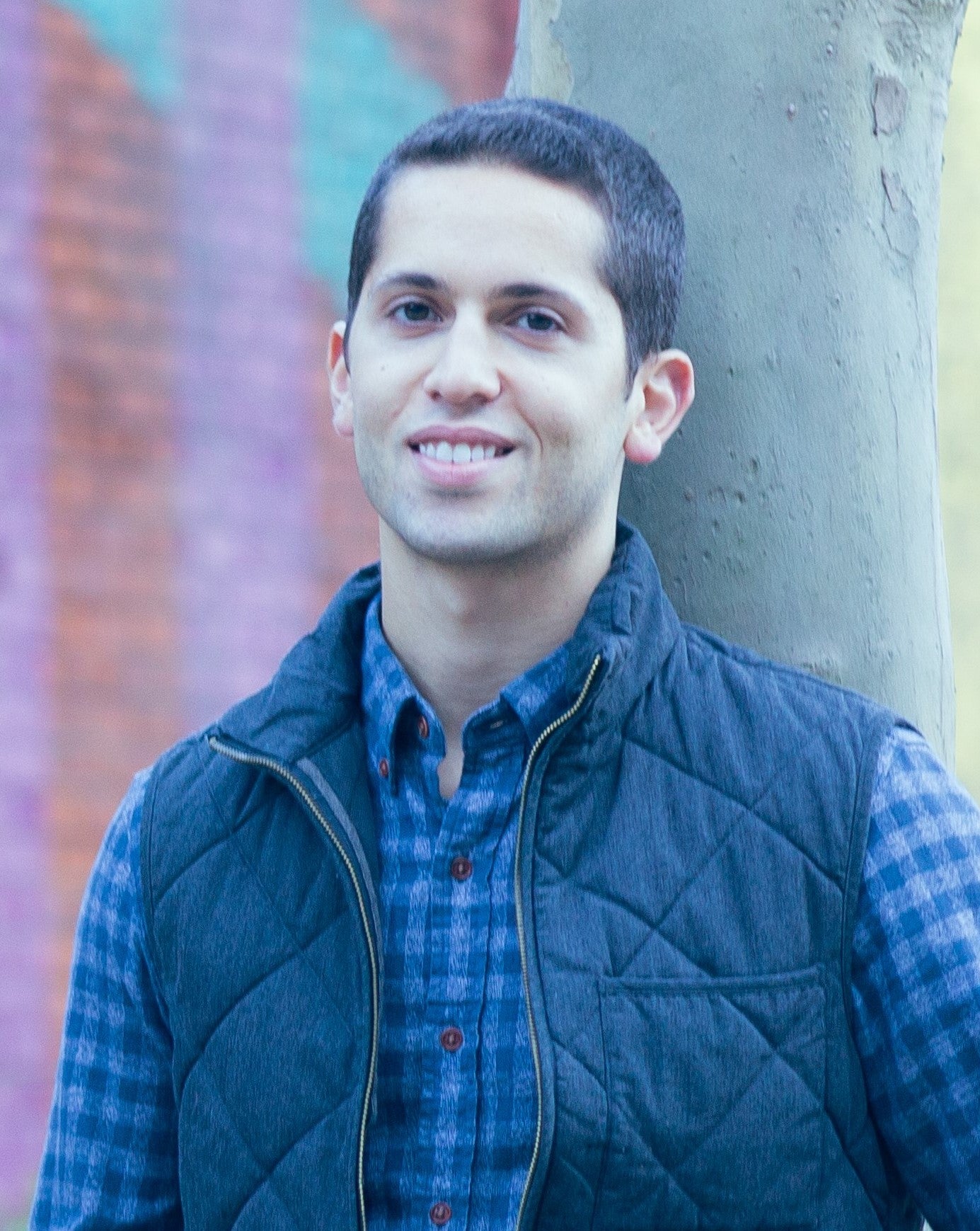 Amir Har-El is a first-year MBA student specializing in Entrepreneurship & Innovation, Financial Instruments & Markets, and Strategy. Prior to Stern, Amir was an accomplished proprietary equities trader at Trillium. During his five years there, he actively managed a proprietary account with complete discretion and autonomy, specializing in news-momentum and order-flow trading. He also trained and developed Trillium's incoming classes of entry-level traders on all the vital facets of prop trading including capital allocation, risk management, long-term profitability, and innovation in the US equities market. 
Now at Stern, Amir serves on the board of the Entrepreneurs' Exchange, Stern Investment Management & Research Society, and Jewish Students Association. He is also pursuing several consulting opportunities for local NYC startups. Outside of school, he serves on the Young Professionals Network of Practice Makes Perfect, a local nonprofit focused on summer education for struggling students in high-need communities. Amir holds a B.S. in Management and a minor in Jewish Studies from the University of Maryland.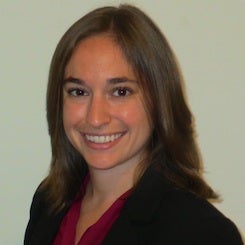 Christina Domenico
(2014-2016)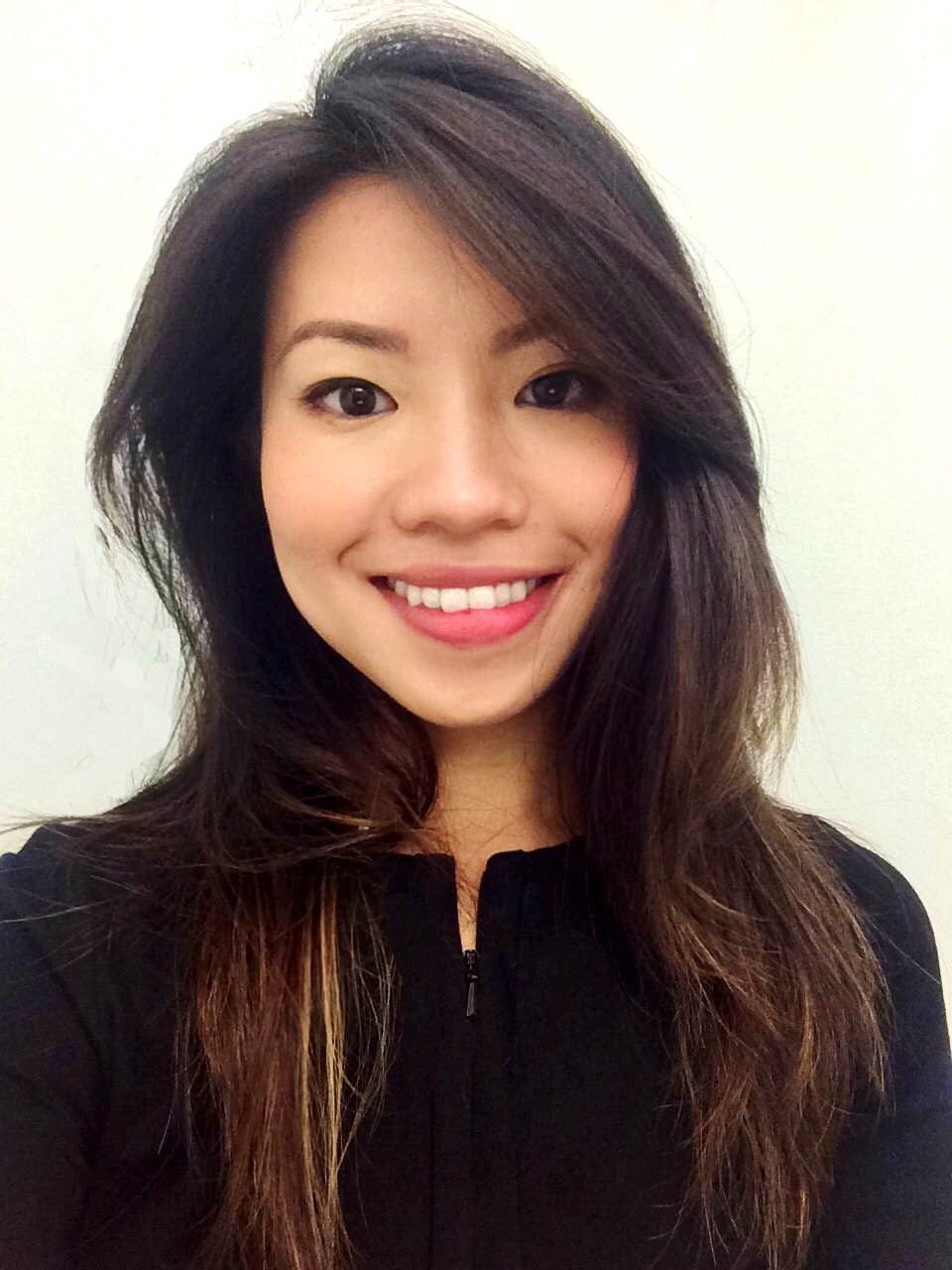 Jeanne Su
(2014-2016)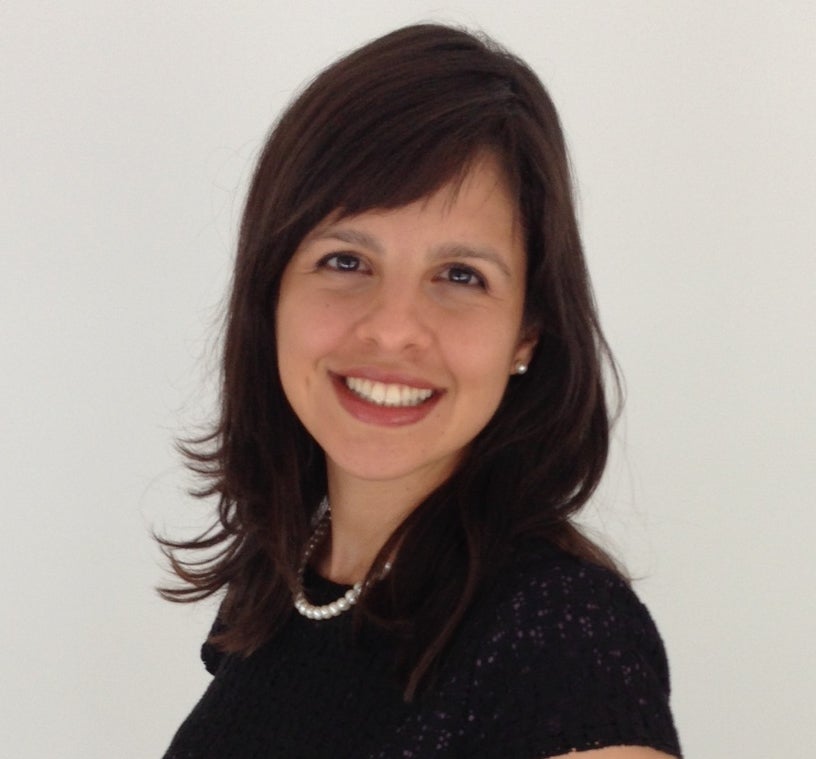 Mariel Alvarez
(2013-2015)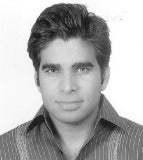 Vikram Bhaskaran
(2007-2008)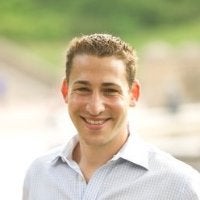 Josh Bronstein
(2013-2015)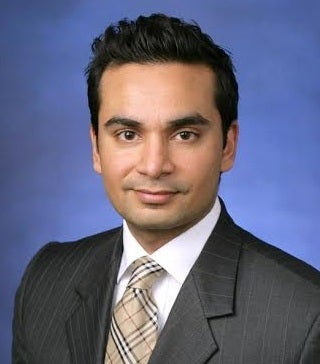 Siddharth (Sid) Choraria
(2009-2011)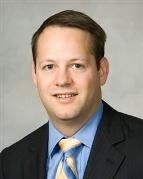 Matthew Davis
(2009-2010)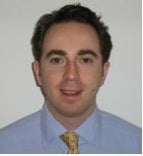 William Finkelstein
(2007-2008)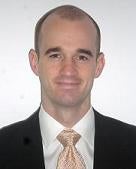 Cory Hebenstreit
(2008-2009)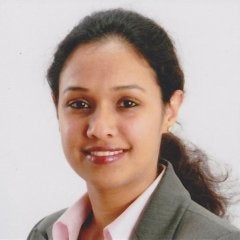 Bir Kaur
(2013-2015)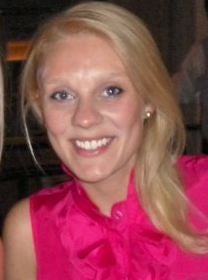 Elizabeth Neary
(2012-2013)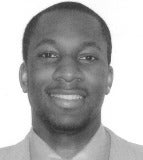 Cavaughn Noel
(2007-2008)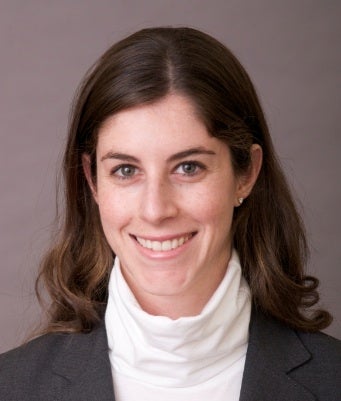 Brynn Sherman
(2011-2013)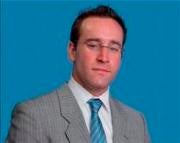 Jonathan (Jay) Stone
(2009-2010)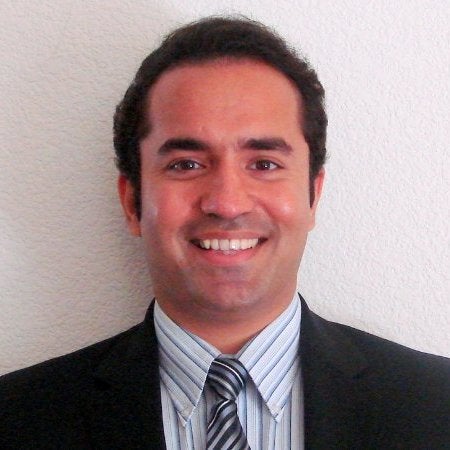 Varnit Suri
(2012-2013)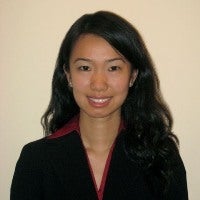 Pui Chi Wong
(2011-2013)
Tom Wong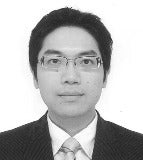 (2008-2009)