Annie Lindahl, MBA 2022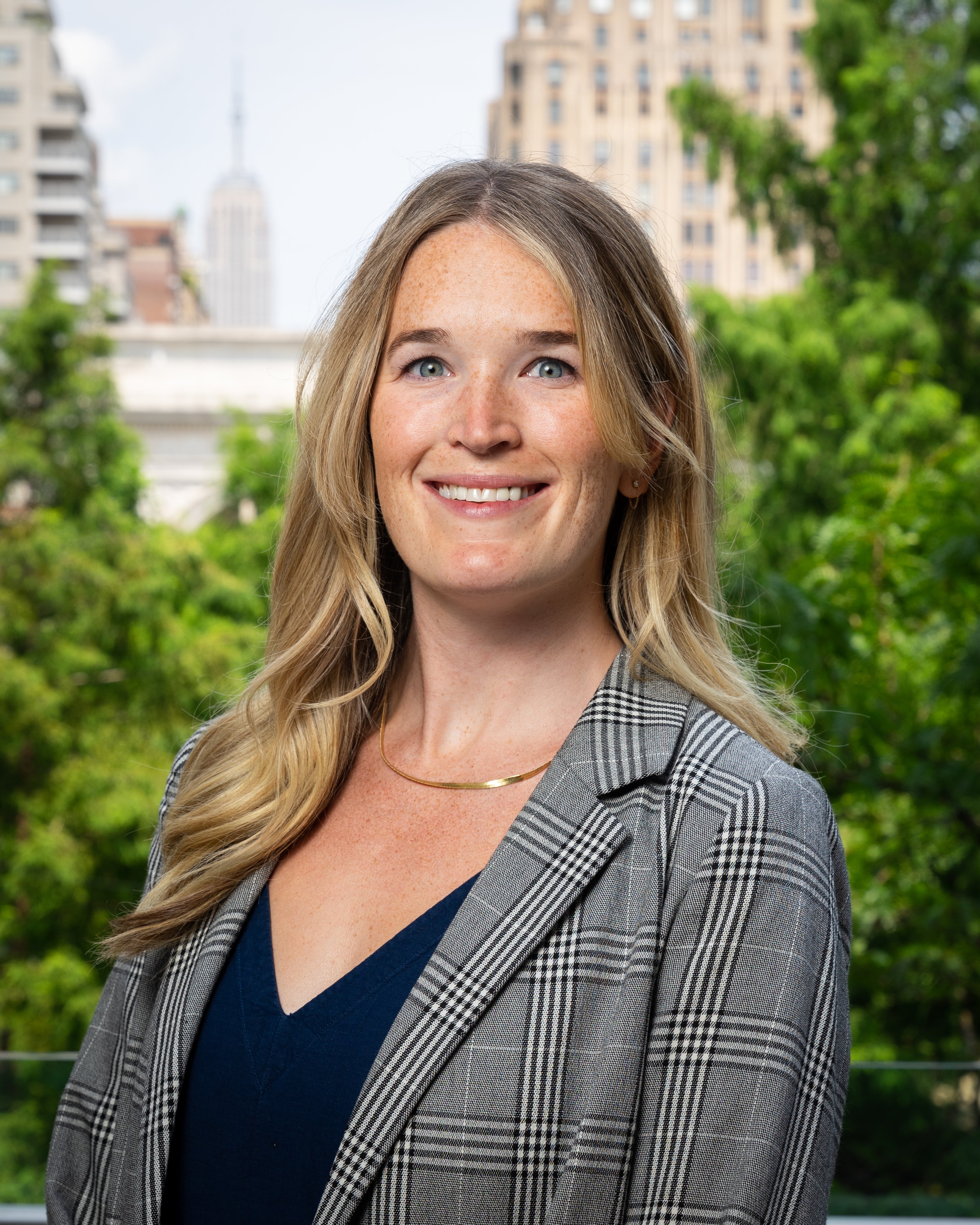 Hometown
Washington, DC
Pre-MBA Employer
Work & Co
Industry Focus
Product Management
Student Clubs
Stern Technology Association at Stern 
Stern Women in Business
What is a spot in NYC that is special to you?
The bike loop in Prospect Park. I love biking on a Saturday morning and people watching!
How did you find a sense of community and support within Stern?
The Tech MBA is a relatively small cohort (about 50 students) so I loved how easy it was to get together over the summer and really get to know everyone in the group.
How would you describe the culture and community within your Tech MBA cohort? How have you interacted with alumni from previous Tech MBA cohorts?
The cohort is extremely collaborative and supportive of each other. Academically, everyone helps share notes and plan study sessions together for exams. Socially, we have a #positivity and #complaining channel on Slack which keeps everything light!

We had several alumni speakers as part of our Tech Immersion course who were so friendly and helpful for career planning. I have also reached out to several alumni on LinkedIn who gave great advice for time at Stern as well as information about how they secured a full-time role. 
Tell us about your tech background prior to the program. How did you prepare for the program before it began?
My background is in Product Management at a digital design and development agency in Brooklyn. To prepare for the program I took a few weeks off to recuperate and go into the program well rested!
Why did you choose NYU Stern and the Tech MBA?
I was hoping to find an MBA program with a focus on the tech industry so that I could gain a blended business and technology curriculum. I was very taken with the alumni I spoke with from Stern and impressed by the companies that they worked at after graduating. I loved the downtown campus vibe and the students I met were down to earth.
Did you have coding experience prior to the Tech MBA? If not, what value did learning to code bring to your tech career?
I did not have any prior coding experience, but I found the Dealing with Data course and learning SQL to be very helpful as a Product Manager to understand more about the day-to-day role of developers.