Tanmay Sharma, MBA 2022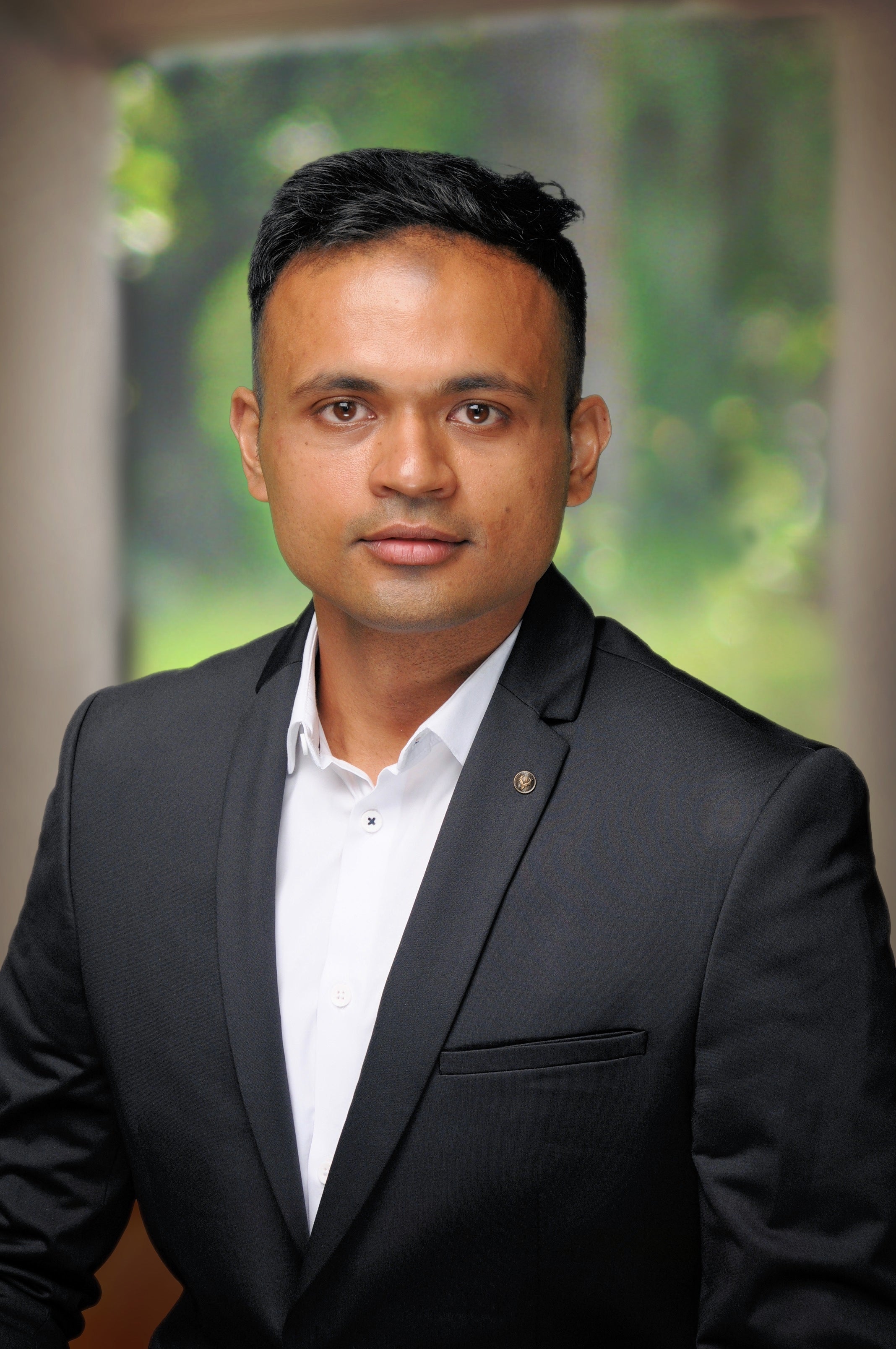 Hometown
Jodhpur, India
Pre-MBA Employer
Cure.Fit
Industry Focus
Consumer Tech
Student Clubs
South Asian Business Association
Stern Technology Association at Stern 
What is a spot in NYC that is special to you?
One of my favourite spots in town is MacDougal Street. It has a variety of food options from Mediterranean to Indian, from playa bowls to pizza available practically 24 hours.
What was your favorite class at Stern?
I am a huge fan of Professor Bryan's Communications class. His detailed feedback about enunciation and body language made me a much better presenter and public speaker.
How did you find a sense of community and support within Stern?
It's no doubt that Stern is known for its EQ. When I moved into the city and was clueless about where to stay and how to get my payment systems setup as an international student, it was a Stern alumni who graciously offered to not only lend his couch for the first few days, but also offered to drive me around the city. Time and again, professors, alumni and fellow students keep stepping up more than needed to help in every aspect of student life and beyond.
How would you describe the culture and community within your Tech MBA cohort? How have you interacted with alumni from previous Tech MBA cohorts?
Being a small cohort of 50 students, and an overall community of around 200 students, we are all practically one family. Most alumni are known on a name basis. The small size has made us extremely close to each other.
What was a highlight from one of your Stern Solutions courses?
For the first semester, I worked with Pfizer - one of the leading vaccination providers in US. We worked on solving problems of healthcare sector primarily using technology. It was wonderful to see how - despite not having domain knowledge - we could utilize the power of technology to create an impact on the sector and product a viable business model for the client.
Tell us about your tech background prior to the program. How did you prepare for the program before it began?
I was working in two of the biggest consumer tech startups in India. Having immense ops and strategy experience, I was able to scale up successful tech products across 20+ tier two cities and states leading teams of 1500+. However, I always lacked the experience necessary to ideate products themselves and that is why I chose to do a Tech MBA.
Why did you choose NYU Stern and the Tech MBA?
In addition to be involved in tech specific roles, I already had an Indian MBA. I was pretty sure I wanted to stay in tech and wanted to derive the maximum value out of my course in the minimum amount of time. The Tech MBA provided just the right amount of knowledge in one year and accelerated my learning. Being placed in NYC, the second fastest growing tech ecosystem in the world, provided an opportunity to exploit vast networking opportunities available in the city.
Did you have coding experience prior to the Tech MBA? If not, what value did learning to code bring to your tech career?
I had none. However, NYU provided a list of pre-requisites before joining school. While I could learn the basics in just about a month befire the school, I was also able to take the core course, Dealing with Data which helped me strengthen my understanding. In addition, my great classmates were always there to help me understand the concepts which took me longer to grasp.