Steven Flores, Tech MBA 2023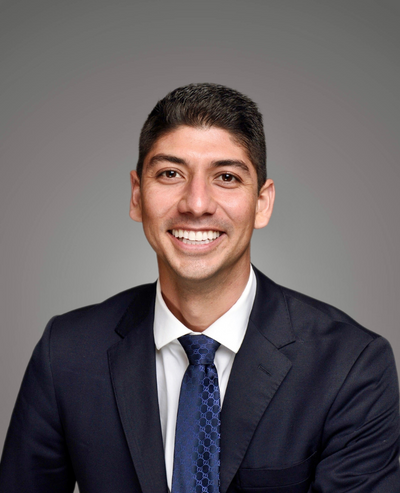 Pronouns
he/him/his
Hometown
Canyon Lake, California 
Undergraduate
 University of California San Diego
Pre-MBA Employer
Deloitte - Tech Consulting
Specializations
Finance, Management of Technology & Operations
Clubs/ Involvement
OutClass - VP of Careers and Conferences | Cellar - AVP of Resources | Management Consulting Association | Private Equity and Venture Capital Club | Stern Adventures
Why did you decide to pursue the focused one-year MBA program?
I wanted to stay in tech, and given how rapidly technology changes, I wanted to learn quickly and to be able to apply my newly learned skills effectively and efficiently in the industry.
How did you find a sense of community and support within Stern?
OutClass, the LGBTQIA+ affinity group, allowed me to connect with other queer students and introduced me to students from the other MBA programs.
How would you describe the culture and community within your class?
Incredible! Stern does a phenomenal job to screen candidates to ensure that our class is a good fit intellectually and emotionally.
What was your favorite class at Stern?
Leadership with Professor Nate Petit.
What has been a highlight of your Stern experience?
Trips with classmates! I've already gone to Greece, Aruba, upstate New York, the Jersey Shore, and Washington, D.C, with my classmates. I also have Seattle, San Francisco, Steamboat, Colombia, and Israel to look forward to!
Why did you choose NYU Stern?
"IQ + EQ" really stood out as something special. The NYU community is not only a good academic and professional fit, but it is also a good culture fit.
What advice do you have for prospective students?
Summer is intense! However, know that through the semester, you have supportive classmates and that after the semester you will have closely bonded with about 75 specialized students because you all got through it together.
How has Stern's location in NYC impacted your experience?
Stern is in a prime location! There is always something fun to do around campus which makes it super convenient to connect with classmates outside of class.