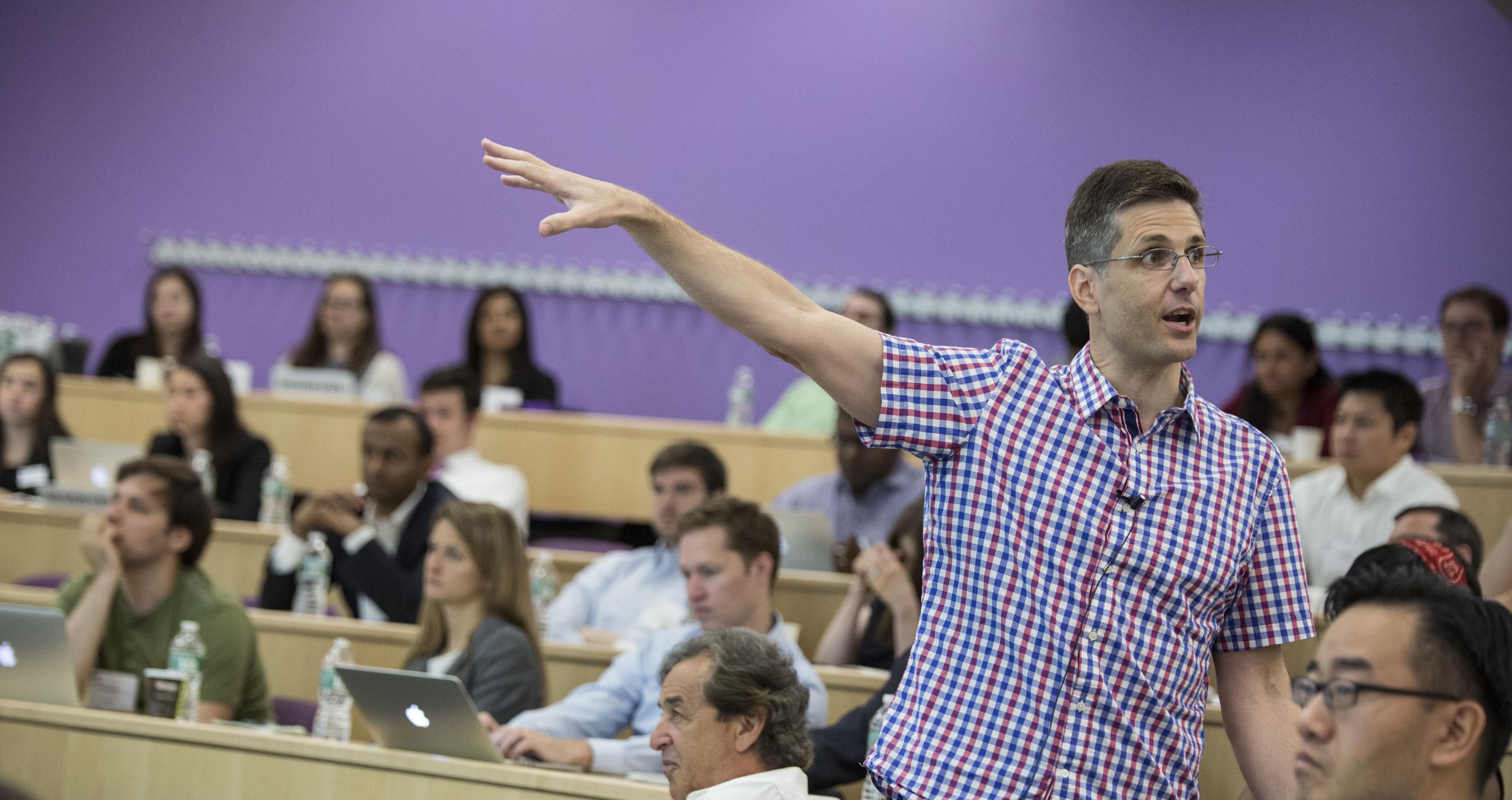 Faculty
Top Talent in the Business and Tech Worlds
Academics at Stern are infused with real-life business lessons, with experienced faculty who have led, founded, and influenced some of the world's top businesses.
---
What Our Alumni Are Saying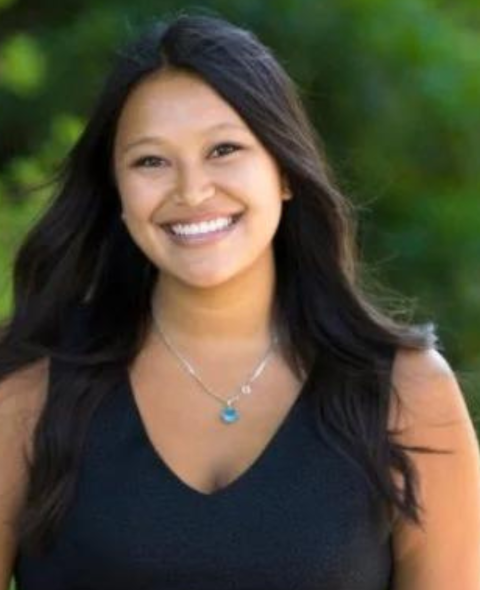 Kelly Yuen, Tech MBA 2022
"My favorite class at Stern was Leadership in Organizations (LiO) with Nate Pettit. The class pushed me to learn new soft and hard skills as a leader and helped me grow both personally and professionally. Nate is the best professor and I'm so glad it's a class that was built into our curriculum."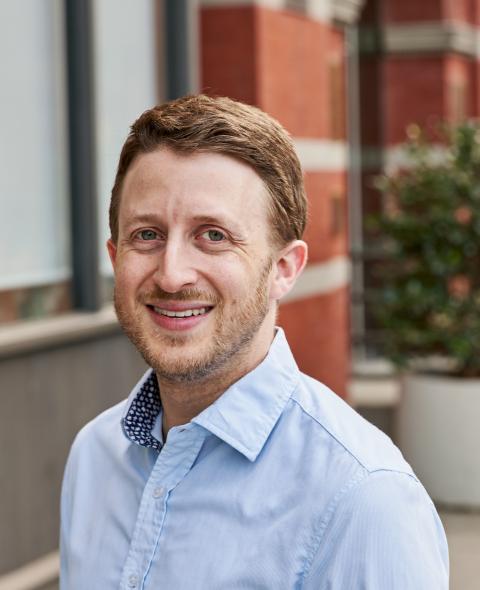 Jeff Spielberg, Tech MBA 2019
"My favorite class at Stern was 'Predicting the Future of Technology' with Professor Amy Webb. We learned how to differentiate what's trendy in tech versus what's actually a trend to care about, and how to systematically approach the future for any type of company or organization."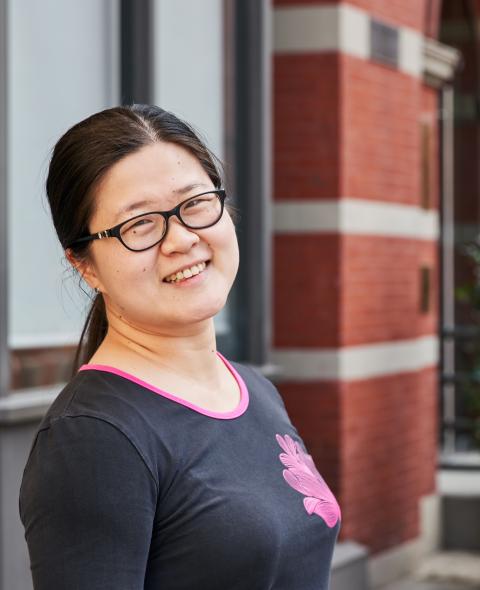 Chaoyun Bao, Tech MBA 2019
"I would say the person who influenced my career search the most was Professor Sonia Marciano, my strategy professor. When I felt stuck searching for product manager positions early in the fall, I remembered what she told us in our class: 'Leverage your strength and be big in the dimension that matters.'"