Advice from the Top
Why did industry leaders join our Tech Advisory Board? What do you need to succeed in this business? Hear how NYU Stern's Andre Koo Tech MBA is meeting the demand for a new type of talent.
---
Andre Koo Tech MBA
DECODING THE DIGITAL ECONOMY
Designed for students who have a passion for and are committed to business careers in technology. Gain relevant real-world experience and earn your MBA in one year.
---
FROM SILICON VALLEY TO SILICON ALLEY AND BEYOND
Gain critical business skills for the dynamic tech world.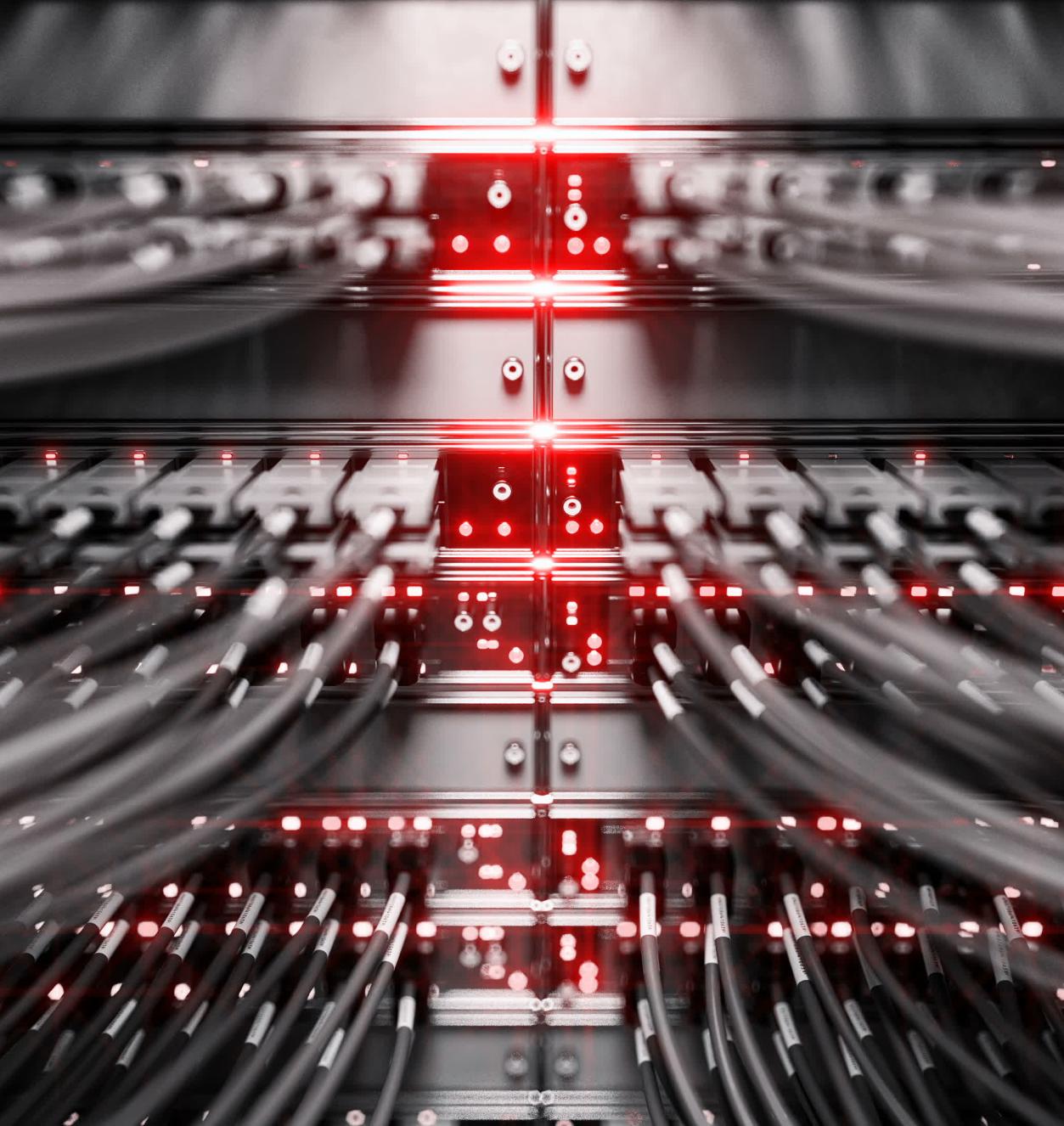 The Tech Advisory Board
"In our line of work, there is an acute need for people who understand both business and technology. The Stern Andre Koo Tech MBA is primed to develop this type of talent." -- Don Callahan, Head of Technology & Operations, Citigroup
Advance the Tech Ecosystem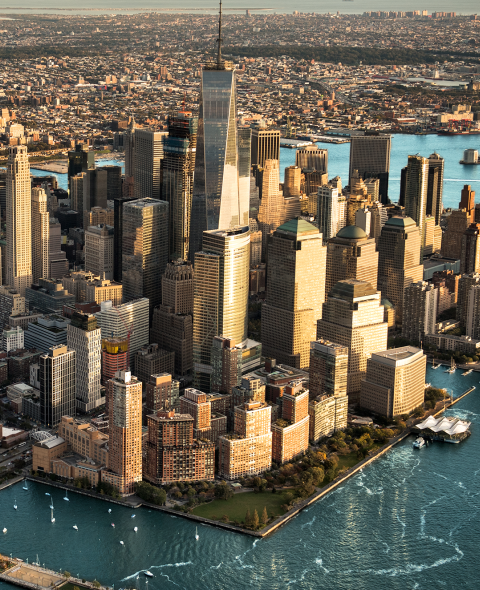 New York City
Working with partner companies, you will design, build and launch solutions to real-world problems in the NYC tech scene.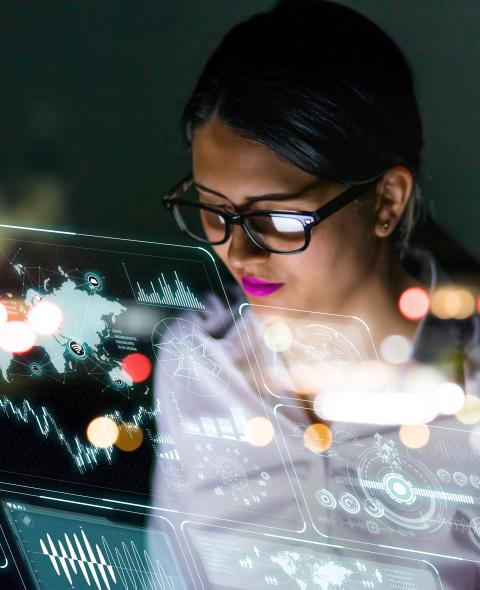 STEM Designation
NYU Stern's Andre Koo Tech MBA is a STEM designated degree program.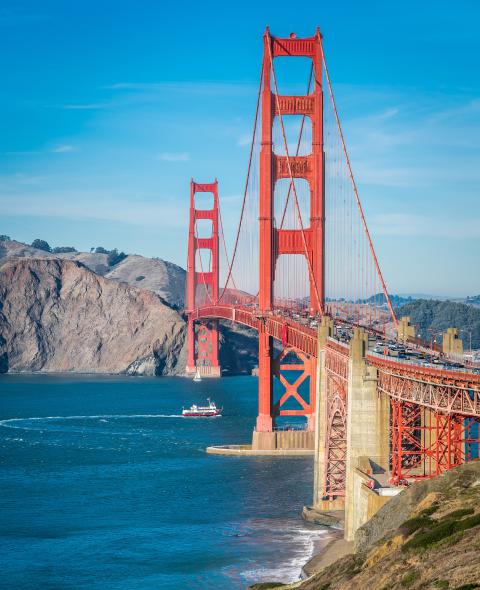 West Coast Immersion
In January, you will travel to Seattle & Silicon Valley for an experiential course with a focus on innovation and data analytics.
Equipped for an Evolving Environment
Kange Kaneene (Stern MBA '11), Director of Business Development at SAP, on the value of an MBA in the rapidly-changing tech world.
---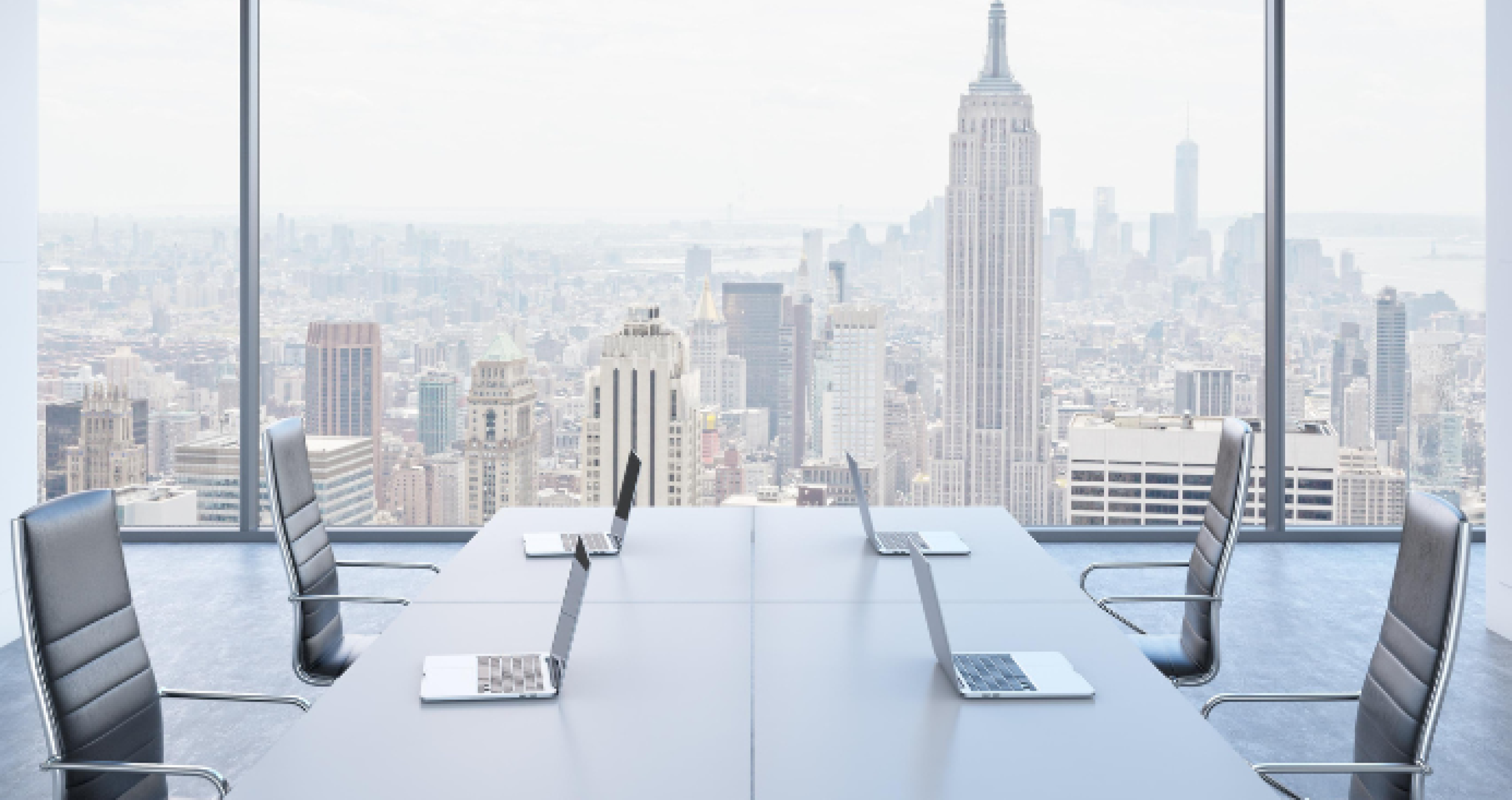 Career Resources
Hack Your Career Trajectory
The Andre Koo Tech MBA prepares students to accelerate their tech careers, whether joining top companies in the tech world or starting their own ventures.
---