Experiential Learning
Design. Build. Launch.
Our suite of experiential learning opportunities is built into the curriculum and immerses you in the tech industry to solve real-world problems.
---
What Our Alumni Are Saying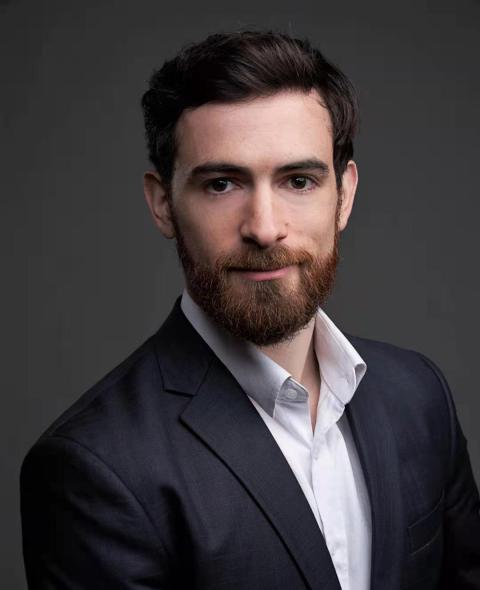 Luc Micaelli, MBA 2022
"I am the VP of Sourcing at InSITE, which maches a highly motivated group of MBA students from top programs with early stage startups or growth stage companies. InSITE Fellows work on semester-long consulting projects to solve interesting top-of-mind problems companies are experiencing."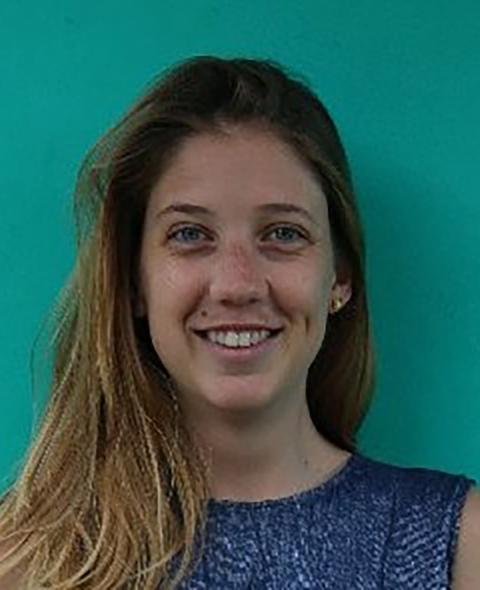 Catalina Grillo, MBA 2020
"Over winter break, we spent two weeks in Seattle and San Francisco exploring the tech space there, visiting all kinds of companies. It was a wonderful opportunity to get a better understanding of each company's role in the tech ecosystem, and how they were leveraging it to drive innovation within their organization."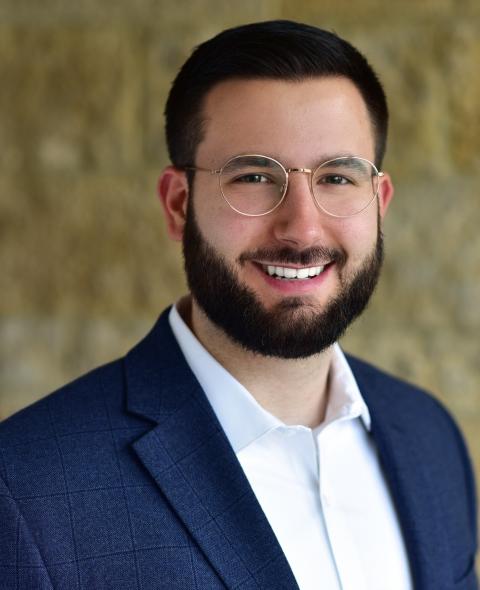 Chris Sardone, MBA 2022
"Our team was able to both build a great rapport with our client and deliver valuable work product that they plan to apply to their business. As a result of this relationship, our sponsor has invested personal time to understand our professional backgrounds and career aspirations."