Career
Hack Your Career Trajectory
Whether you're eager to join a top tech company, a small startup, or start your own venture, the Andre Koo Tech MBA will accelerate career in just one year.
---
What Our Alumni Are Saying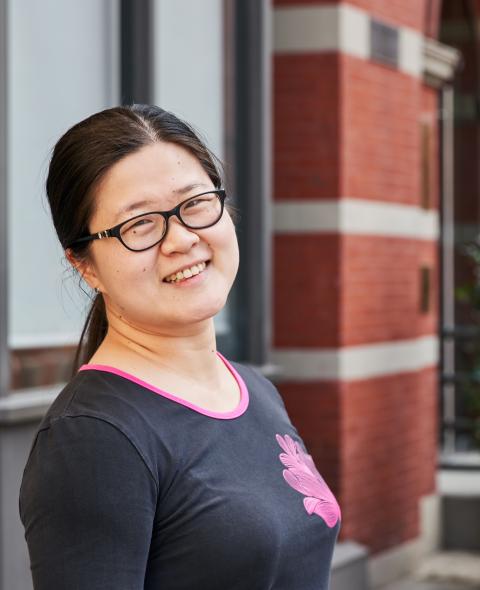 Chaoyun Bao, MBA 2019
"Since most tech companies have an office in NYC, we can easily get first hand experience about what it is like to work at these companies and network there through Stern experiential learning classes, club treks, industry meet up events, conferences or coffee chats with Stern alums."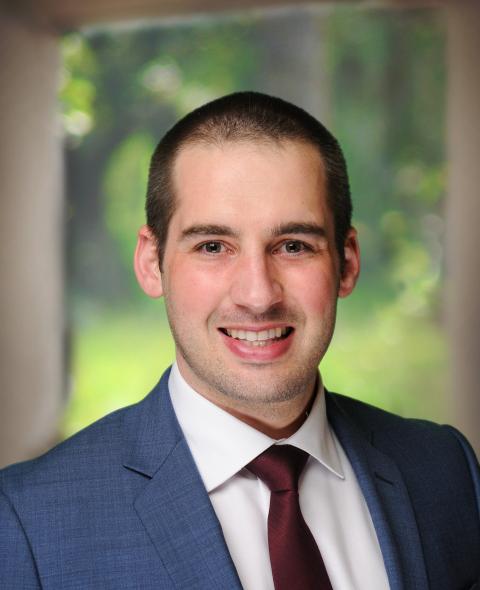 Alex Mical, MBA 2020
"Stern provided a world-class program in one of the most diverse cities in the world, surrounded by the most amazing groups of classmates I could ask for. My experience with the Office of Career Development was particularly high-impact, as the team was instrumental in helping me understand the best professional fit for my passions."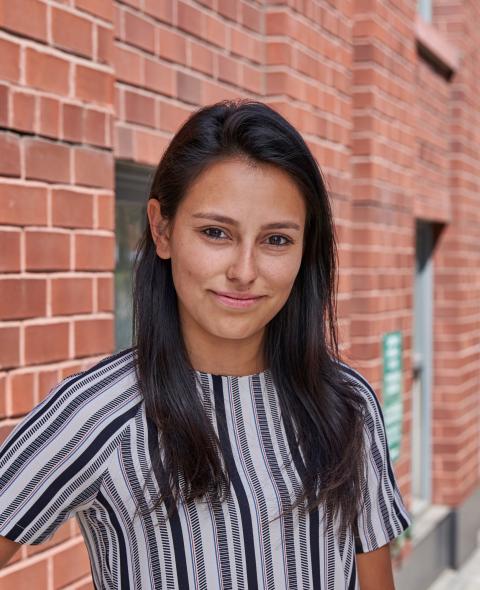 Josefa Riveros, MBA 2019
"My career coach in the Office of Career Development was instrumental in showing me how to highlight the relevant and important skills that I had picked up in my past lives to portray to employers that I was a strong product management candidate even though I had limited experience with the role in the past."