Stern Solutions
Experiential Learning
Leveraging our unrivaled location, the Office of Student Engagement facilitates opportunities to solve real-world business problems.
---
WHAT OUR ALUMNI ARE SAYING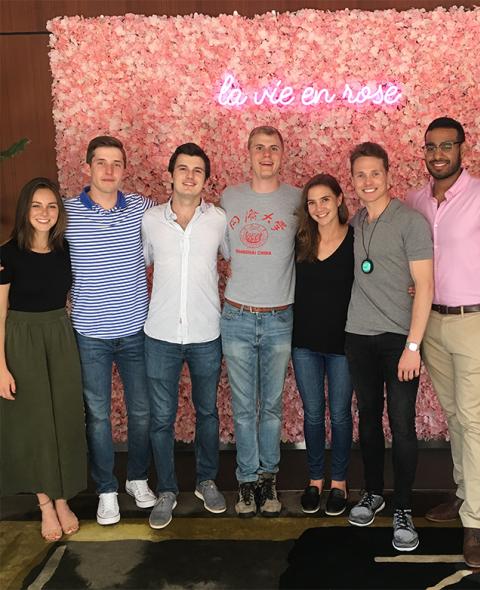 Eric Bauer, MBA 2020
"The Stern Consulting Corps was a great way to gain consulting experience before heading into my summer internship, and I truly feel as though it gave me a leg up when I arrived on day one and was expected to hit the ground running."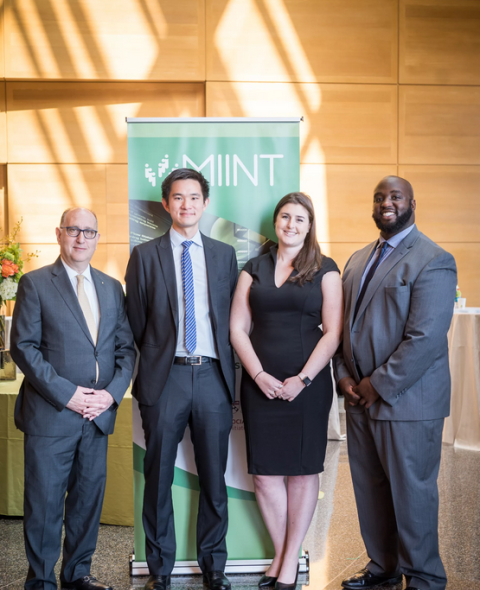 Gabriel Ng, MBA/MPA 2019
"Looking back, there is no doubt in my mind that the experience and skills I gained by working with NIIF helped me get [the job I have now] ... not least by giving me plenty of things to talk about in my interview!"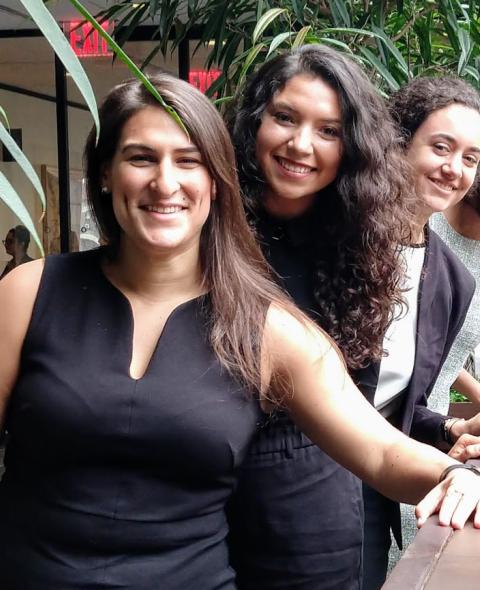 Connie Meltzer, MBA 2020
"SIIF helps fund MBAs who want to work at a social good organization for their summer internship and beyond. The SIIF Fellowship has allowed me to work at the intersection of nonprofit organizations and the corporate world."