BPE Students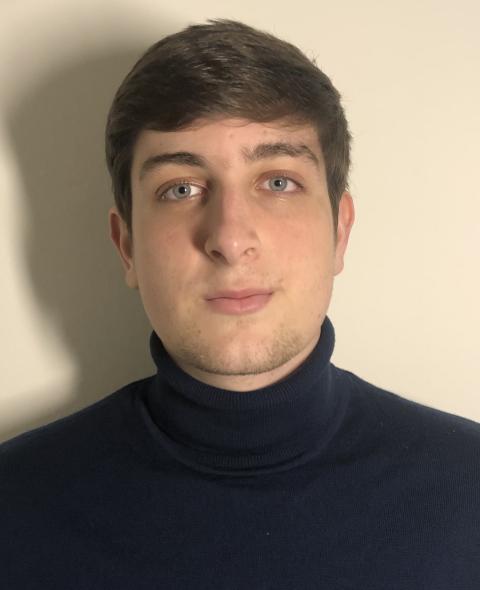 Antonio D'Amaro, BPE '24
"Studying abroad in London was the number one experience so far. London is a beautiful city, but that is only part of the deal. Spending three months or so with the same 30-40 people makes you part of a big family. In BPE you can build relationships that may last a lifetime, and that's a super important aspect of college for me."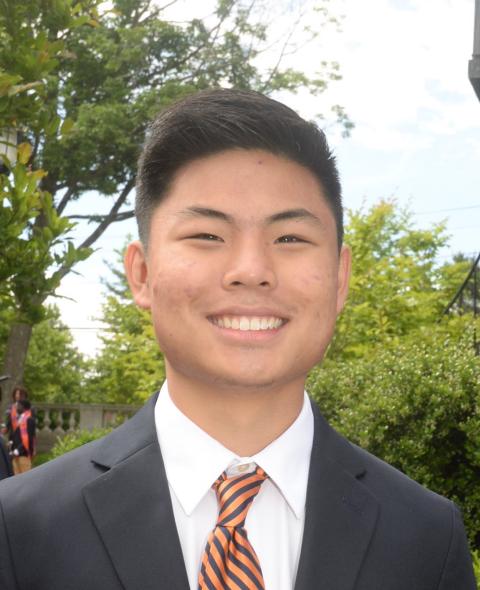 Jonathan Cao, BPE '25
"Something that's easy to overlook when applying to college is how those four year will holistically make you better. You're more than a school, resume, or career. How will your college experience make you a wiser, more reliable, more interesting person? I love BPE, because it provides major opportunities for personal growth."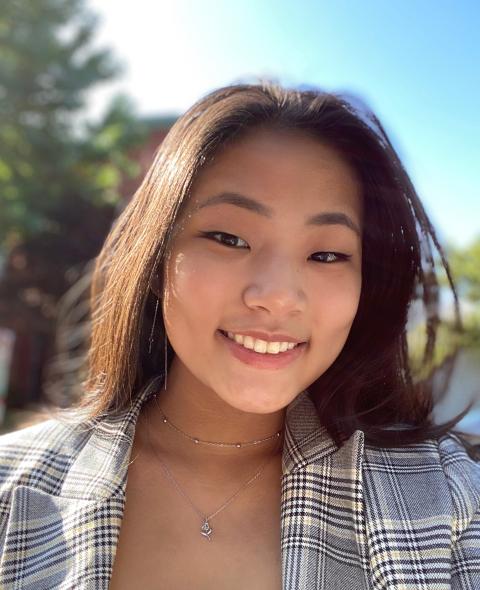 Flora Li, BPE '23
"My favorite BPE courses have been Introduction to Economic and Political Thought with Professor Foudy and Political Economy of Development with Professor Querubin. Both of these courses were particularly memorable because they introduced me to new ways of thinking about the political and economic issues facing our society today."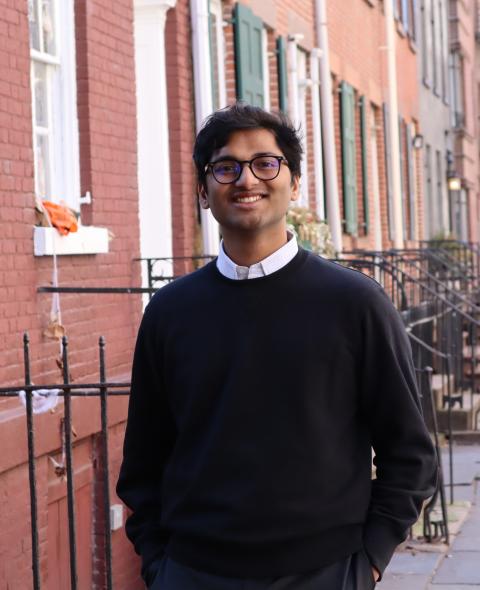 Prabhav Kamojjhala, BPE '23
"Reaching out to seniors was also a great way for me to learn about different career paths and eventually helped me figure out what I want to do. I don't think I would be where I am today without the kindness and support of the many BPErs who have come before me."
BPE Alumni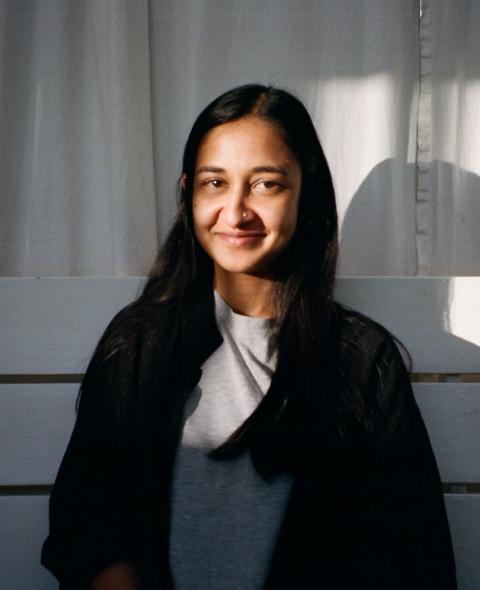 Vidula Joshi, BPE '14
"I grew up in the Philadelphia area to parents who immigrated from India. As a child, I had the opportunity to visit family in India a number of times, and I was struck by the economic disparity I observed between suburban PA and Bombay."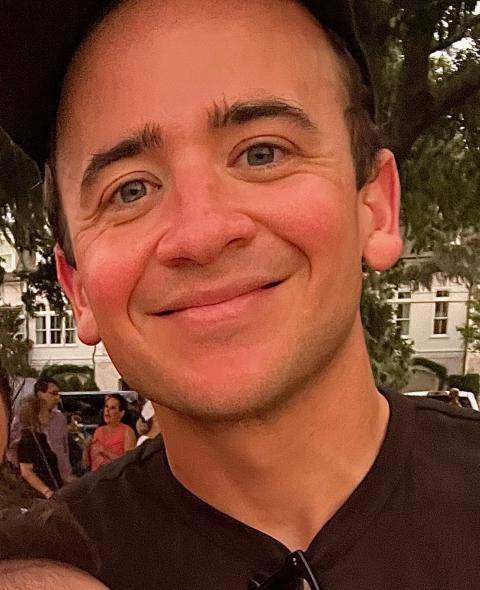 Bryan Rozycki, BPE '13
"BPE made me want to have a career that wasn't just "one" thing. Not just finance or just marketing or just xyz. In BPE you get exposure to so much - so many classes, so many people, so many cultures. Why would you NOT want to replicate that in your career going forward?"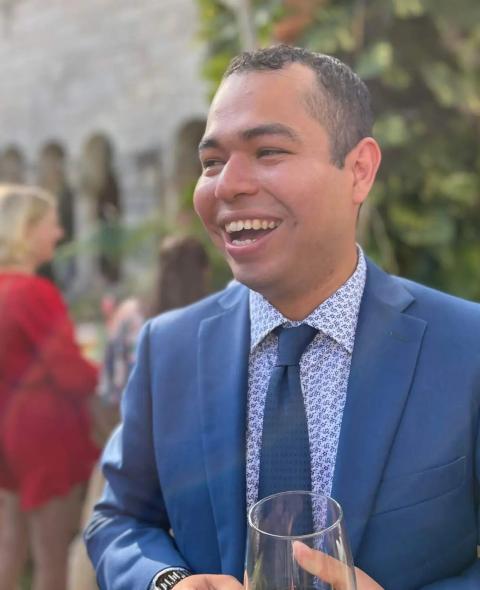 Cesar Miranda, BPE '15
"At BPE, I was able to get a well-rounded business education that prioritized context and a broad understanding of the political and economic environment. The global aspect is unparalleled. "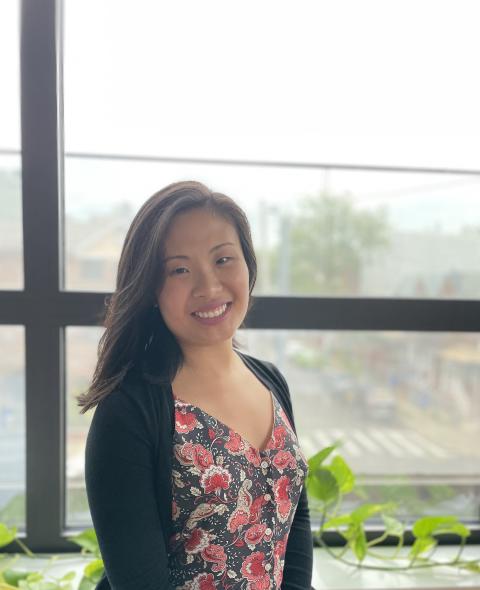 Lisa Quach, BPE '15
"I spent my entire Sophomore year in London and my junior Fall semester in Shanghai. It was amazing to study and live in three of the world's greatest cities and engines of commerce: London - representing the past, New York - the present, and Shanghai - a growing force on the global stage."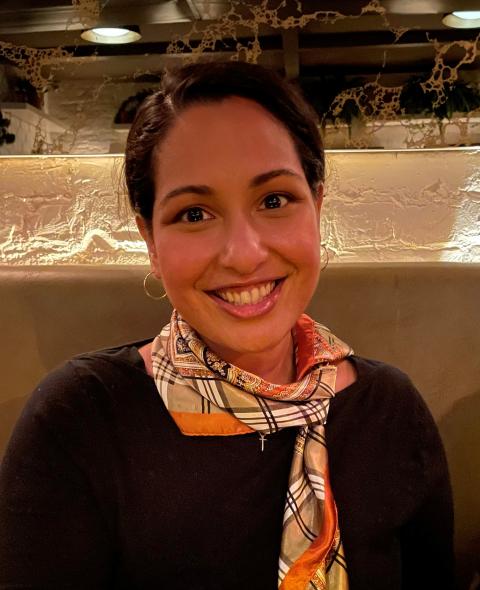 Jina John, BPE '13
"I especially valued that BPE inspired students to look at both the public and private sectors. My career has already switched between public and private several times, and I suspect that I will have more switches in the future. "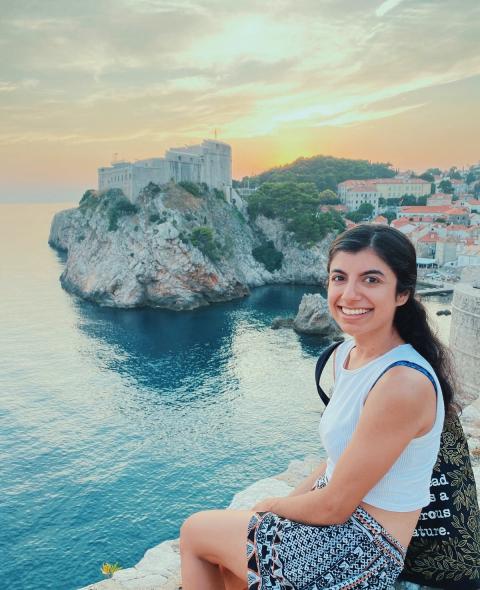 Shivangi Khanna, BPE '17
"If you are curious about understanding the world beyond your bubble, BPE presents an unprecedented opportunity to grow and evolve — not just academically but fully as a leader capable of complex and nuanced thinking, with deep empathy for worlds and cultures unfamiliar to yours..."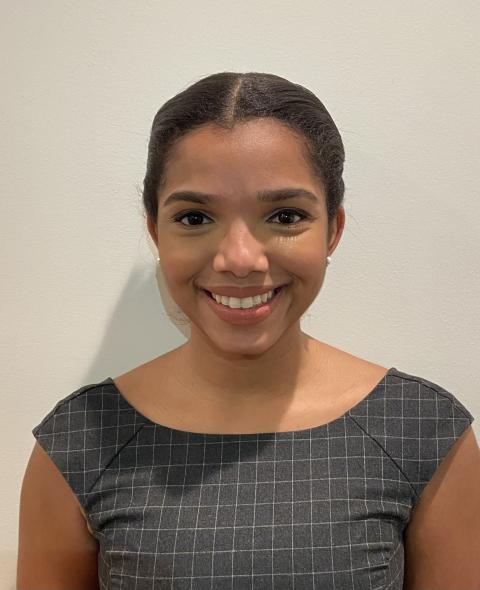 Maeve Daniels, BPE '18
"I began my BPE experience with an interest in studying economic development and ended up equipped with both breadth and depth of knowledge across economics, political economy, and financial markets."