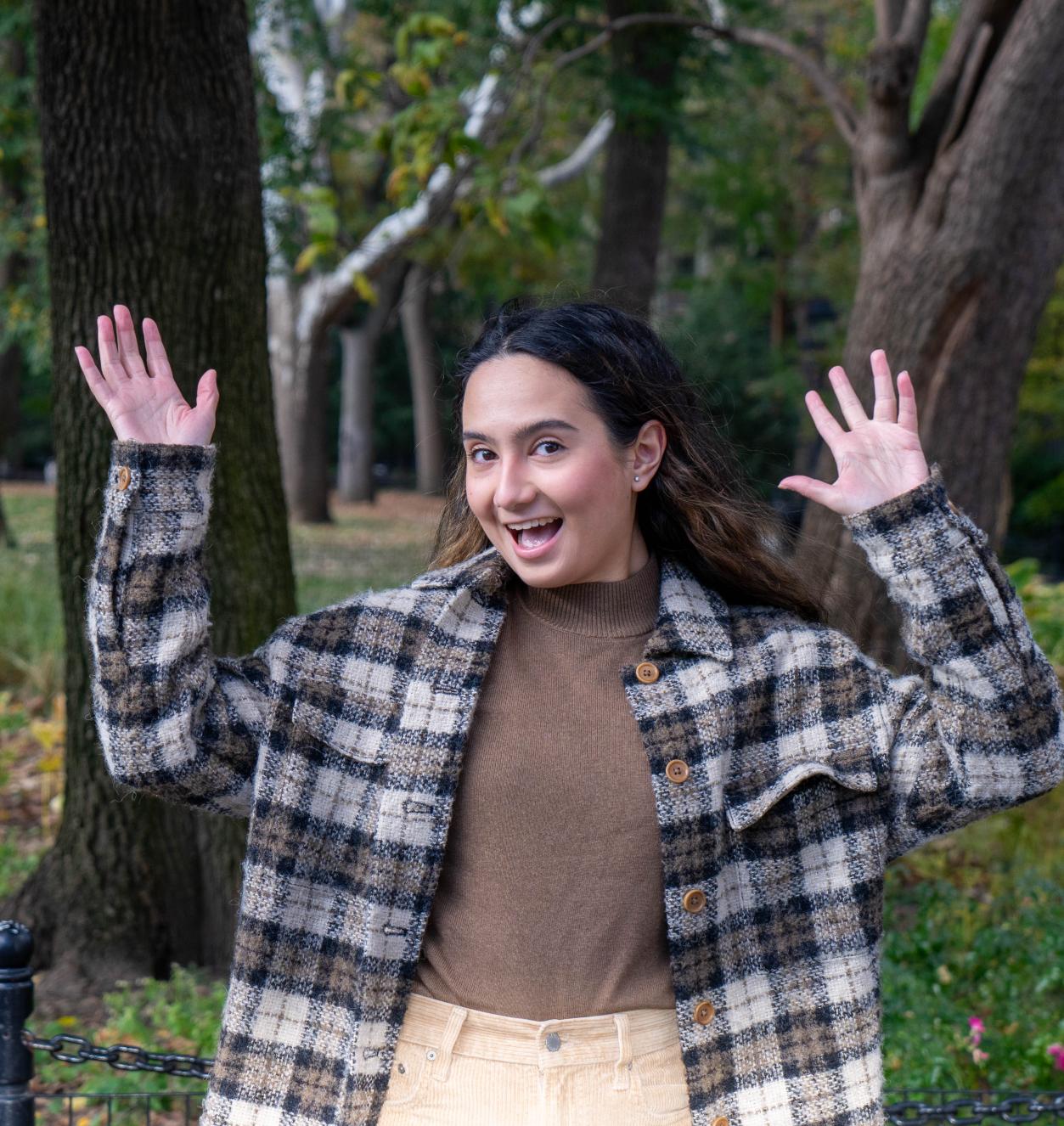 Sigrid Garcia (BS '23)
"Through the Stern Program for Undergraduate Research, I was able to work with Professor Taylor Phillips my junior year to study the intersection of social impact and business management. Not only did I improve my research skills, but I also was able to build a relationship with a Stern professor."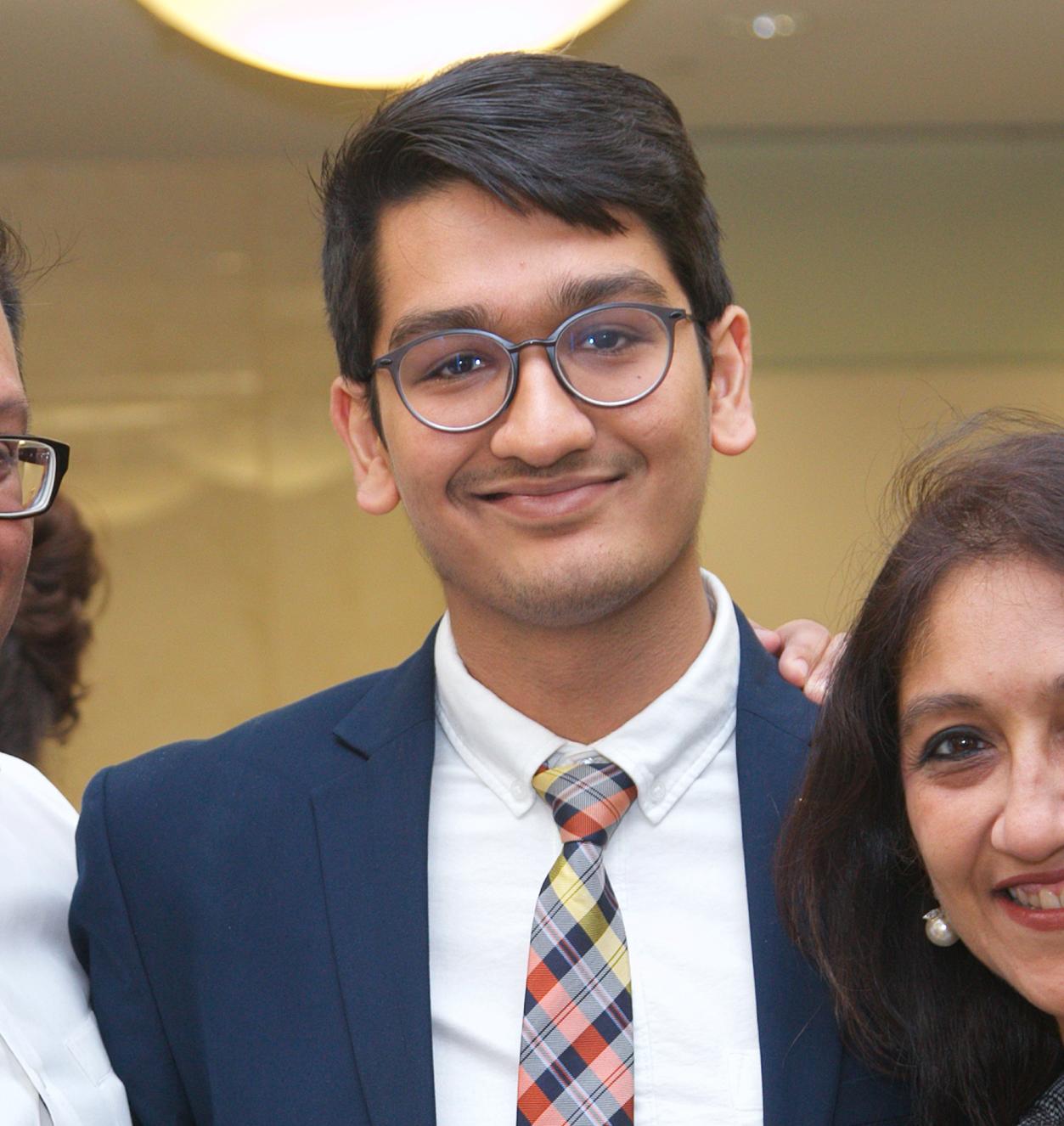 Harsh Pachisia (BS '18)
"The Honors Program was the perfect capstone to my time at NYU Stern. In particular, it really helped improve my research and data analysis skills while providing me the opportunity to build interpersonal relationships and be mentored by Dean Geeta Menon."