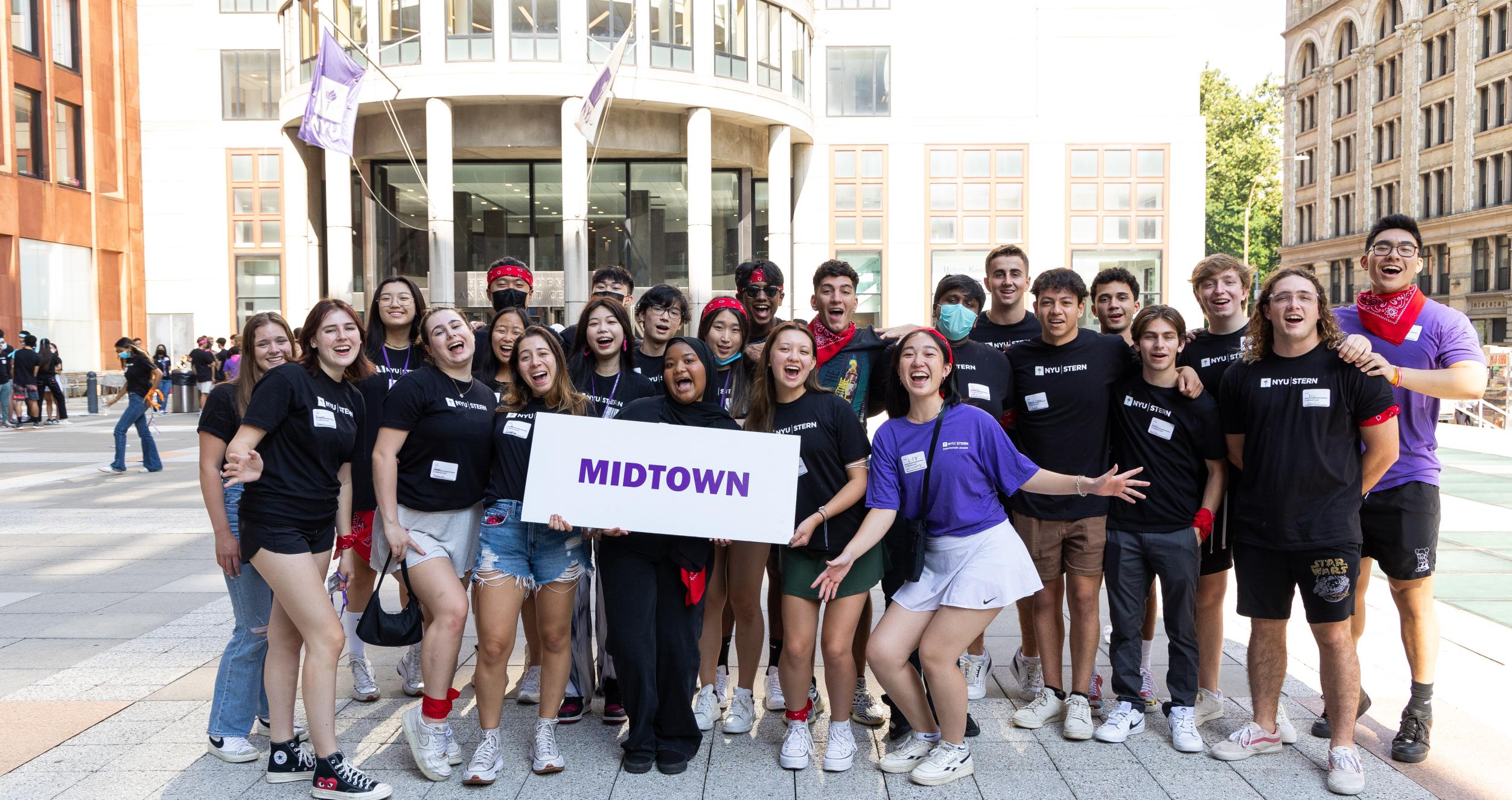 Find your niche in the heart of it all
Vibrant Community
A business school with a tight-knit community, the resources of a big university, and the opportunities of a major city. Win-win-win.
---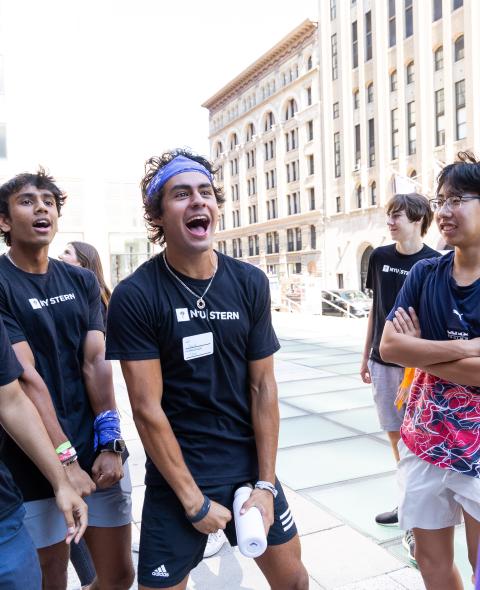 Find Community From Day One
The first day of orientation, you will join a cohort that will become a lasting source of friendship. From there, you will find endless opportunities to get involved in the NYU and Stern communities.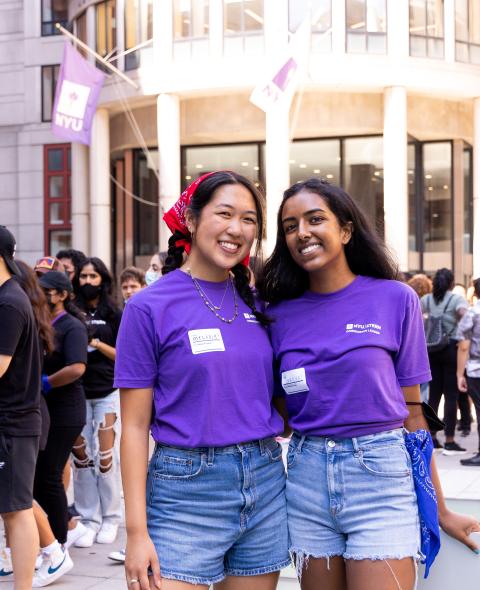 Join a Club
NYU Stern has 30 student clubs and organizations so you can explore interests, immerse yourself in the tight-knit NYU Stern community, and gain team-building and leadership skills outside of the classroom.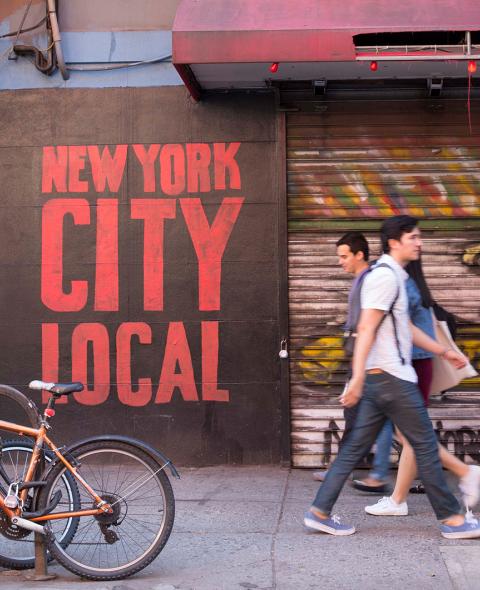 Learn and Live in NYC
New York City is a dynamic hub for commerce, finance, media, art, fashion, research, technology, culture, entertainment, and cuisine. NYU Stern, located in iconic Greenwich Village, gives you access to it all.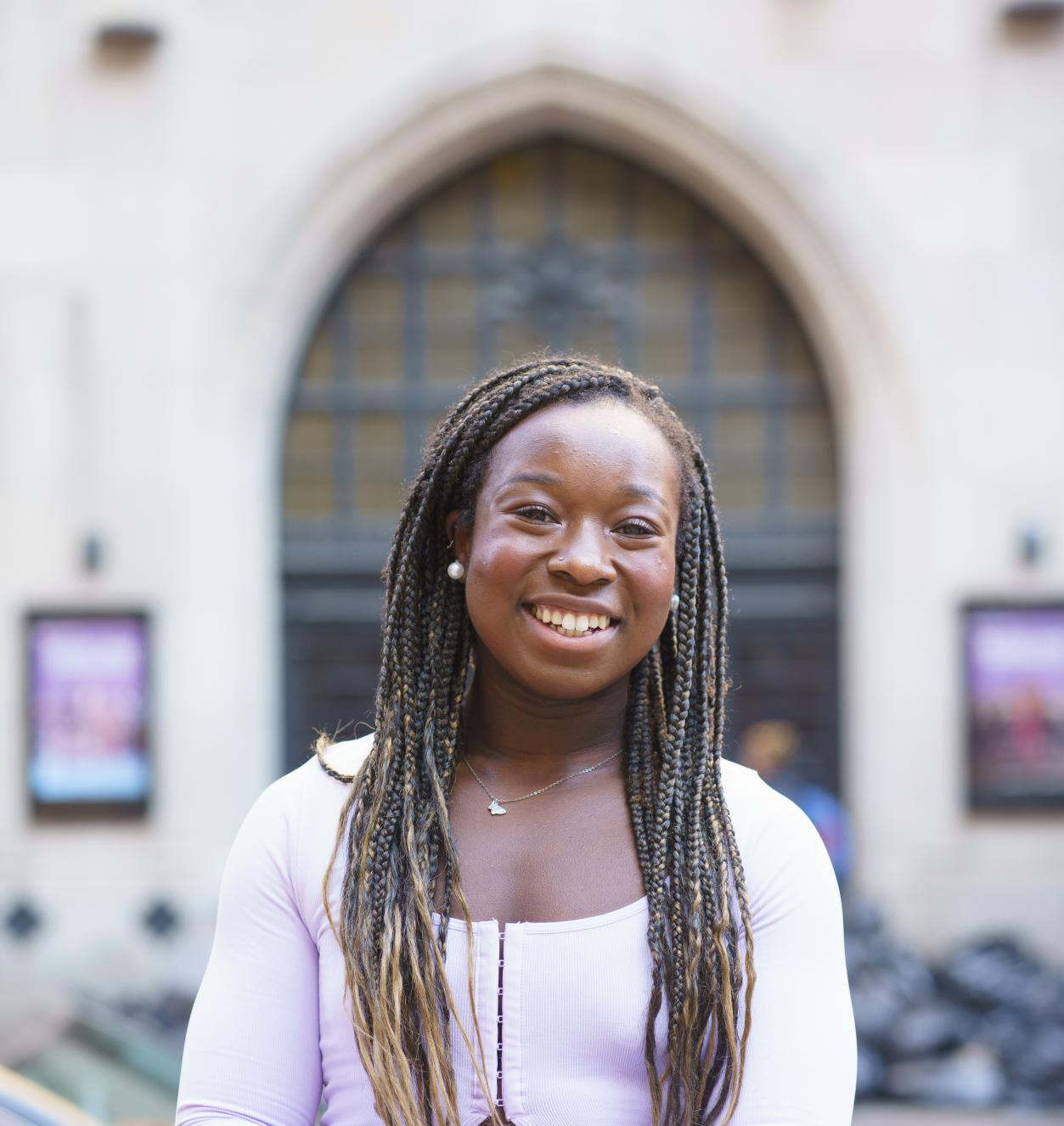 Mopesola Elabanjo (BS '25)
"At first, I was nervous about finding my place in such a large city and making new friends. However, I was able to surround myself with amazing people through the Cohort Leadership Program (CLP), Stern clubs, and organizations beyond Stern. The NYU community is very welcoming and you're bound to have countless amazing interactions!"