Unparalleled career prospects
Future Success
Explore diverse career paths and discover your dream career. We help you get there.
---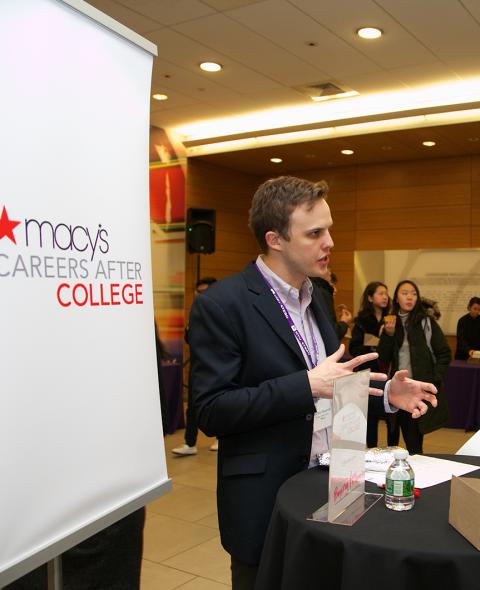 Professional Development
NYU Stern's Office of Professional Development & Career Education is dedicated to helping you explore potential career paths, preparing you for your dream career, and connecting you with influential professionals. From helping you figure out what "finance" means, to our Case Walk-Through Series conducted by industry leaders from top firms, to alumni networking, we'll prepare you for where you want to go.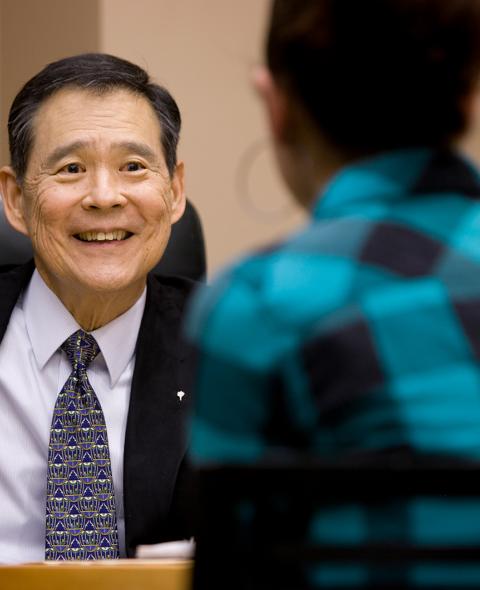 Internships and Careers
NYU's award-winning Wasserman Center for Career Development will take you through the entire on-campus recruiting process, provide career coaching, and help you hone valuable interview and resume writing skills. Plus with NYU's exclusive job portal, you'll have acess to thousands of top firms in New York City and around the world.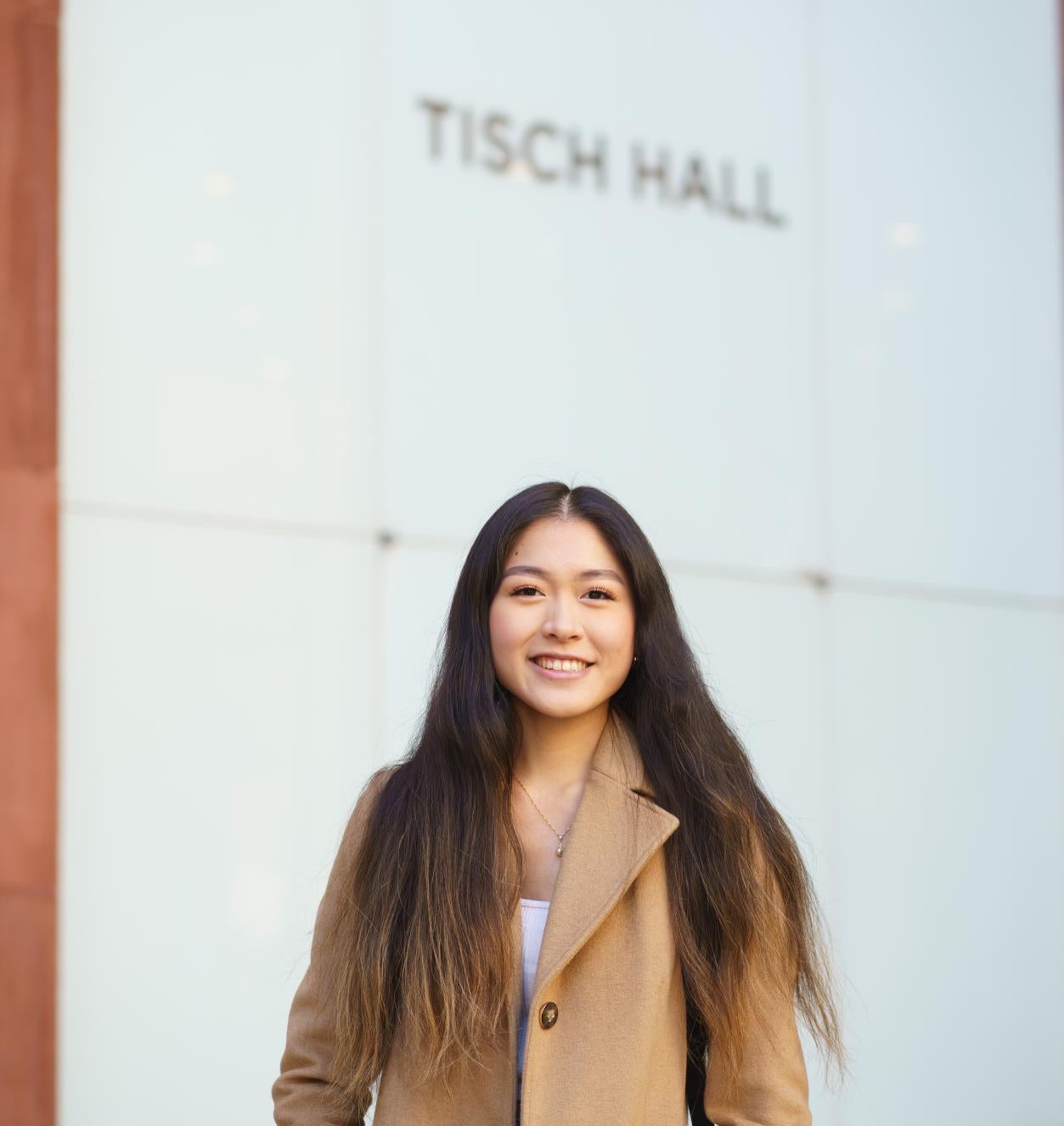 Michelle Huang (BS '24)
"Coming to Stern, I had no background knowledge about business. Through clubs, upperclassmen mentors, and events hosted by the Professional Development & Career Education team, I discovered my interest in consulting."