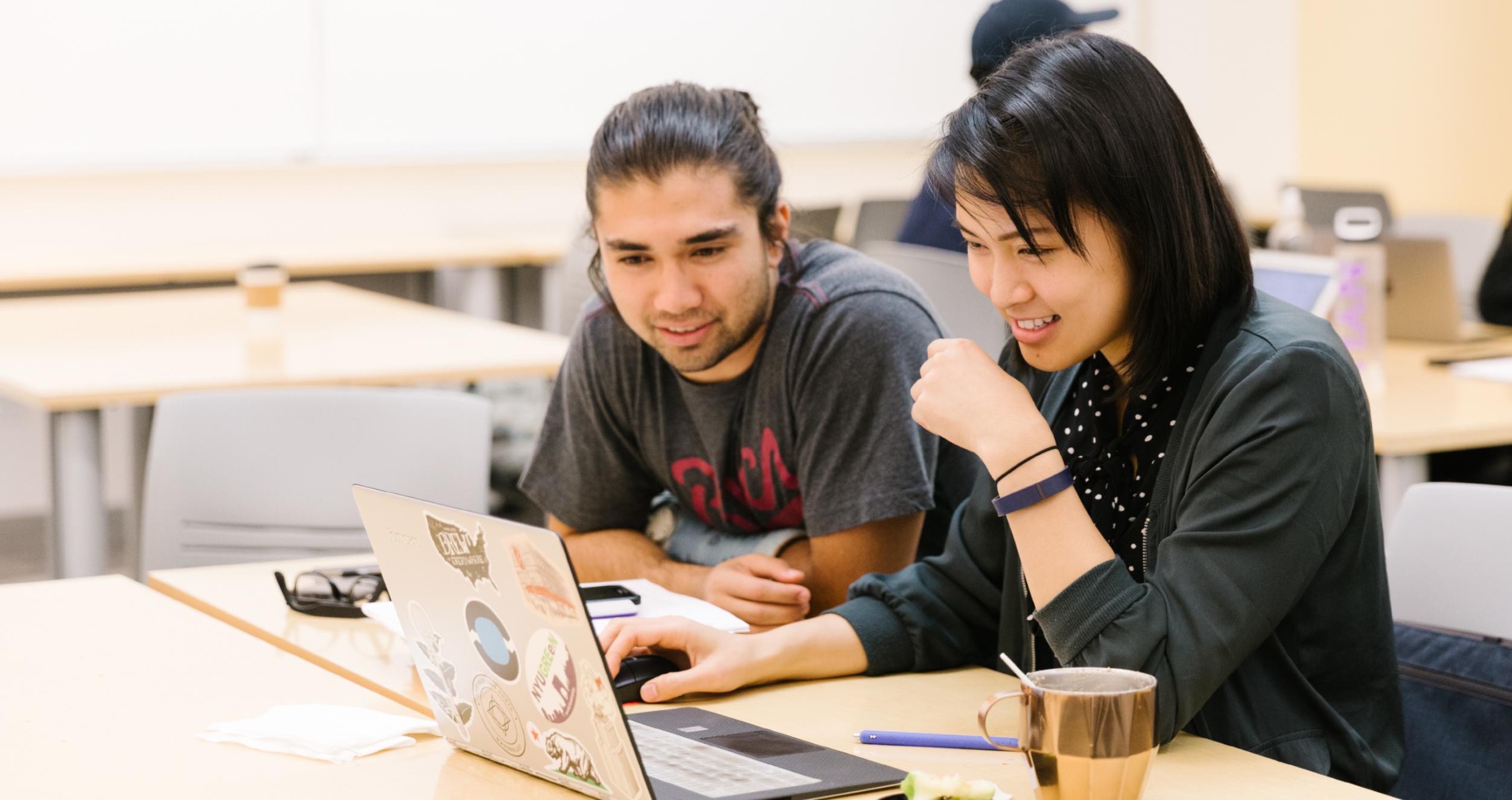 Build your business expertise
Areas of Study
Start building your expertise with your business concentrations. Plus, explore even more academic possibilities.
---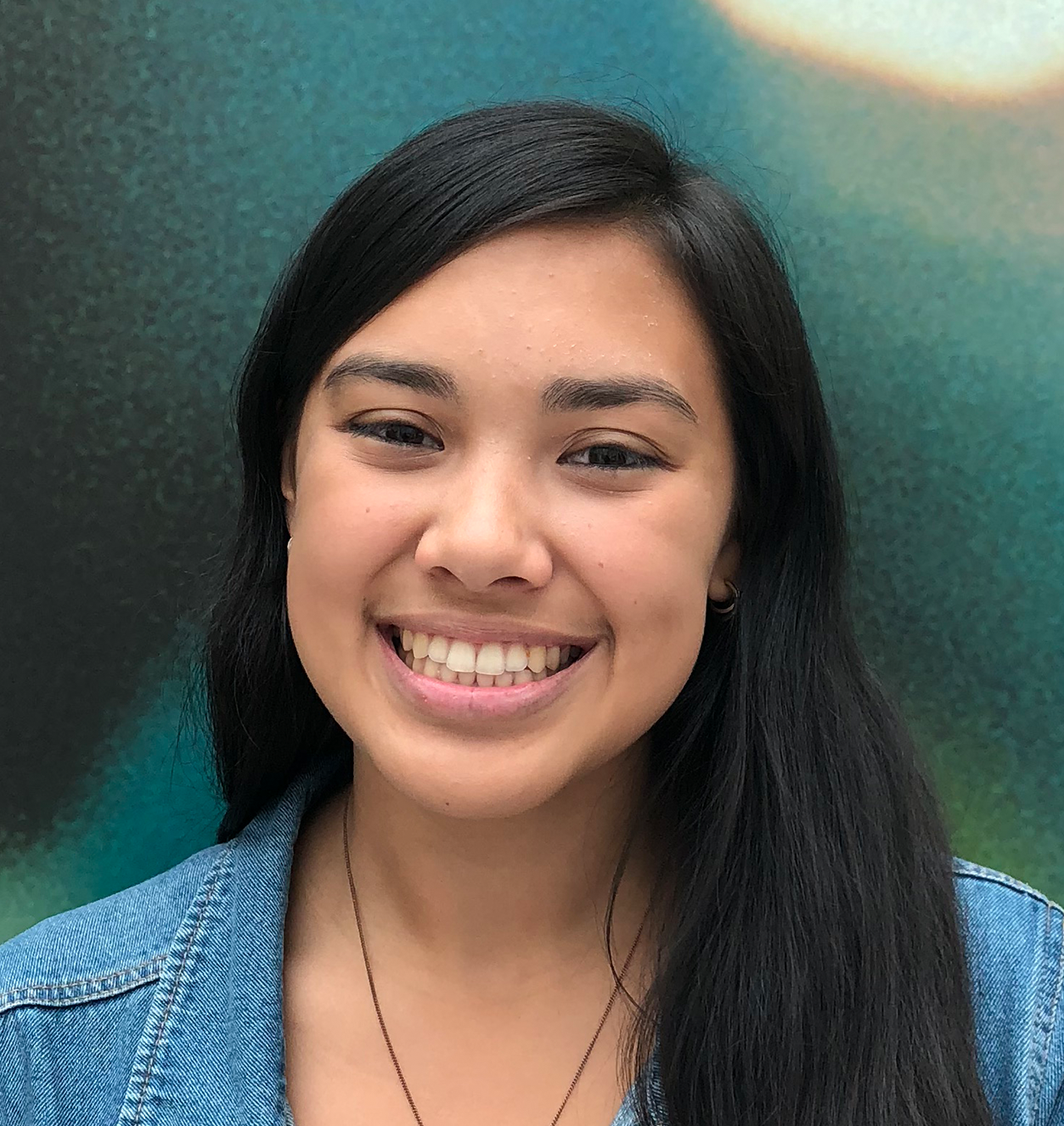 Liberal Arts, Business, Social Impact
An Integrated 4-Year Curriculum
By combining business courses with a broad liberal arts foundation, you will develop the skills and intellectual sophistication to advance in your chosen field. Our curriculum emphasizes global perspectives, social responsibility, professional ethics, and communication skills.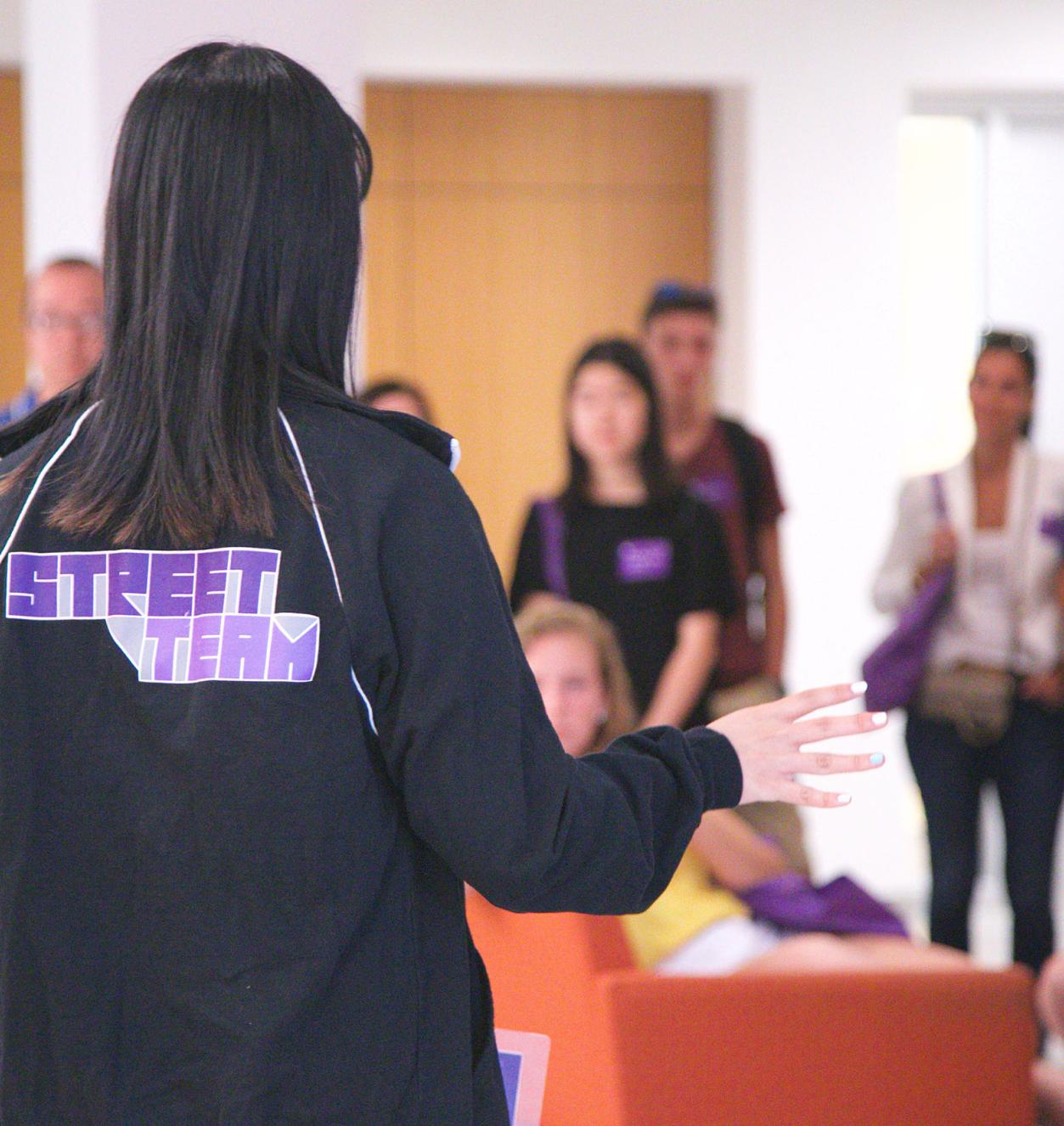 Interdisciplinary Approaches to Business Areas
Tracks
Get an interdisciplinary approach to business using tracks – roadmaps for coursework that will equip you with the skills and knowledge in areas of interest that cross traditional disciplines, such as real estate, luxury marketing, business analytics, asset pricing, and more.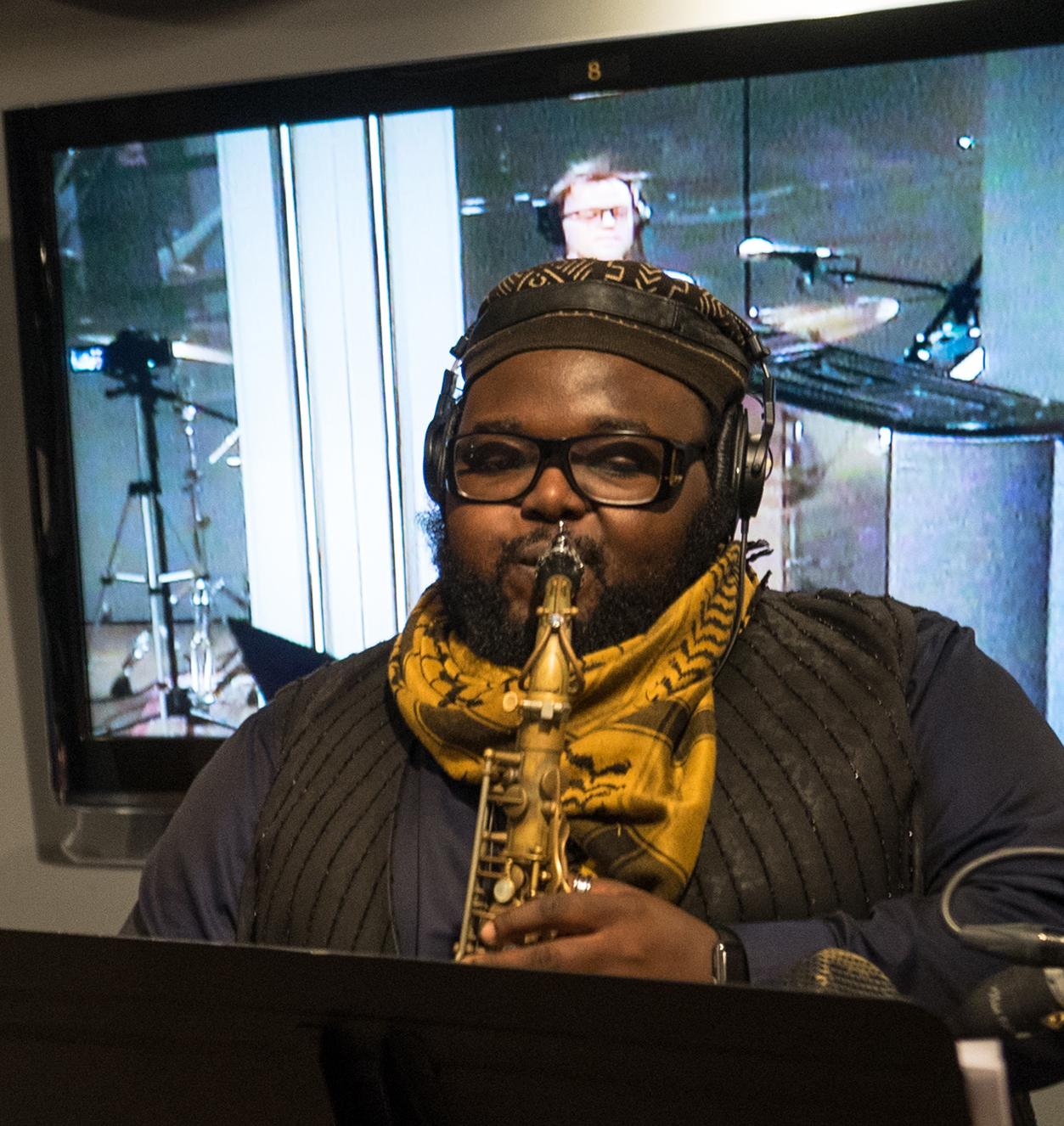 Electives and Minors
With 44 required elective credits at your disposal, you can put your electives to some pretty cool uses. Take courses in politics, pursue a minor in music, double major in computer science, and more. All this room to explore means you can study almost anything.