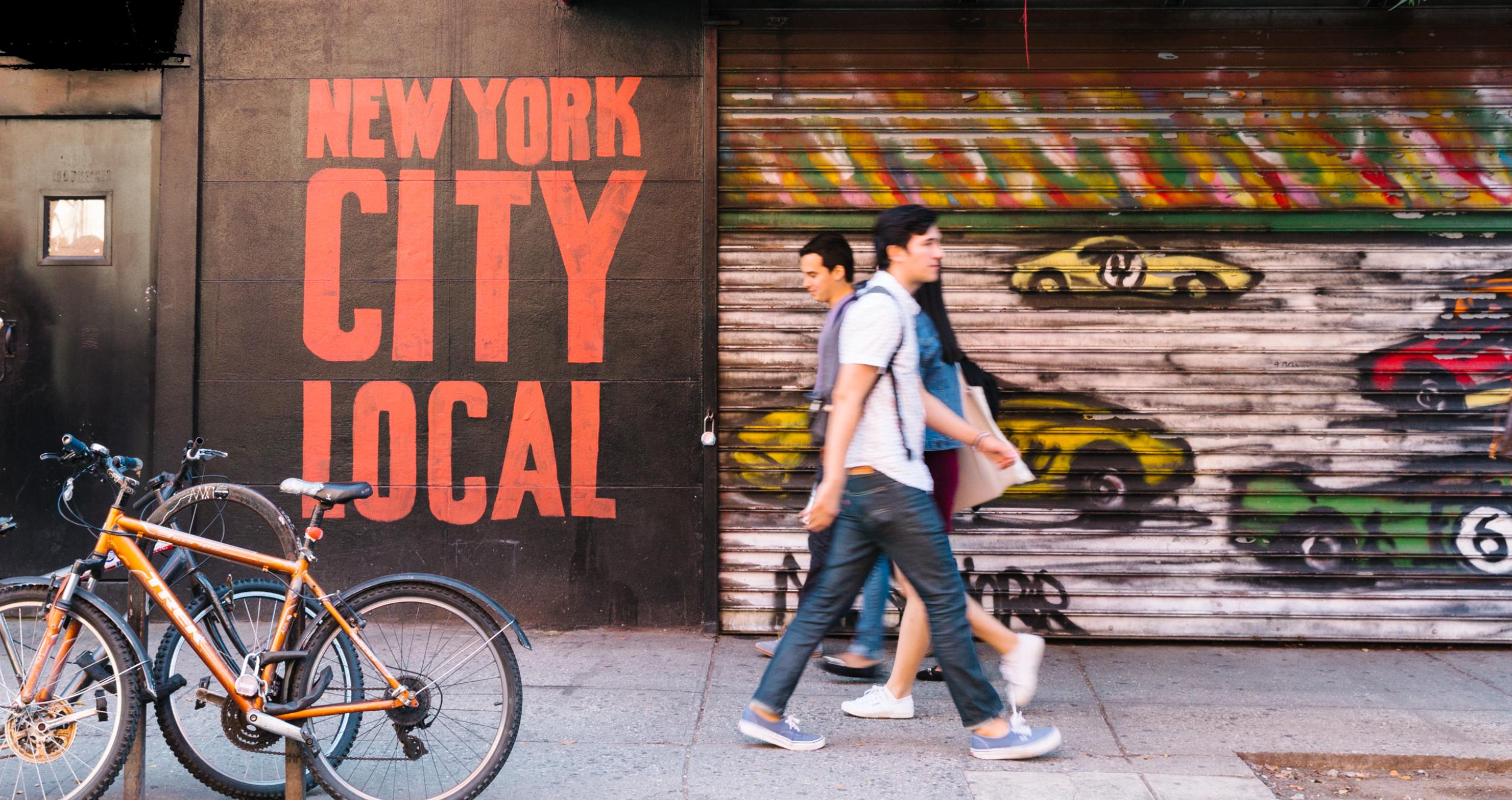 Access to it all
Living and Learning in New York City
With cultural and professional opportunities and a campus in the heart of the city, you'll be a New Yorker in no time.
---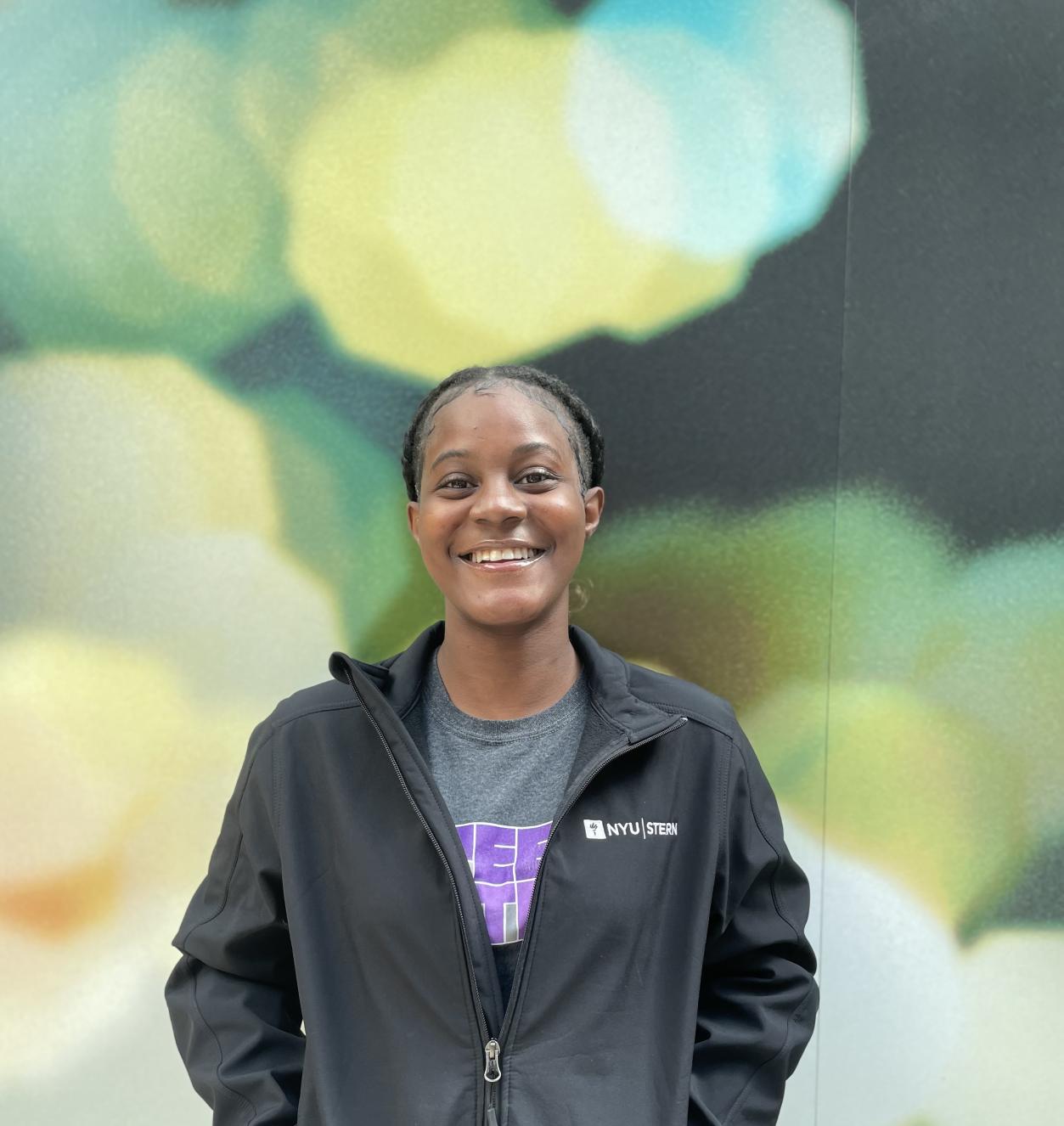 RiNyah Conley (BS '25)
"I knew New York City was the place to be but, it was not until I spent my first year in NYC that I understood the value of going to college in NYC. You are exposed to a vairety of cultures, food, and you are in the prime location where businesses take place. Your experince in NYC is unlike any other."