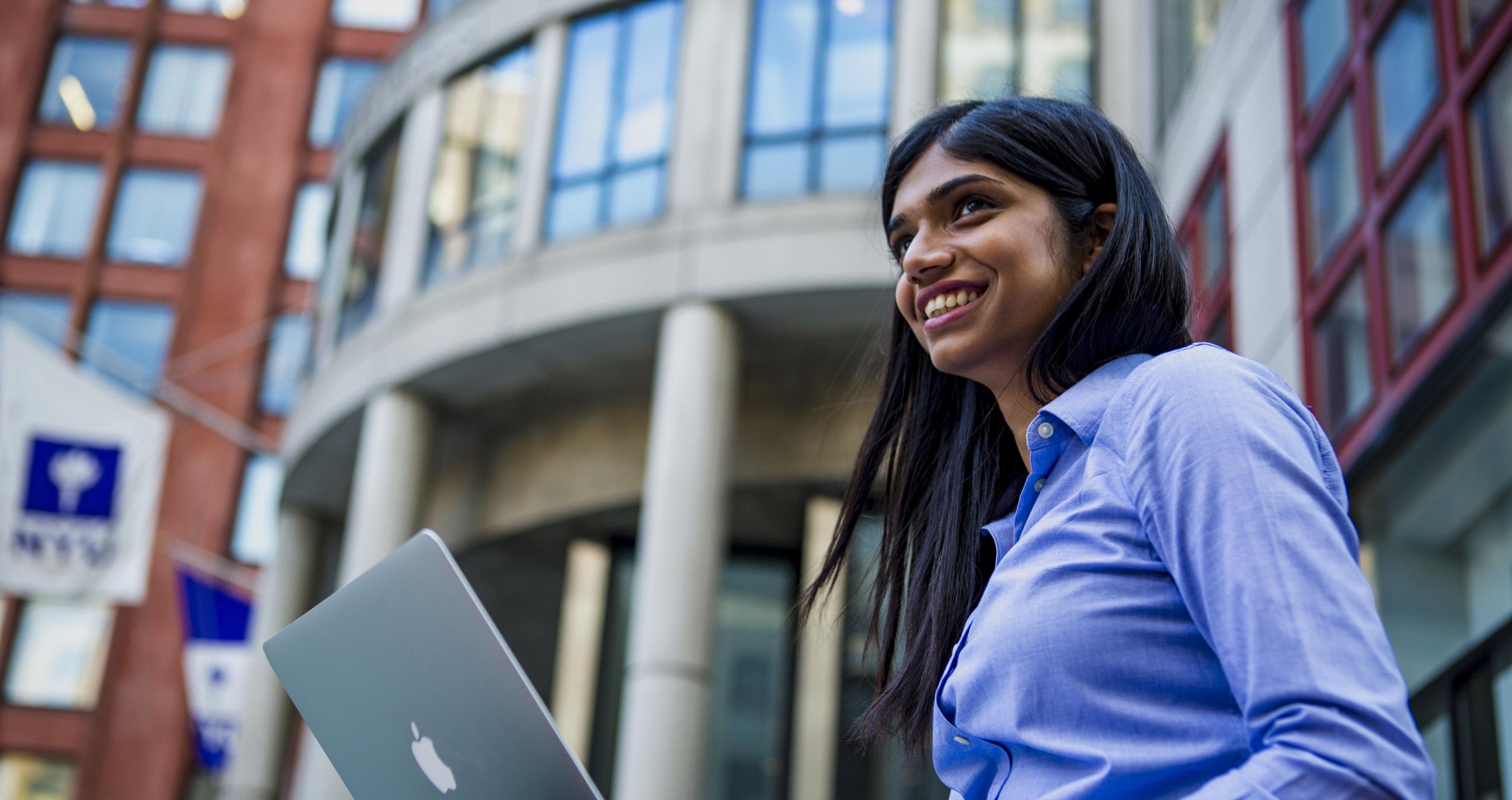 Professional Responsibility
---
Professional Responsibility is a theory, discussion and reflection based course that aims to help students gain an understanding of the purpose, roles and impact of business in society, develop a positive vision of what business can be, and a realistic understanding of what it often is, as well as the 

intellectual capital to recognize and navigate the ambiguities, hazards and opportunities they will face in their careers.



The student who completes this course should develop a balanced view of the role of business in society, and of the role of the individual professional in business, as well as a deep appreciation for the interconnectedness of these institutional and individual roles. Specifically, the student in this course will have to opportunity:
To explore the purpose of business, and how each business can be designed to serve its desired purpose

To develop an effective stakeholder perspective on the firm, especially as seen through the lenses of Sustainability and Human Rights

To understand how business models and market inefficiencies play to the benefit or detriment of business and society

To learn enough moral psychology to understand how well-intentioned professionals can get lured into ethical traps

To gain an introductory understanding of business law, the context for those laws, and the responsibility placed on the individual executive

To learn what characterizes individuals and companies with positive ethical values, and why students are better off joining them.