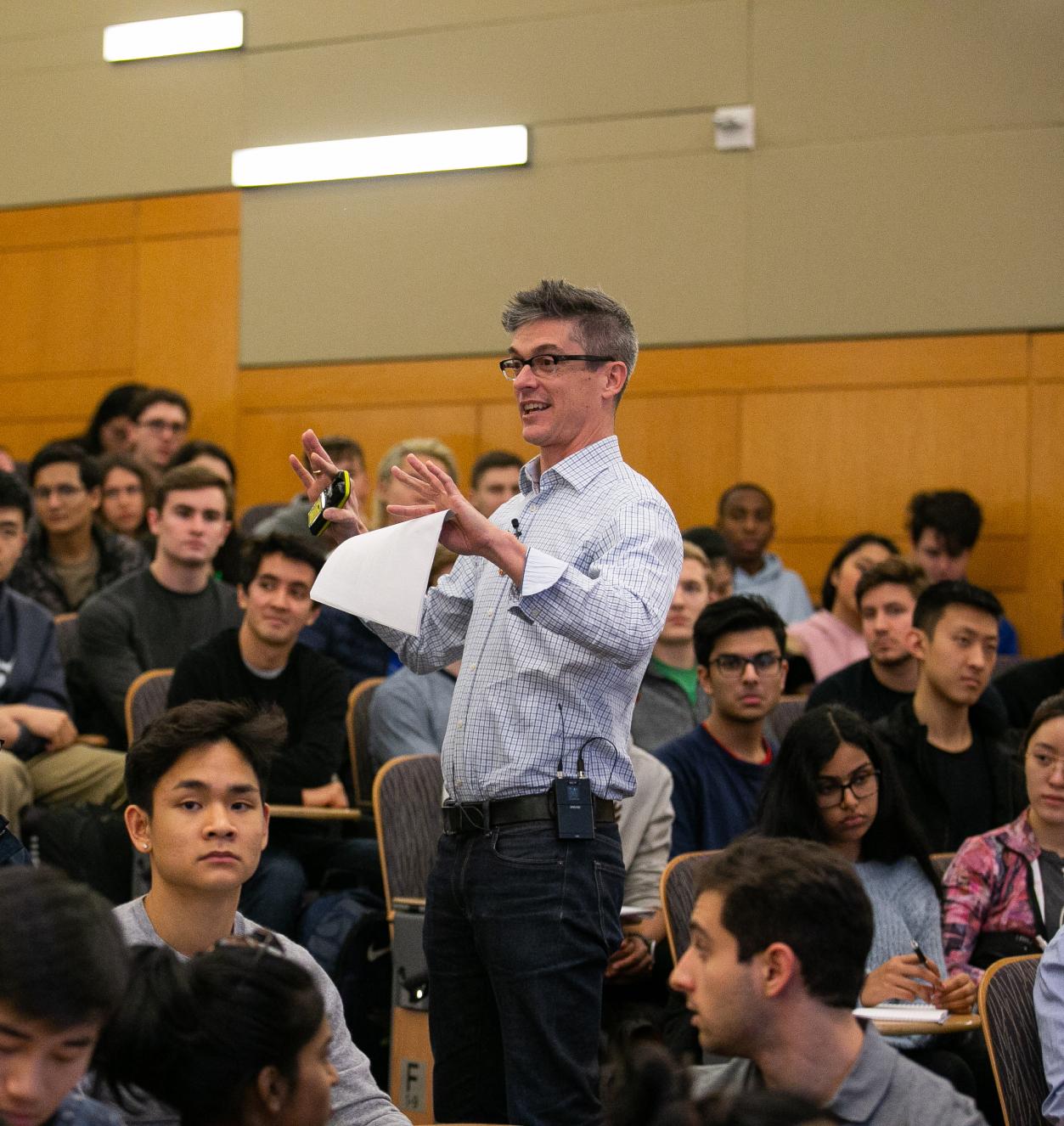 Social Impact Core
The Social Impact Core is a four-year, four-course sequence designed to immerse students in the fundamental issues facing society, and how business, in concert with other organizations, can be used to solve them
The Social Impact Core curriculum was named by the Carnegie Foundation for the Advancement of Teaching as a model for undergraduate business education. It includes the following courses: 
Business & Society
This course required of all first-year students introduces students to the evolving role of business in society and challenges students to explore how business can and should create value for society. It includes a plenary session in which thought leaders present their distinct perspectives on current and historical issues related to business and society. It also includes small group discussion sessions in which students reflect critically on the plenary perspectives in reference to alternative perspectives drawn from course readings.
Organizational Communication and Its Social Context
This course focuses on the societal expectations that companies must address and helps students understand processes of influence and persuasion while gaining the skills required to communicate effectively to different stakeholders.
Law Business & Society
In this course students engage in a dialogue about the relationship between law, business & society, considering how
laws reflect societal norms, promote well-being and express economic conditions and assumptions while also examining 

legal situations and dilemmas from the perspective of multiple stakeholders to understand the ambiguity in predicting how the law will apply.
Professional Responsibility & Leadership
This capstone course allows students to reflect on why they are embarking on a career in business, and how they intend to act as business professionals; to think systemically about the risks and sources of resilience relevant to their professional lives; and, to cultivate the habit of engaging in reflective dialogue with diverse stakeholders.
The Call
Leveraging the United Nations Sustainable Development Goals as a framework, through The Call students offer creative solutions for how businesses can create positive impact in the future. See below for a link to this year's magazine of essays and to see essays from the past decade. 
This 
Spring 2022 issue of "The Call"
 includes the best NYU Stern student essays from the 2021 course, Business & Society.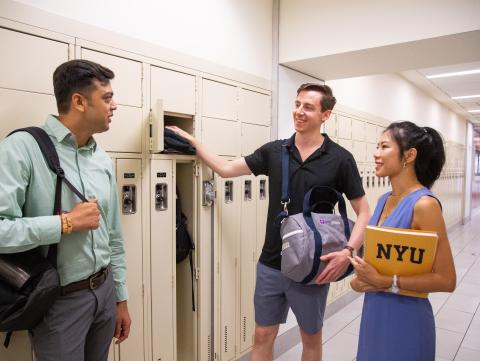 Celebrating 20 Years of the Innovative Social Impact Core Curriculum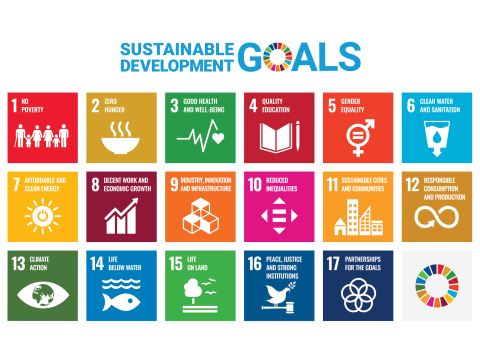 Stern presents on "Embedding the SDGs into the first-year Intro to Business course" at the 2020 UN PRME conference hosted by Rutgers