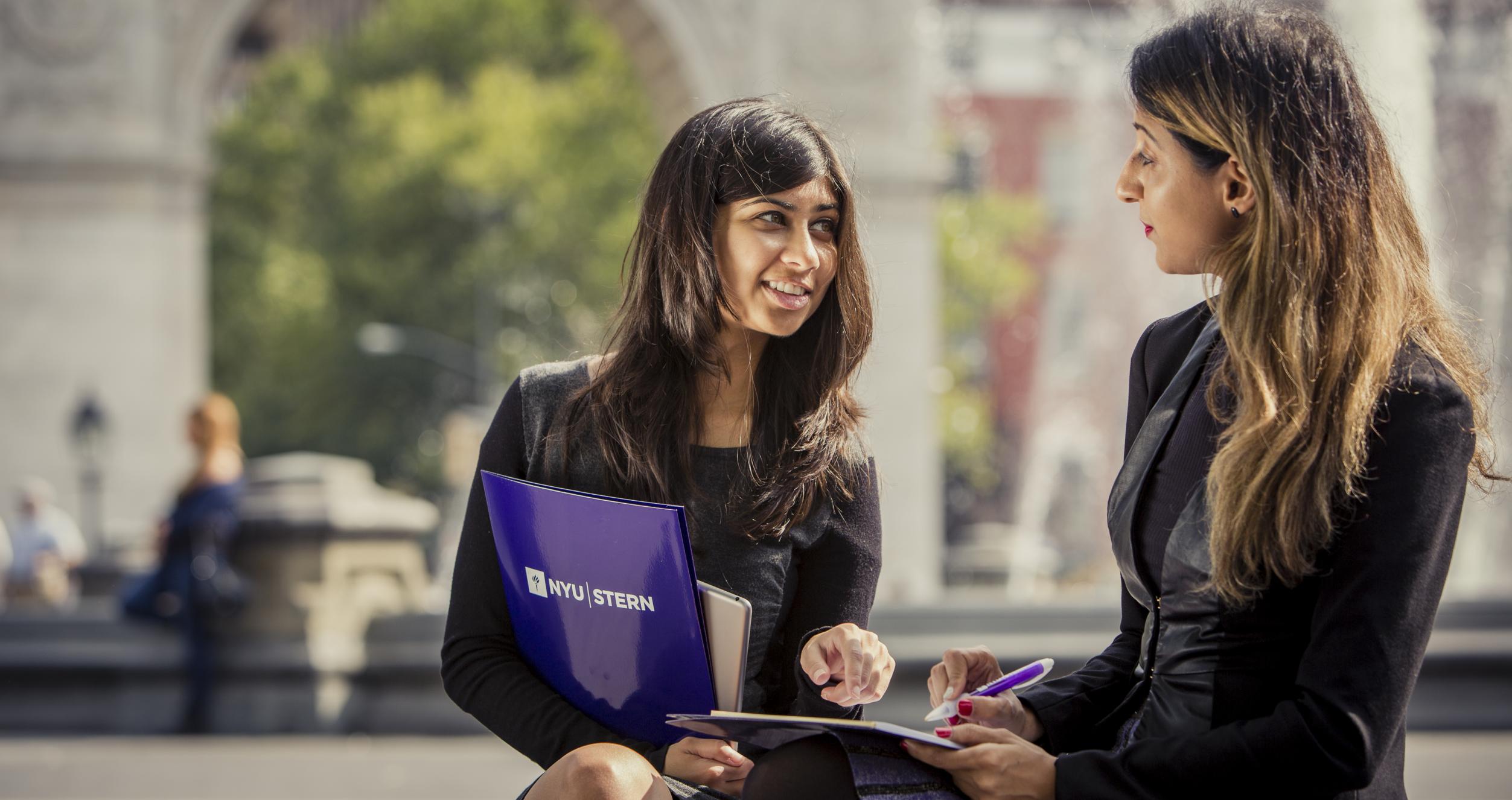 Joint Stern-Wagner Minors
---
Social Entrepreneurship
2,500 years ago Greek philosopher Heraclitus noted that one never steps into the same river twice (i.e. we live in a world of change).  Nothing could be more apropos for the current environment we live in today.  The heart of entrepreneurship isn't about how to merely survive in a world of change, it is about how to flourish in such a world.  The joint Stern/Wagner minor in Social Entrepreneurship gives students the fundamental background to flourish in the changing worldwhile focusing their energy on some of the most pressing social and environmental issues facing us today.  Students can choose from a selection of rigorous course offerings, taught by both schools, to learn the basics of entrepreneurship from both a theoretical and practical point of view and in the context of both for-profit and nonprofit enterprises.  The courses are aimed to be experiential in nature where students are presented real world problems and design their own real world solutions.
 
Public Policy and Management
In an age of increasing public-private cooperation, with the traditional lines between government, business, and the nonprofit sectors blurred, NYU Wagner and the NYU Stern School of Business offer a collaborative undergraduate minor in Public Policy and Management.

Recognizing that many students will move fluidly between public and private realms in their professional work, this joint minor is designed to offer broad exposure to and preparation in both. Students electing this minor may choose from a carefully selected range of Wagner and Stern policy, management, and business courses. Among the first collaboration of its kind among US universities, this genuinely interdisciplinary program showcases both the business/management acumen and public service passion of these leading NYU professional schools.