Healthcare
The healthcare sector represents about one fifth of the US economy. With its numerous hospitals, pharmaceutical companies and laboratories, the greater New York City area is at the center of this growing sector. The Healthcare specialization is targeted at MBA students who desire to deepen their knowledge of the market forces, corporate strategies, and entrepreneurial initiatives that are shaping the sector. 
Sample Courses:
Biotechnology Industry: Structure & Strategy
Drug Development in a New Era
Financial Analysis in Healthcare
Innovation in Pharma & Biotech

Introduction to Healthcare Markets
The Making of a Healthcare Entrepreneur
The Realities of Managing Complex Health Systems

Please note that this is a selection of courses and is subject to change. For more information, visit the course index.
Analytics
Biotech
Business Development
Financial Manager

Healthcare Entrepreneurship
Health Services Management
Operations Management
Strategic Planning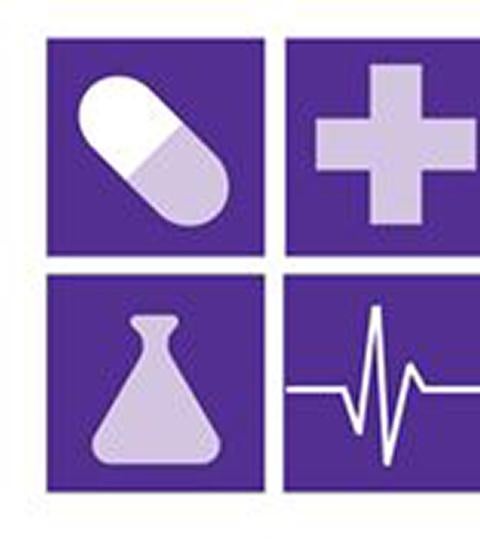 Stern Healthcare Association
The Stern Healthcare Association (SHA) is the MBA student club for anyone interested in healthcare, pharmaceutical science, and biotech. SHA hosts events such as the annual Stern Healthcare Association Conference where members of the Stern community can connect with one another and with leaders in the field.
Learn more