Student Voices
Stern Stories
Every Sternie has a story. Learn more about the student experience beyond the classes, cases, and clubs.
---
What Our Alumni Are Saying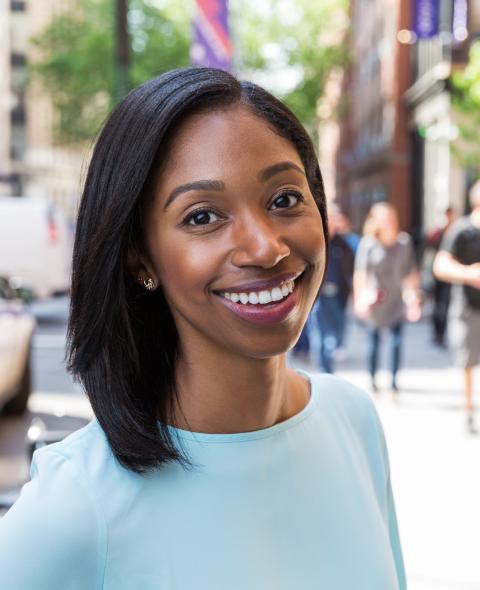 Candace Kirsksey, MBA 2018
"Stern's community was the determining factor in my choice of business school. When I visited as a prospective student, I found the student body to be warm, welcoming and inclusive."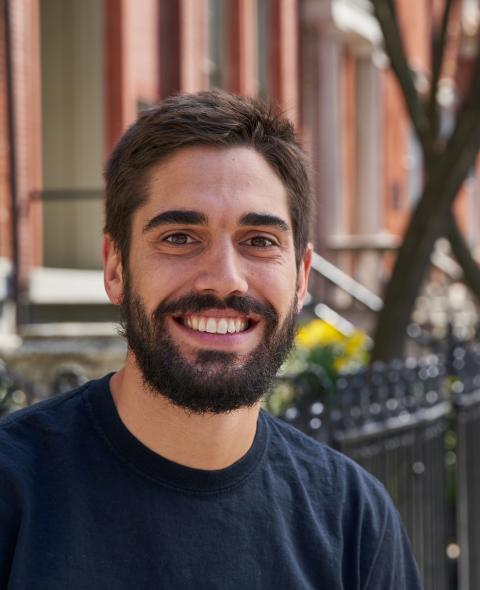 Matias Ferraro, MBA 2020
"The community here is unique. When people talk about the IQ+EQ value, you really understand the meaning once you are here."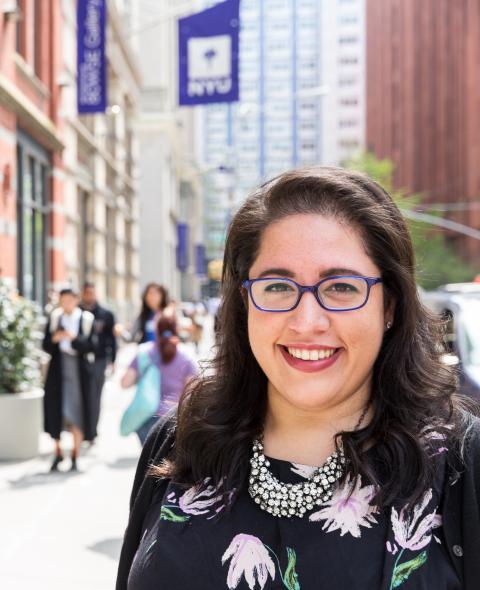 Zuha Qazi, MBA 2017
"My favorite thing about New York isn't a particular spot or experience, it's a feeling. It's cliche, but New York really does have this buzz, this electricity, that can't really be replicated."