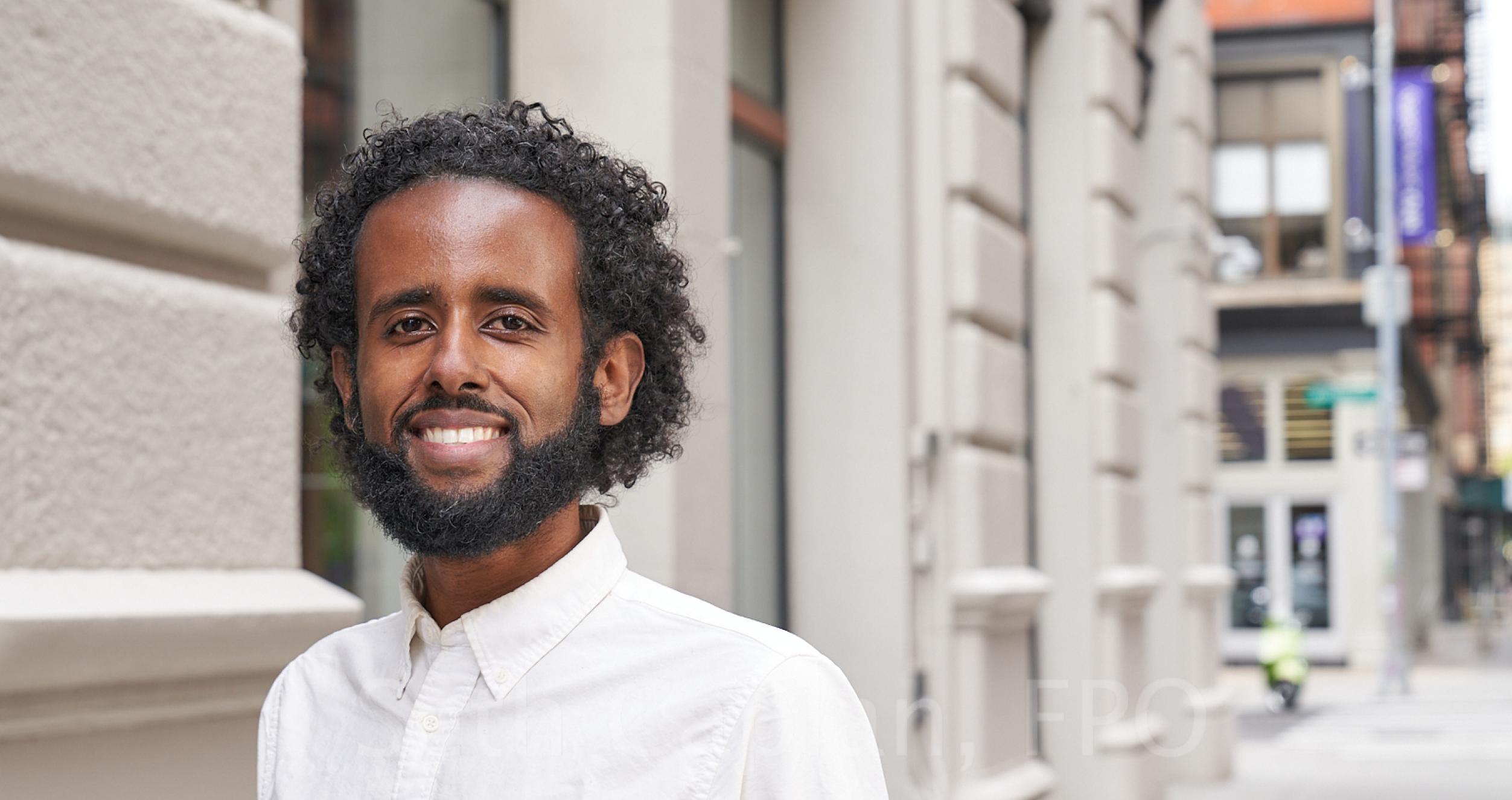 Student Voices
Peter Egziabher, MBA 2023
---
Hometown
Los Angeles, CA
Undergraduate
School: Harvard College
Major: History
Previous Company
Technology (Google) and Law and Public Policy (The Brennan Center for Justice)
Summer Internship
McKinsey & Company
Specializations at Stern
Entertainment & Media, Leadership and Change Management, Finance
Student Clubs
Association of Hispanic and Black Business Students - VP of Community Engagement
Entertainment, Media and Sports Association
Private Equity and Venture Capital Club
Blockchain Digital Asset Forum
How did you find a sense of community and support within Stern?
Everyone I've met at Stern has been kind and supportive of one another; whether it is hanging out socially, providing help with school work, or networking. My classmates have been incredibly supportive of my unique career interests and are genuinely interested in getting to know each other.
How would you describe the culture and community within your class?
The culture and community is friendly, curious, and supportive. People enjoy spending time with one another and want to see their classmates succeed.
What advice do you have for prospective students?
Make sure your unique background and interests shine through in your application. You don't have to have everything figured out, but showing a sense of purpose and EQ can only help.
Back to Student Profiles >>