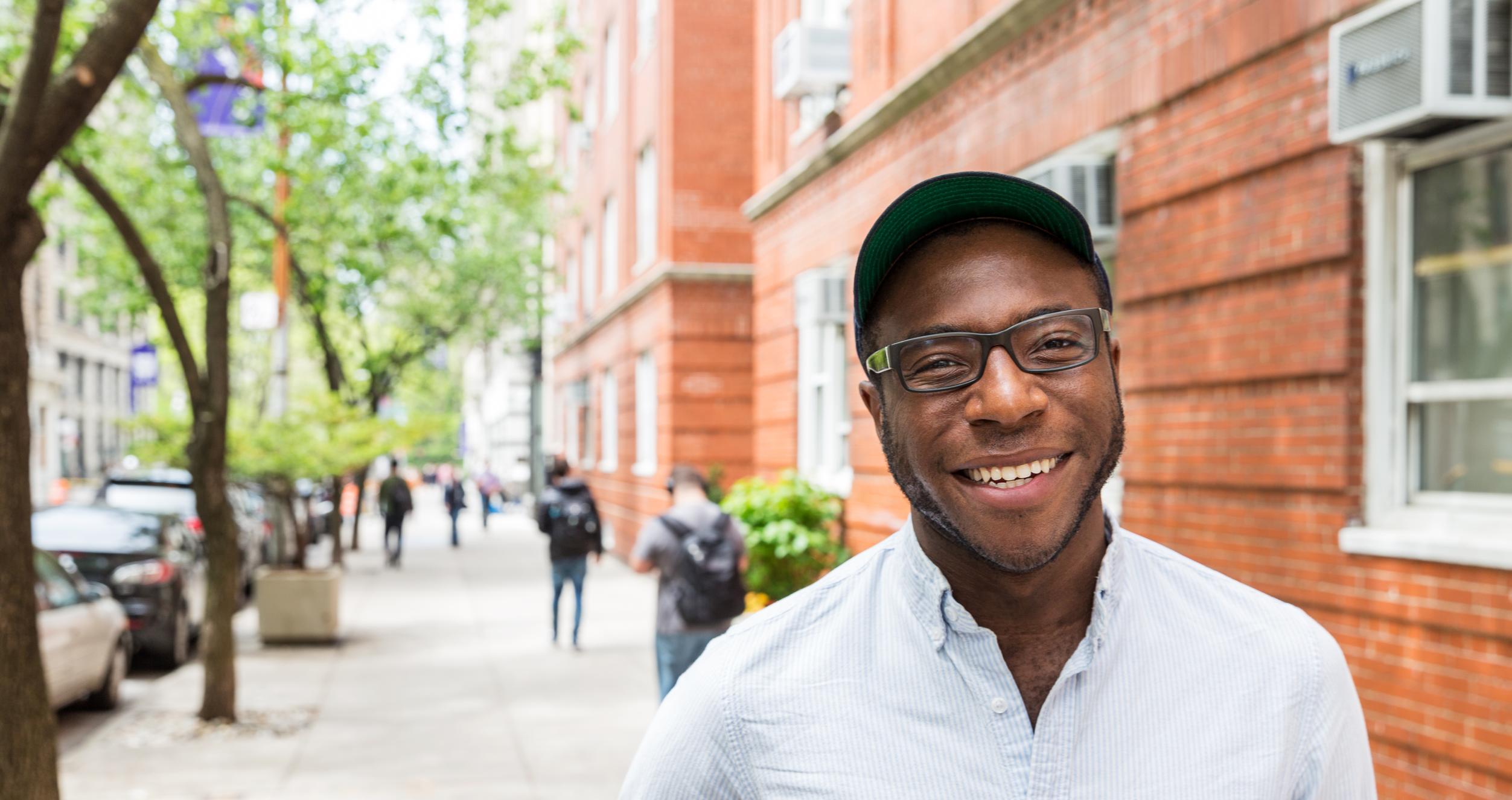 Student Voices
Julian Miller, MBA 2018
---
Hometown
Chicago, IL
Undergraduate
School: University of Illinois at Urbana-Champaign
Major: Political Science 
Previous Company
Legislative Aide and Floor Assistant, United States Senate -- Office of Senator Richard J. Durbin
Post-MBA Company
Client Services and Partnerships Manager, Bloomberg Associates
Specializations at Stern
Social Enterprise, Strategy
Student Clubs
OutClass, Community AVP 
Stern Women in Business, Male Allies AVP 
Student Government, President
Association of Hispanic & Black Business Students (AHBBS)
What is your most treasured NYC spot?
There are so many to choose from, but running through Central Park will never get old.
What has been your favorite class at Stern?
Corporate Political Power has been been my favorite course at Stern. It's been both incredibly informative and has allowed me to integrate my previous professional experience working in government and campaigns. Professors Maria Patterson and Bruce Buchanan have done a great job with this course, and I would highly recommend it.
How has Stern's New York City setting and Office of Career Development prepared you for success?
Stern's setting in the heart of New York City has opened many doors and many opportunities that would not have been available anywhere else. One experience that I am particularly thankful for was being able to intern on the Hillary for America campaign during the fall semester because of the campaign's close proximity to campus. Everything is at your fingertips and just a subway ride away.
How have you found a sense of community at Stern?
I credit my block, AHBBS, and OutClass for the amazing sense of community I've found here at Stern. I've definitely made some lifelong friends, and will always be thankful for this experience and Stern's commitment to make the community here so strong.
Why did you choose NYU Stern?
Throughout the application process, Stern was my first choice. The location was the immediate draw, but after attending several events and visiting campus I knew that Stern was the place for me. More than anything, I got the true sense of Stern's collaborative community and have not been disappointed.
Back to Student Profiles >>