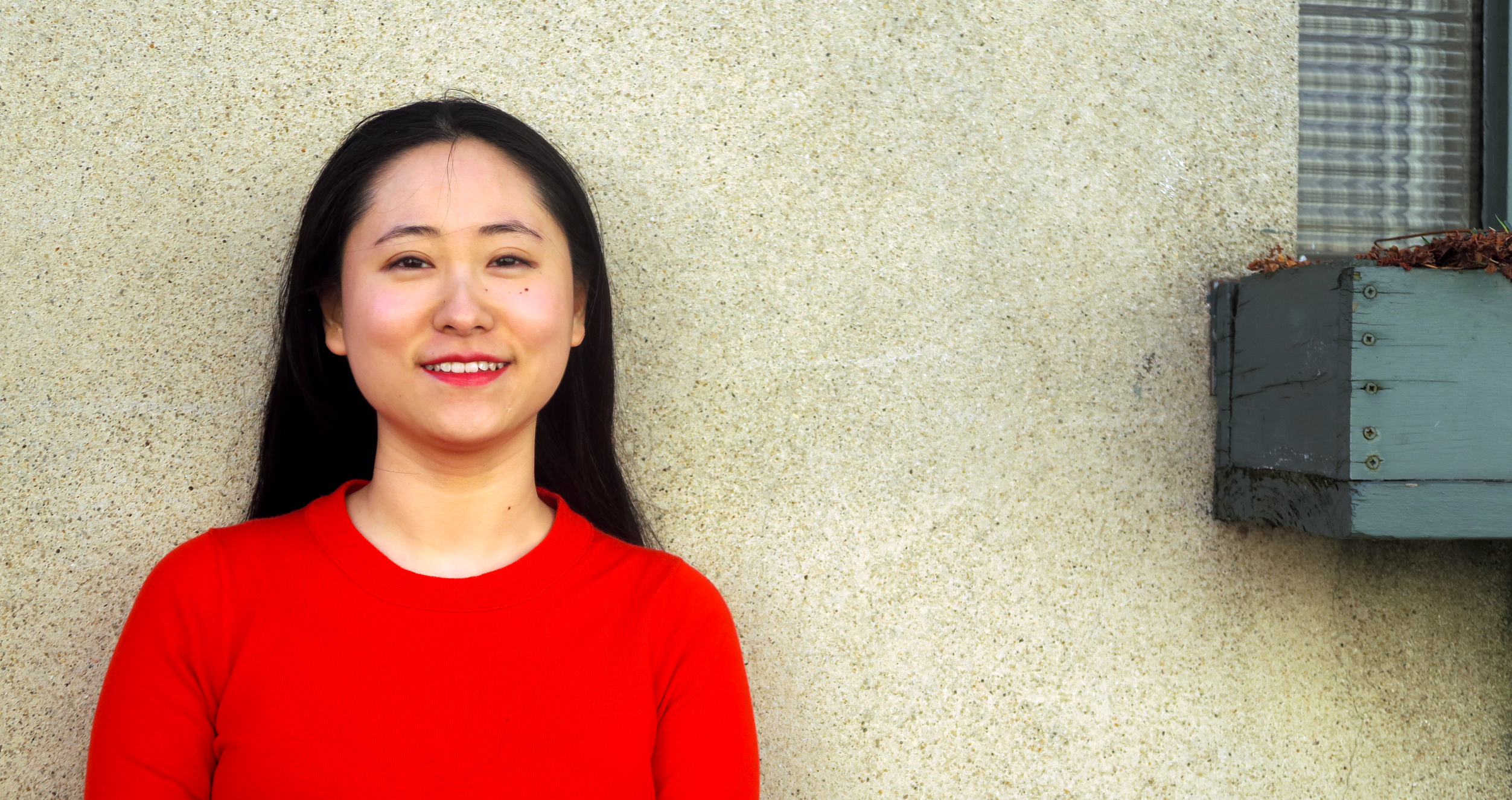 Student Voices
Debbie Wen, MBA 2024
---
Hometown


Kunming, China

Undergraduate
School: 

Amherst College

Previous Company


Auto lending startup 

Student Clubs


Asia Business Society,

AVP of External Relations

 
Management Consulting Association
What moment made you realize Stern was the home for you?
When I realized that no matter what I was going through -- tough problem set, stress from recruiting, family matters, etc. -- I could reach out to my friend group here.
How did you prepare for the program before you began it?
I took the summer off and it was amazing. I spent time with my family, traveled, and decompressed. You don't realize how much you've put into the application process until you slow down.
What class/professor has made the deepest impression on you?
 Leadership in Organizations (Professor Pettit), and Stern Consulting Corps.
What advice do you have for prospective students?
As you're going through the application process, it's easy to lose sight of the fact that you have interests/passions that are greater than business school. Hang out with people who will remind you of how multi-faceted you are. Also, think deeply about what you want out of your two years at Stern and revisit those goals as necessary.
What surprised you the most about Stern?
How much time I end up spending on campus either studying or hanging out with friends. In a city like New York having a place that you're familiar with and that's easily accessible is such a privilege.
What club or organization are you most proud of being a part of?
Management Consulting Association (MCA). I met so many MBA2s (second-year MBA students) through MCA who generously spent time with us running cases and generally getting us in good shape for the interview process. Proof that EQ is a reality here.
How has being located in the heart of NYC set you up for professional success?
There are two benefits that I'll touch upon. On a practical level, it's so easy to visit companies or travel to events in the city. On a more intangible level, there's a certain high-strung energy you can feel in Manhattan that immediately orients you towards ambition and pressing forward.
What Experiential Learning opportunity has been your favorite and why?
Stern Consulting Corps -- my team is fortunate enough to have a really enthusiastic client and we're looking forward to creating something that is useful and actionable for them.
How has Stern prepared you for the recruiting process?
Whether it be friends and classmates or the staff at the Office of Career Development, I am surrounded by people/resources who can help with anything.
How would you describe the Stern community?
Accomplished, gregarious, and interesting.