Berkley Scholars
Established in 2013, The William R. Berkley Scholarship Program supports exceptional college seniors who wish to pursue their MBA full-time at NYU Stern as part of the NYU x NYU / Stern program.

Students offered admission into the NYU x NYU / Stern program will automatically receive a $10,000 Early Advancement Award to be applied to their Full-time MBA tuition upon enrolling at NYU Stern. Admitted students will also be eligible for consideration of further NYU Stern scholarships, including a specially designated one-year Berkley Early Advancement Fellowship covering full tuition and fees in the year in which they enroll at Stern.

The NYU x NYU / Stern program and this scholarship are only available for candidates pursuing the two-year Full-time MBA.
Eligibility
To be eligible for consideration, interested applicants must:
Be in their final year of undergraduate study at the NYU College of Arts and Science, Tandon School of Engineering, Global Liberal Studies, NYU Steinhardt, or Stern School of Business
Have an average cumulative GPA of 3.50 or above
Be in good standing with NYU
Have submitted a complete application to the NYU x NYU program by the deadlines indicated
Domestic and international students are eligible to apply
Please visit this page to view more information on applying through the NYU x NYU Pathways program.
Berkley Scholar Students + Alumni
Through the generosity of William R. Berkley (BS '66), in past years this scholarship has supported exceptional college seniors who pursued their MBA at NYU Stern immediately after completion of their undergraduate program. See below for more information on these students.

Class of 2020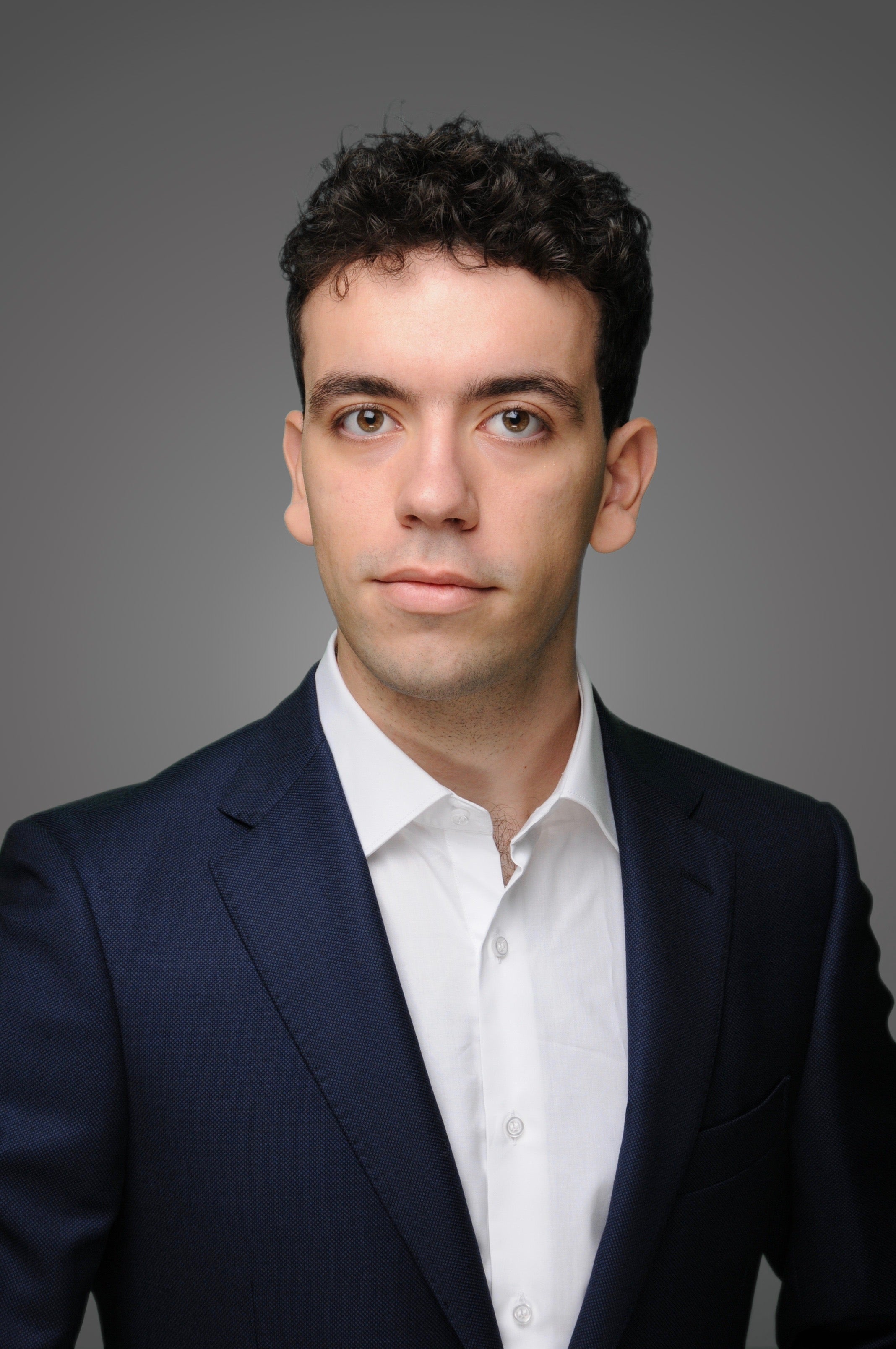 Virgilio Contucci
Pre-Stern Internship Experience: Consultant, 180 Degrees Consulting; Intern, ELAD Consulting
Career Focus: Finance

"The Berkley Scholars Program really shows Stern's commitment towards "an education in possible". I chose to do an MBA directly from undergrad to follow my American dream. I wanted to go to a school where challenging the norm is encouraged, where problems are translated into opportunities and where diversity and originality is welcomed. This scholarship allows me to do just that. Finally, in addition to the professional and personal development that a regular student enjoys, Berkley Scholars are immersed in an accelerated and challenging growth journey."
 
---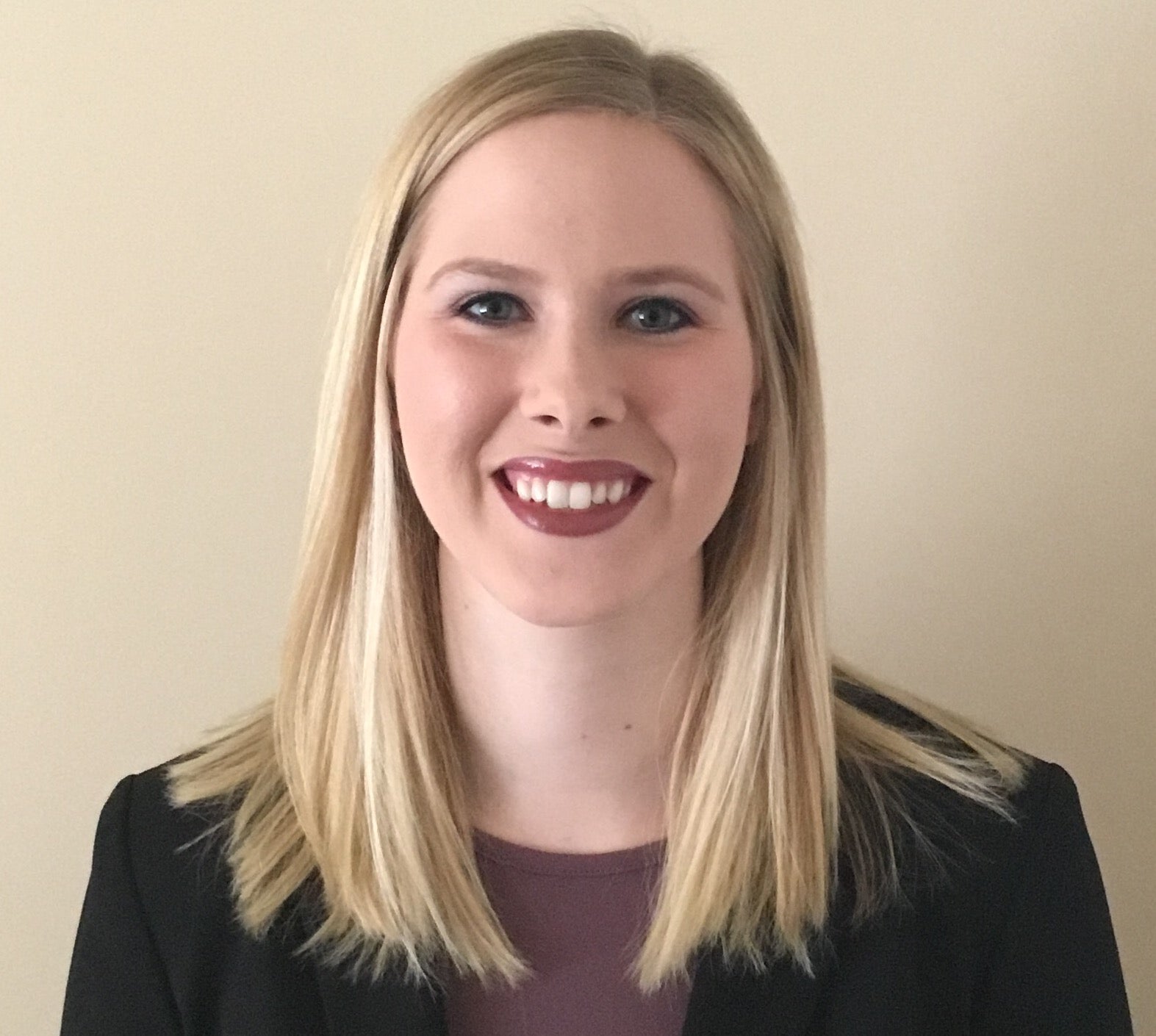 Kelly Kennedy
Pre-Stern Internship Experience: Partner Account Coordinator Intern, Salesforce; Project Manager, Program Management Intern, Salesforce; IT Intern, Caterpillar Inc.
Career Focus: Technology

"I chose Stern because of the flexible curriculum and expanding focus on tech. Being able to take courses that will give me a strong business foundation, as well as courses that explore the way different business scenarios exist within the technology industry, was something that really drew my attention to Stern."
 
---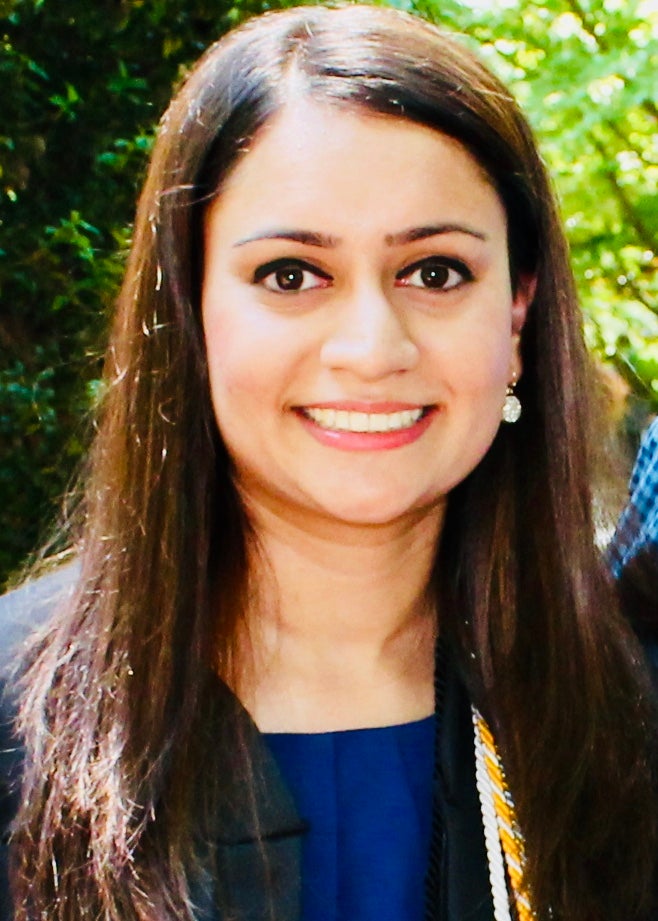 Aditi Thakur
Pre-Stern Internship Experience: Transfer Pricing Intern at Ernst & Young, Government Advisory Services Intern at KPMG, Economic Research Intern at International Air Transport Association
Career Focus: Management Consulting

"The Berkley scholarship program is helping me gain a comprehensive set of business and personal skills in the nascent stages of my professional journey. The program has also helped me build meaningful connections with a network of professors, peers and alumni, as well as a unique cohort of other Berkley scholars. These opportunities of mentorship and collaboration will accelerate the development of my career at its inception, and this is why I chose to pursue my MBA right out of college."
 
---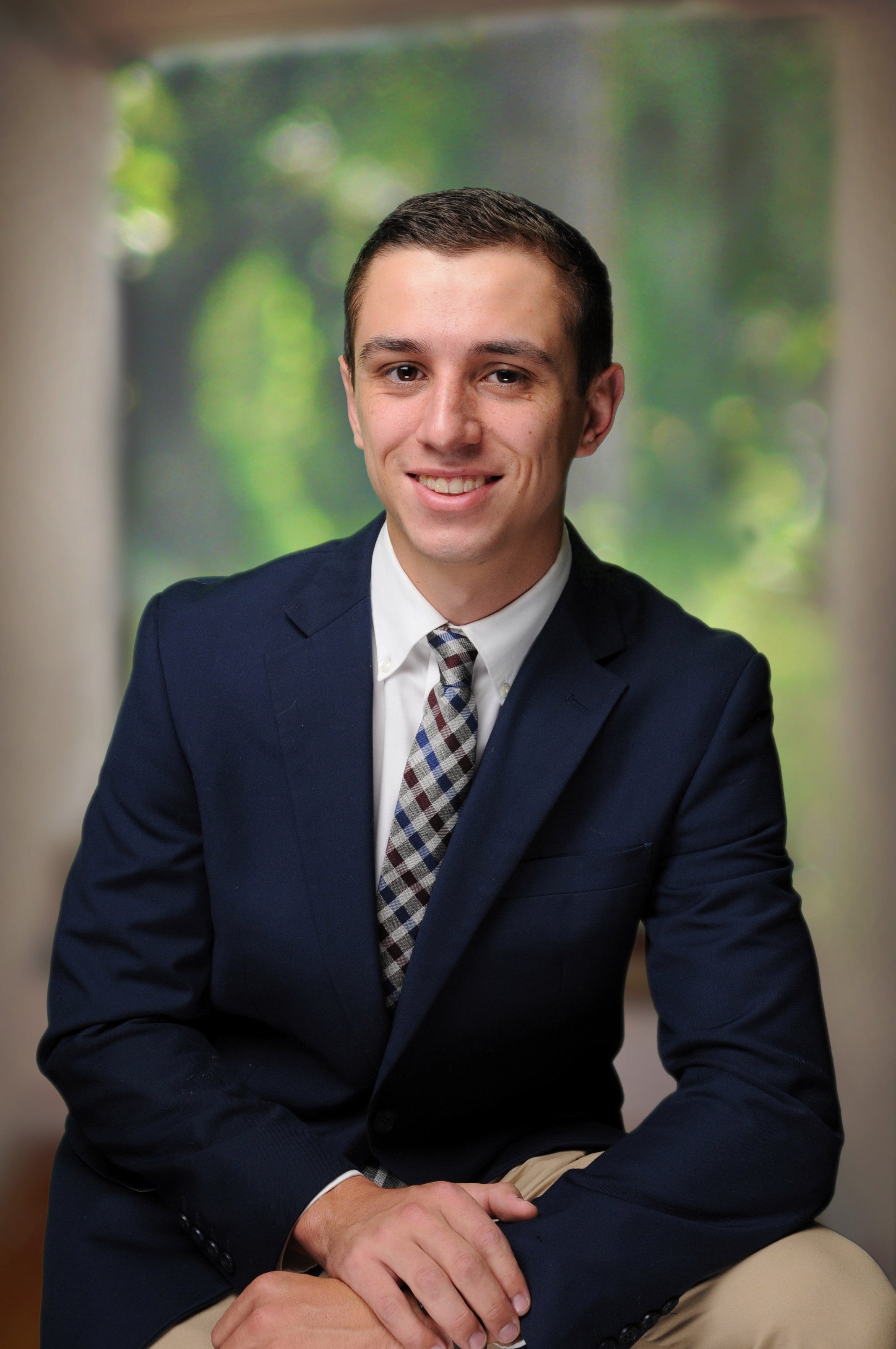 Brentyn Mendel
Pre-Stern Internship Experience: Corporate Finance Intern, M&T Bank; Product Engineer, 3AM Innovations; Loan Verification Specialist, Capital Management Services
Career Focus: Management Consulting

"I chose to attend Stern because from the moment I arrived on campus for my interview, I felt welcome. Being located in New York City offers an exceptional opportunity to grow and explore both personally and professionally. In addition, the ability to learn extends far beyond the classroom at Stern and takes the form of experiential learning opportunities, study abroad programs, and so much more; all of which truly enhance the MBA."
 
---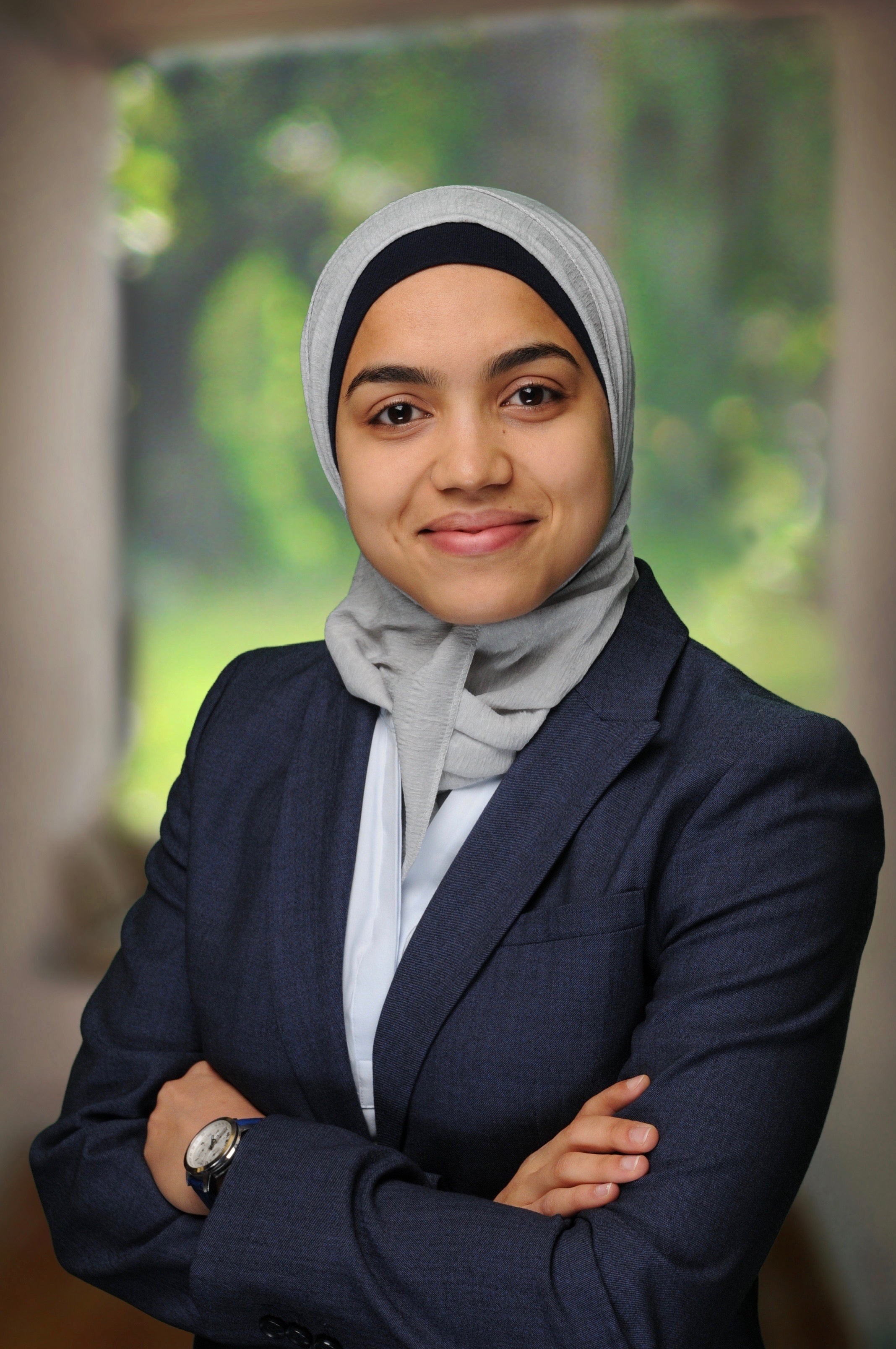 Suraiya Yahia
Pre-Stern Internship Experience: NYU Admissions Amabassador; Columbia Business School Research Intern; Harvard Business School Global Research Intern
Career Focus: Management Consulting

"Working on academic research in business schools and designing HBS MBA cases exposed me to a breadth of business issues across sectors and sparked my interest in real world business challenges. Joining an MBA program right after undergrad is a great opportunity for me to leverage my analytical and theoretical background within a practical framework while building significant connections with and learning from my peers."
 
---
Class of 2021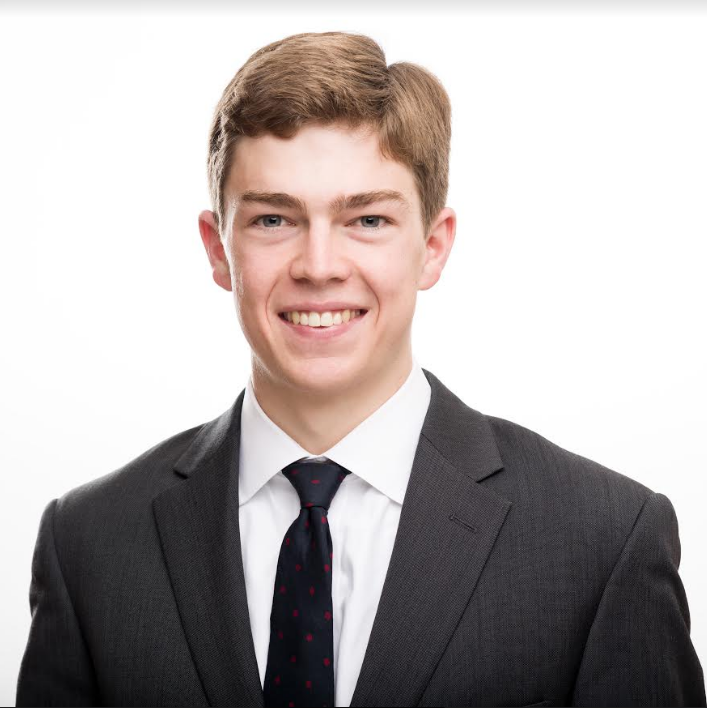 Alexander Baskin
Pre-Stern Internship Experience: Financial Analyst, Phin; Middle Market Intern, M&T Bank
Career Focus: Technology
Stern Leadership: Stern Venture Thesis

"I came to Stern because I saw the technical and management skills and the peer and professional networks that I could develop at Stern as an unmatched career accelerant, but my experience at Stern has expanded far beyond just that. Attending Stern has evolved into a process of elevating who I am and what I stand for as a professional, including through developing thought leadership and establishing effective life and professional habits. I have also had the opportunity to deploy the skills that I have learned in class while completing a Venture Thesis in collaboration with the Venture Partner at a New York-based VC and incubator and while working with an early stage start-up founded by a group of NYU Tandon students."
 
---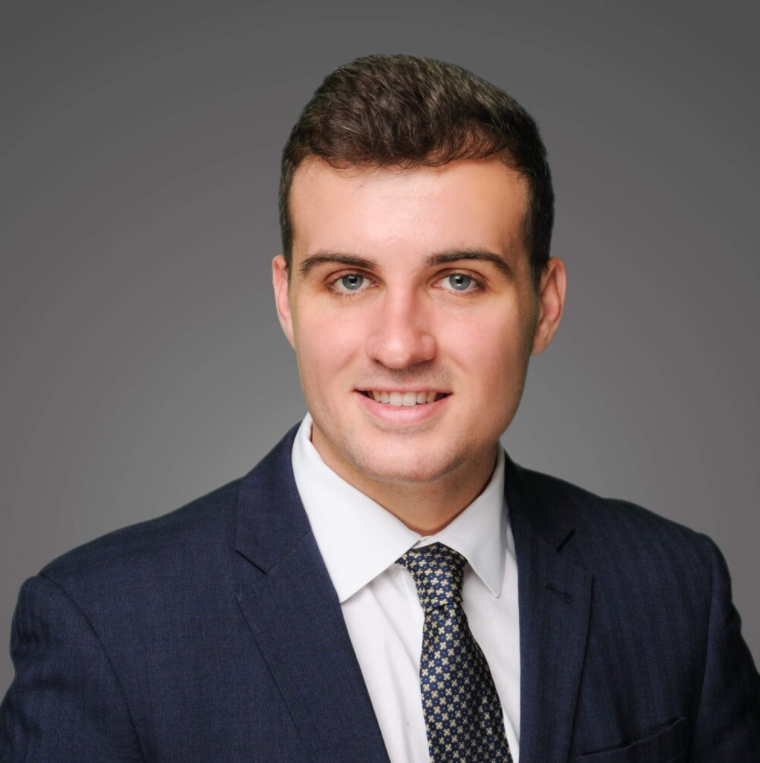 Austen Ebenger
Pre-Stern Internship Experience: Private Equity Analyst Intern, Altamont Capital Partners; Investment Banking Analyst Intern ,Bank Street Group; Summer Analyst, Bessemer
Career Focus: Private Equity
Stern Leadership: Portfolio Manager of NYU's Michael Price Student Investment Fund

"Stern provides a well-rounded curriculum led by world-renowned faculty and intellectually curious peers that enables one to gain a global perspective on the business world and beyond."
---
Class of 2022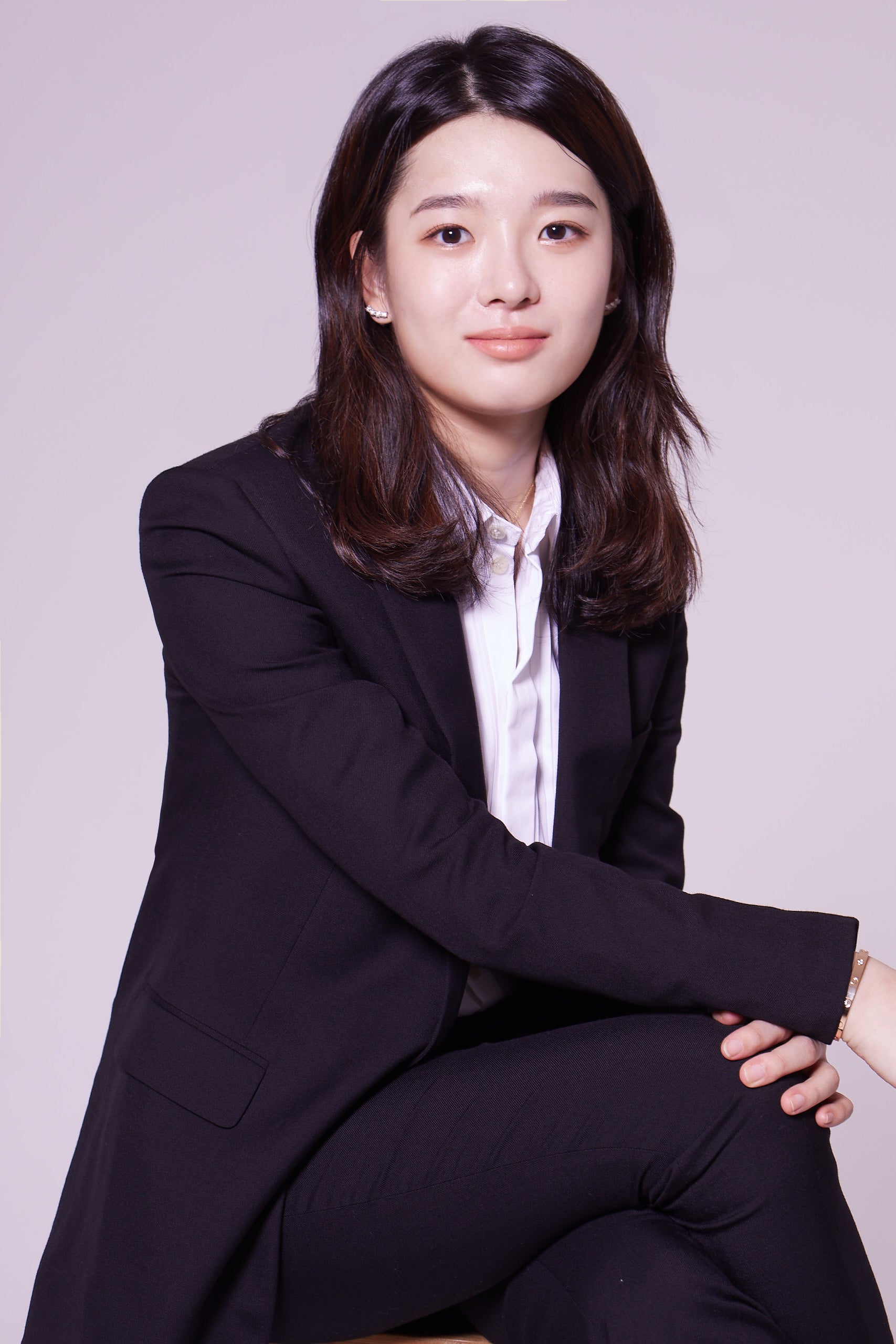 Yun Joo (Jamie) Koo
Undergraduate: 
 NYU Tisch School of the Arts, Film & TV
Pre-Stern Internship Experience: 
Coordinator, ADA International - Warner Music Group; Emerging Talent Associate, Playlist Optimization & Campaigns - Warner Music Group
Career Focus: 
Management Consulting
Stern Leadership:
 AVP of Corporate Relations - Management Consulting Association, AVP of Conference - Entertainment Media and Sports Association
"I chose Stern because of the school's emphasis on IQ + EQ. Not only did I want to challenge myself intellectually, but I also wanted to grow alongside like-minded individuals. Stern has allowed me to explore new opportunities and develop my strengths all while being surrounded by a strong, supportive and smart network of Sternies."  
---